Burnside Brewing Company
Rebranding an established brewery
What We Did
Art Direction
Copywriting
Integrated Campaign
Production
Branding
Design
Media
The Insight
Same great beers, new name
Spindrift was founded by two no-nonsense, beer-loving guys with decades of industry experience. Since breaking ground on the brewery and taproom in 2015, through well-earned growth, a re-fit in 2021, opening a second taproom in Antigonish, and over 3.4 million litres of beer brewed to date—they've always been guided by that no-nonsense ethos: Work hard, have fun, and most importantly, make great beer.
Locating the brewery and first taphouse in the decidedly un-hip Burnside Industrial Park is a perfect example of how they like to do things. Being trendy was never the point. It's always been about a commitment to quality and consistency in brewing approachable beer. A place in the "The Park" meant reasonable rent so they could put the money into the beer and plenty of space to grow. Being surrounded by the thousands who work in Burnside and share their hardworking approach to life also felt right.
In 2022, they were approached to sell the Spindrift name by an up-and-coming US-based beverage company that shared the name. That got their hackles up at first. After all, their loyal customers had grown to love the Spindrift brand as much as they did.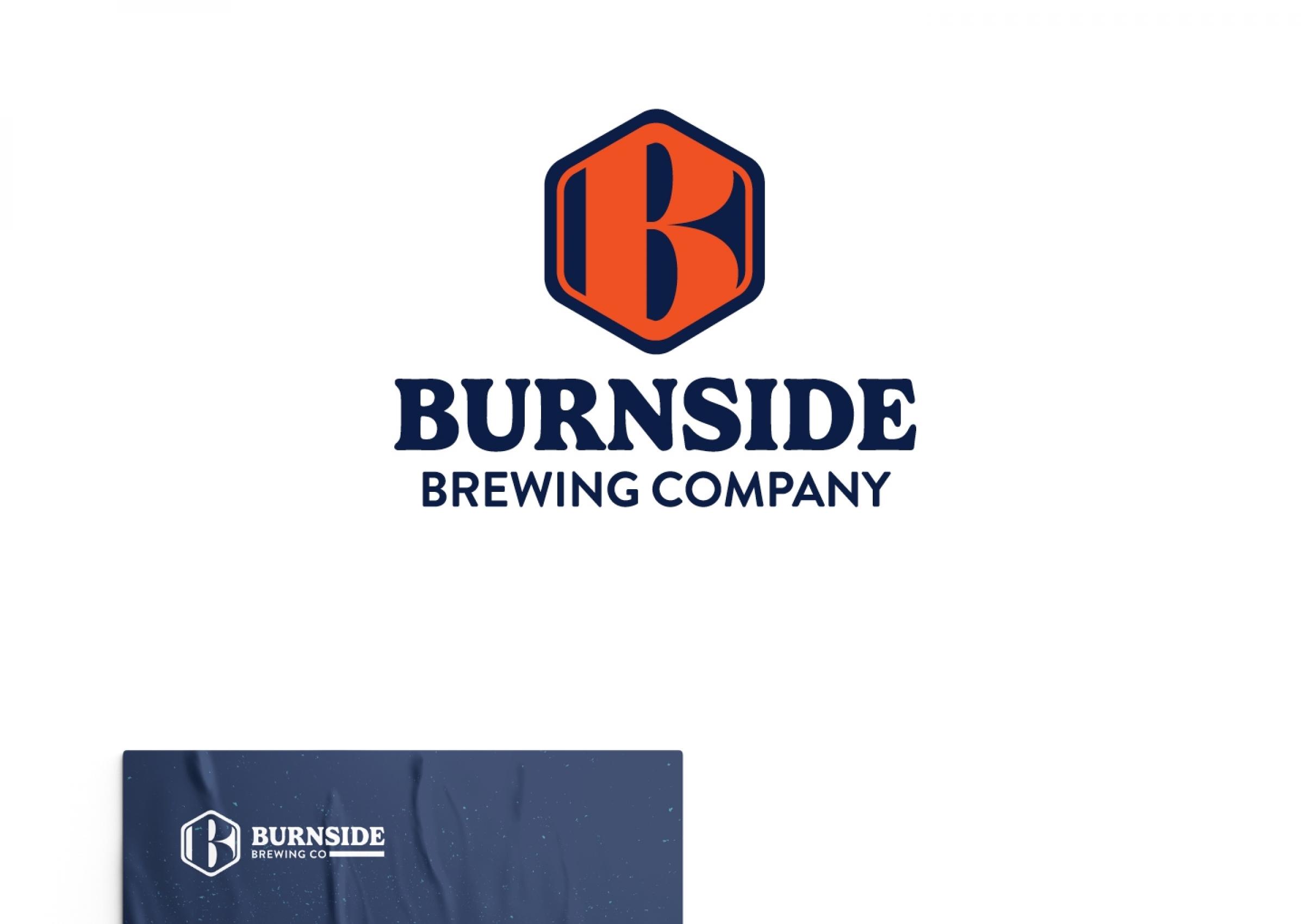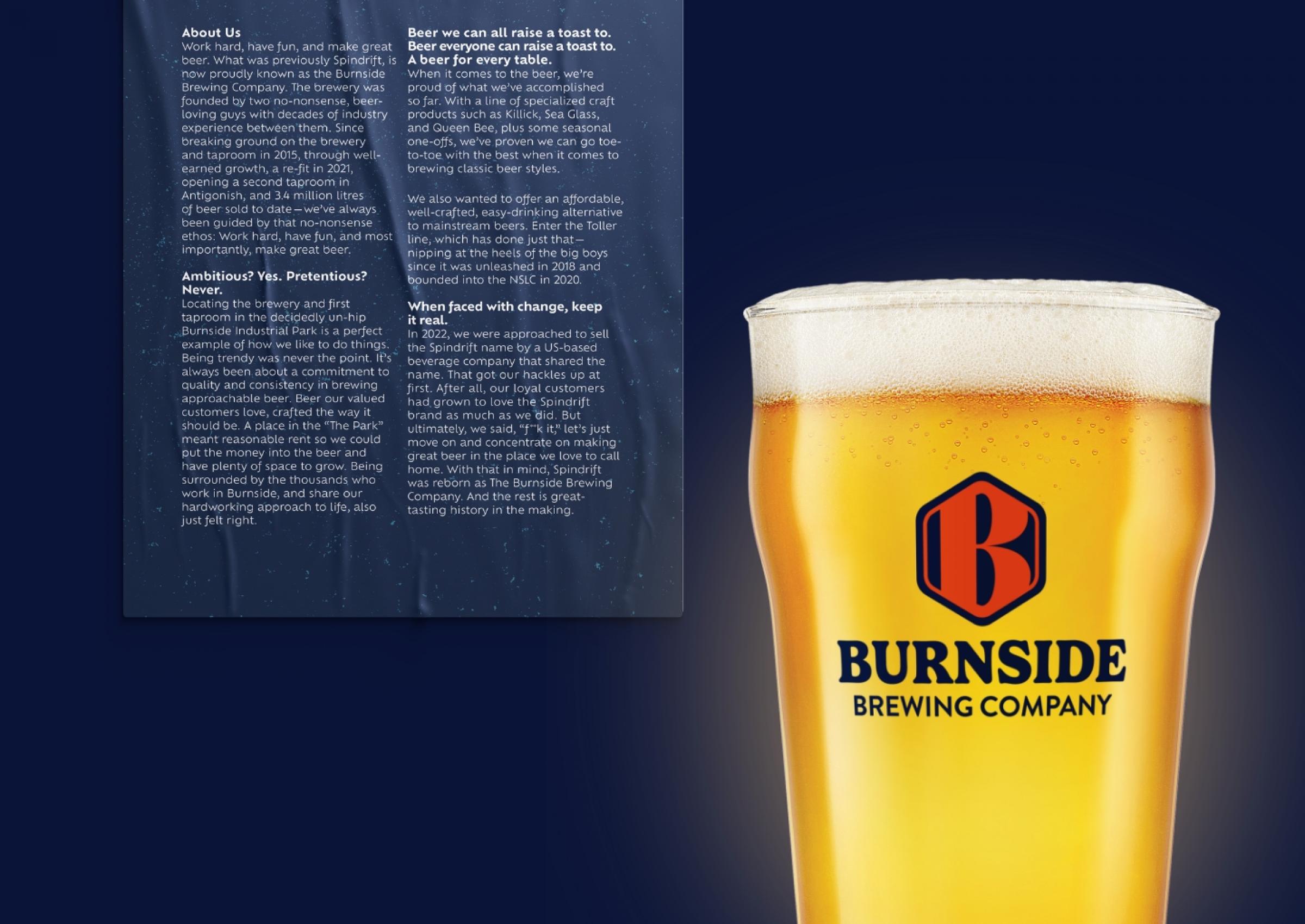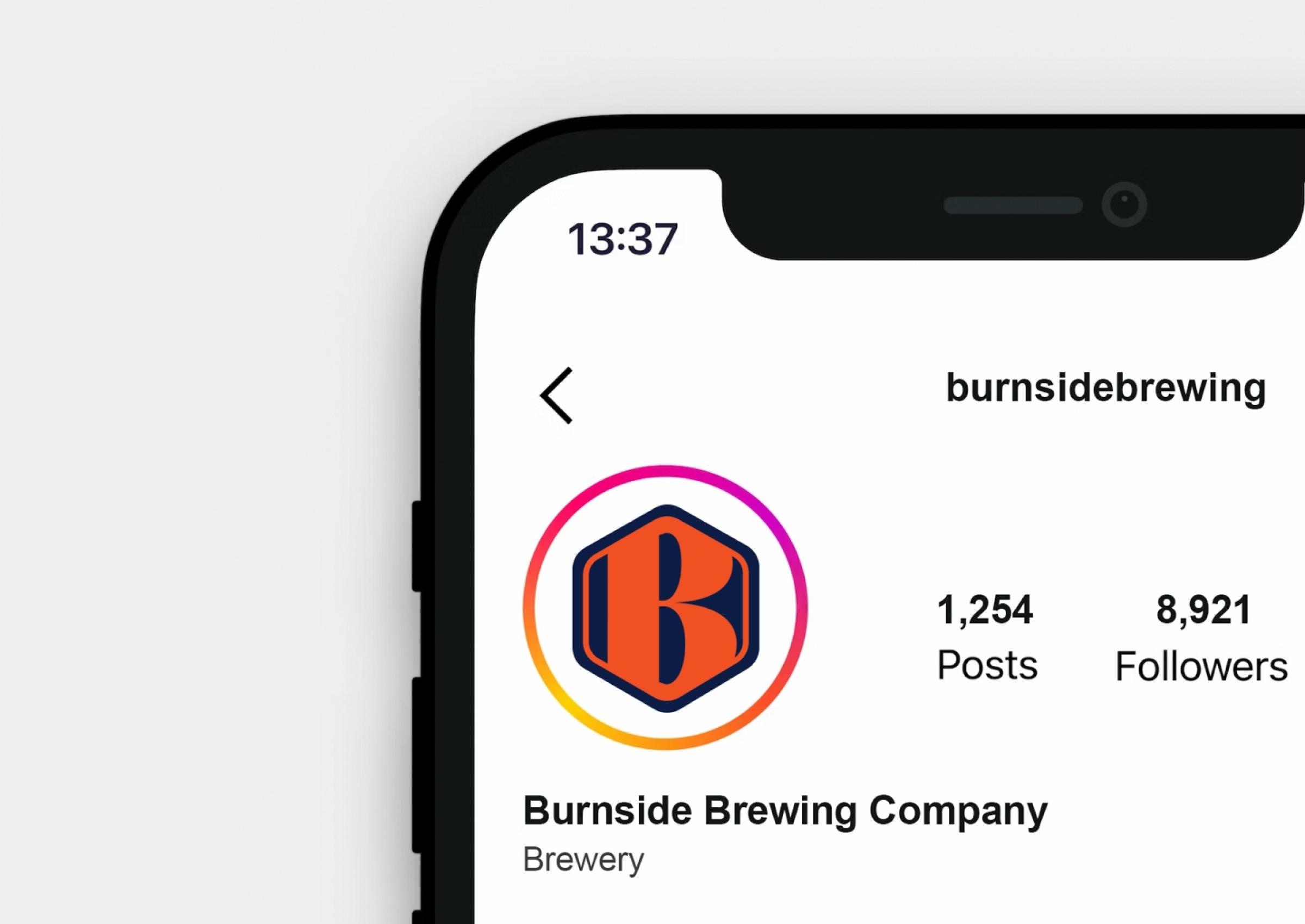 The In-between
When faced with change, keep it real
After working with us to conduct research and undergoing a fair bit of collaborative soul-searching, they realized a change presented a great opportunity. The chance to ratchet up their keep-it-real approach in celebrating the place they call home. With that in mind, Spindrift was reborn as The Burnside Brewing Company. And the rest became history in the making.
The Outcome
A fully integrated launch
We launched the rebrand with a redesign of their core SKUs, new signage (inside and out), a full range of new swag, and a fully integrated launch campaign. Word-of-mouth, responses on their various social platforms have been overwhelmingly positive. And most importantly, on-site and licensee sales have remained strong.