How we make
it happen
Working with brands is what we do.
How we do it is constantly evolving.
A peek at what we're capable of
Trampoline is anything but an ordinary marketing communications agency. Our approach is personal. Clients often become friends, long-standing partnerships are where we shine. Purpose trumps profit, and we've turned down some opportunities that didn't sit right.

And when it comes to the work, our agency of diverse talents makes for a collaborative powerhouse—with strategy, creativity, media, and technology all coming together to connect our clients with their intended audiences. With the goal clearly in sight, we drive the best results for everyone involved. That's why we're here.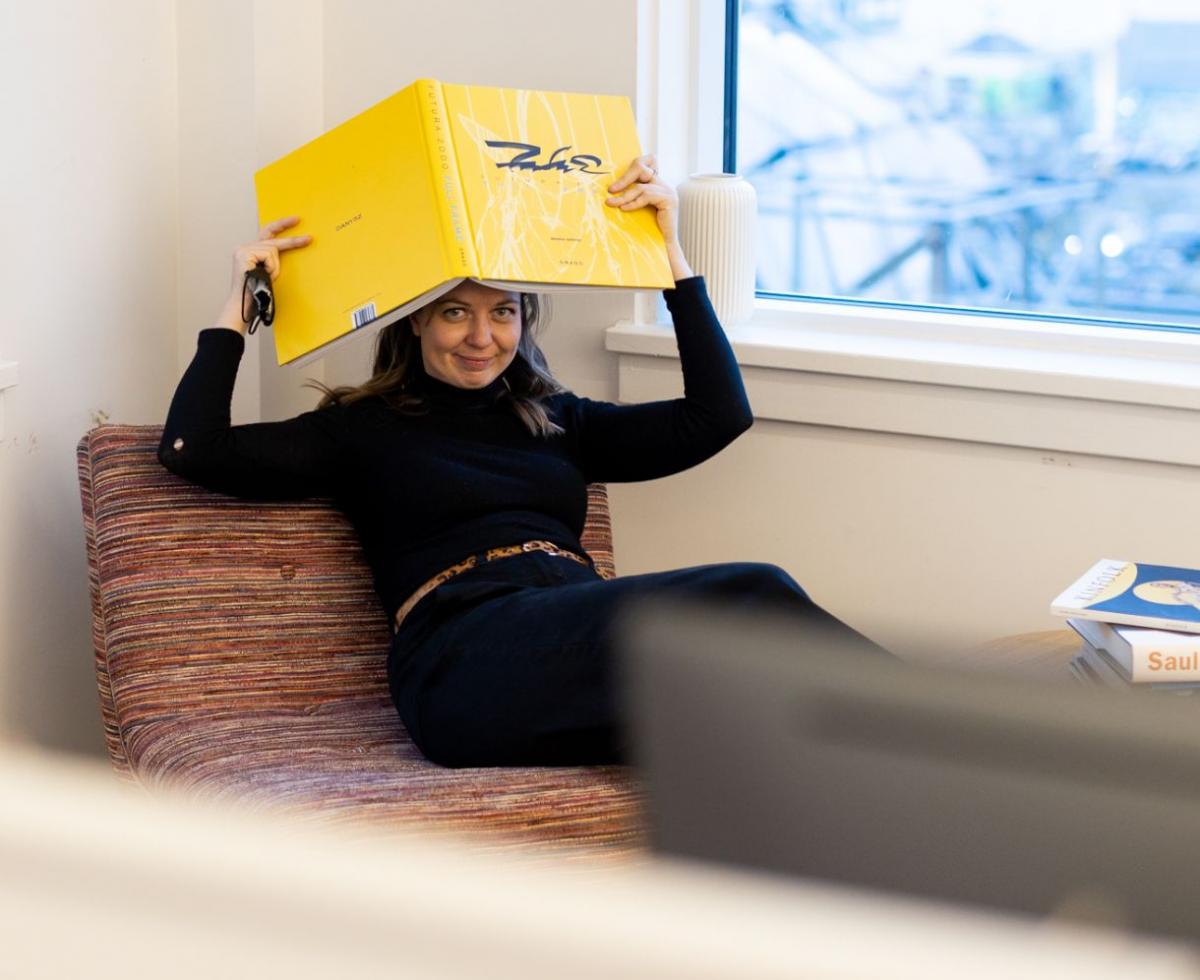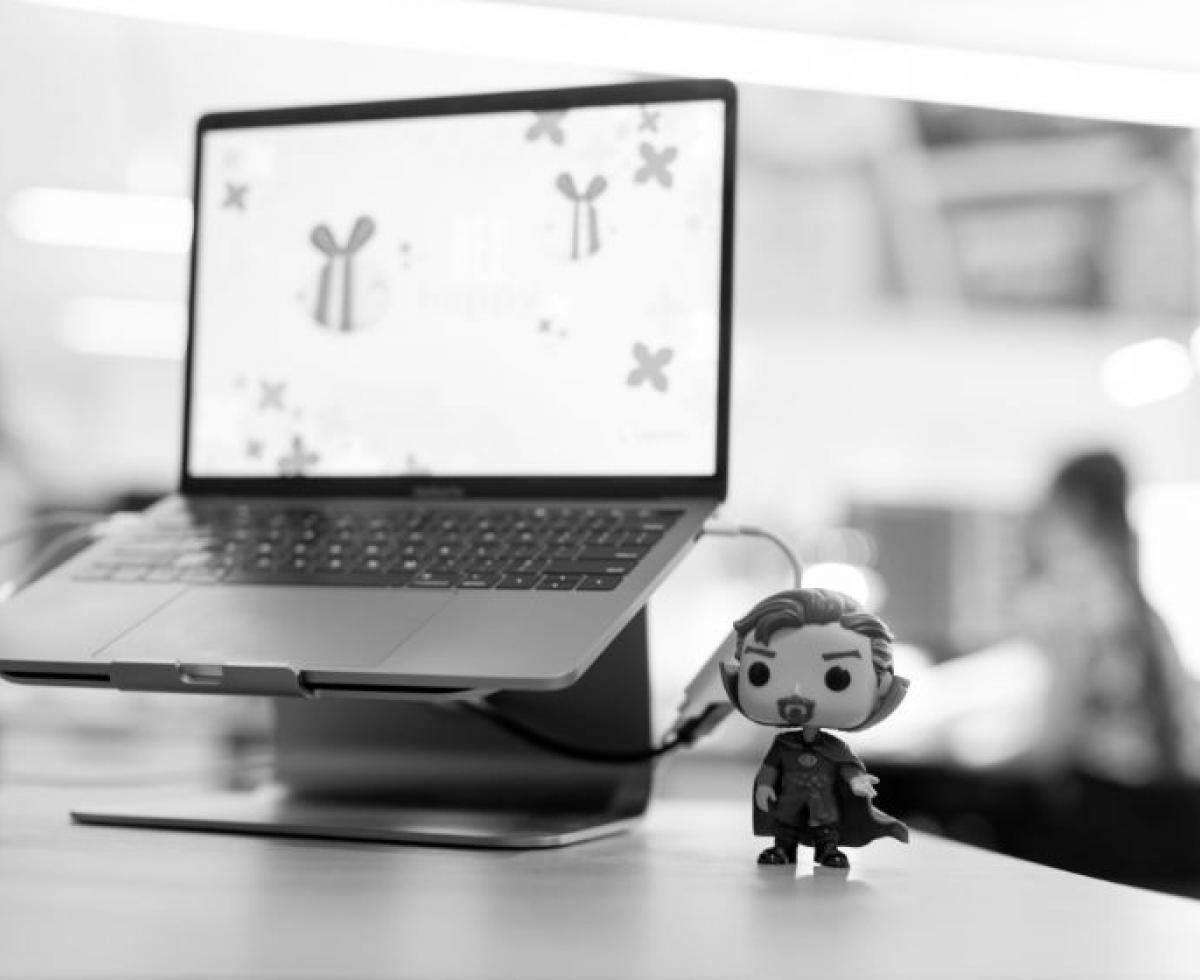 Our Capabilities
Bridging traditional and digital experiences
Sector Research
Survey Process
Stakeholder interviews
Insight Analysis
Social Media Review 
Website Assessment
Usability Testing
 
Brand Development
Media Channel Strategy
Briefing Process
Communications Planning
Social Media Strategy
Media Planning
Website Information Architecture
Wireframing + Prototyping
 
Creative Development + Design
Campaign Development
Brand Creation
Content Development 
Art Direction
Graphic + Web Design
UX/UI
Video Production
Content Creation
Radio Production
Media Buying + Management
Print and Studio Production
Experiential Marketing Production 
Website Build + QA
 
Digital Media Management
SEO + SEM 
Marketing Production Oversight
Google Analytics Analysis
Community Management
Programmatic Media Management
 
Performance Measurement 
Live Dashboard Creation + Analysis
Post-Campaign Media Reporting
Media Plan Optimization
 
Research & Understanding
Sweating the details
Research is key. We've hit the factory floor in the name of workplace safety, travelled to the Middle East to learn about university recruiting, and eaten too much cheese on the road to pizza proficiency. 

We dig deep to understand our clients' target audiences. Getting personal with the gaps, touchpoints, and players; the struggles, and the successes. Approaching each partnership with an open mind, curiosity drives us to sharpen our focus and execute impactfully.