The power
of people
Collaboration makes the magic happen.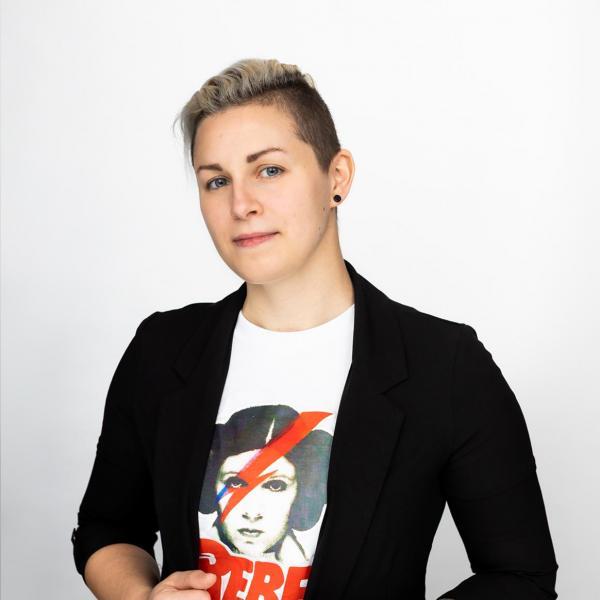 Employee of the month
Ash
Lead UI/UX Designer
Our People
Together we create
People and purpose are at the heart of success at Trampoline. We're committed to our work, our clients, and each other. A group of optimists, we approach projects with a we-can-do-this spirit. Because it's our connection that sets us apart.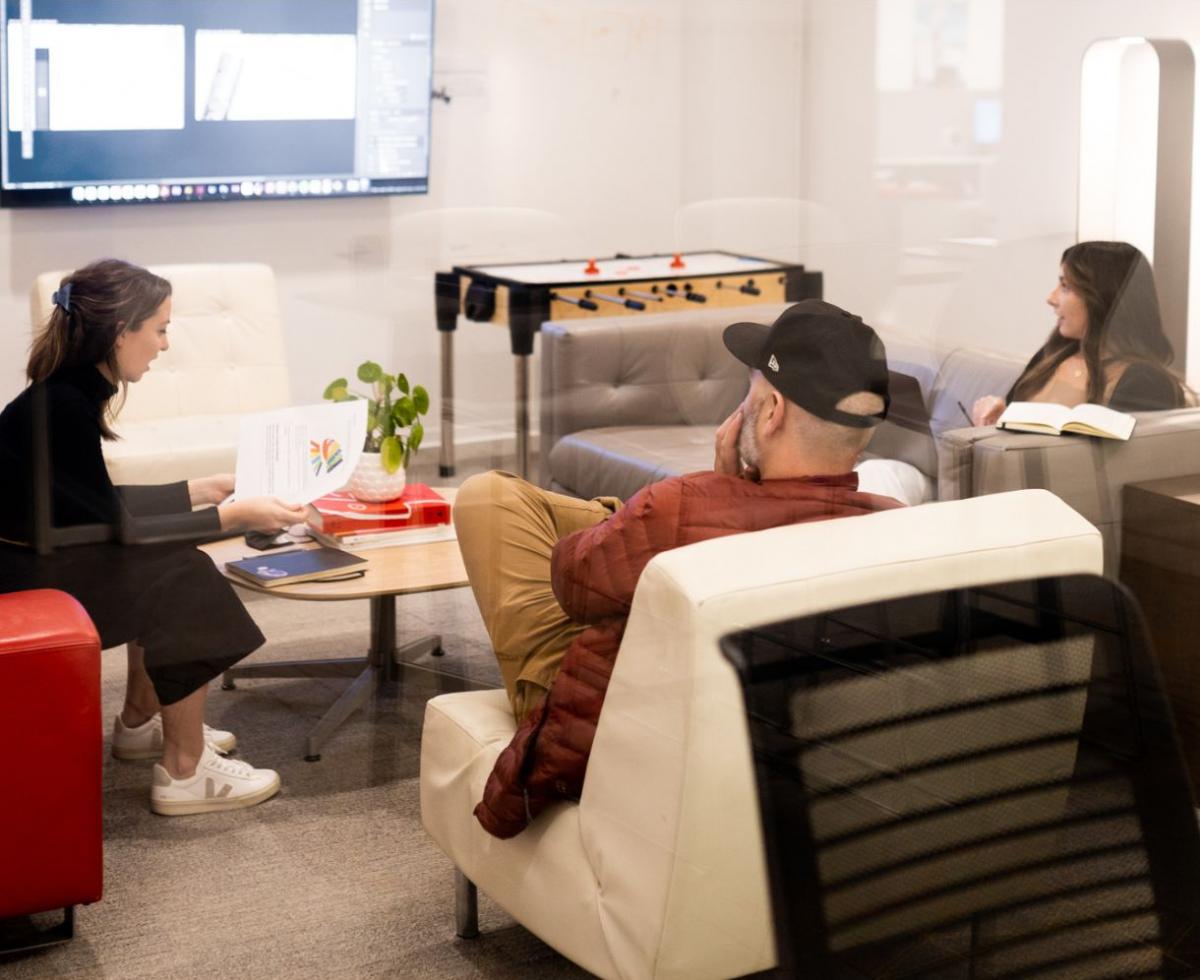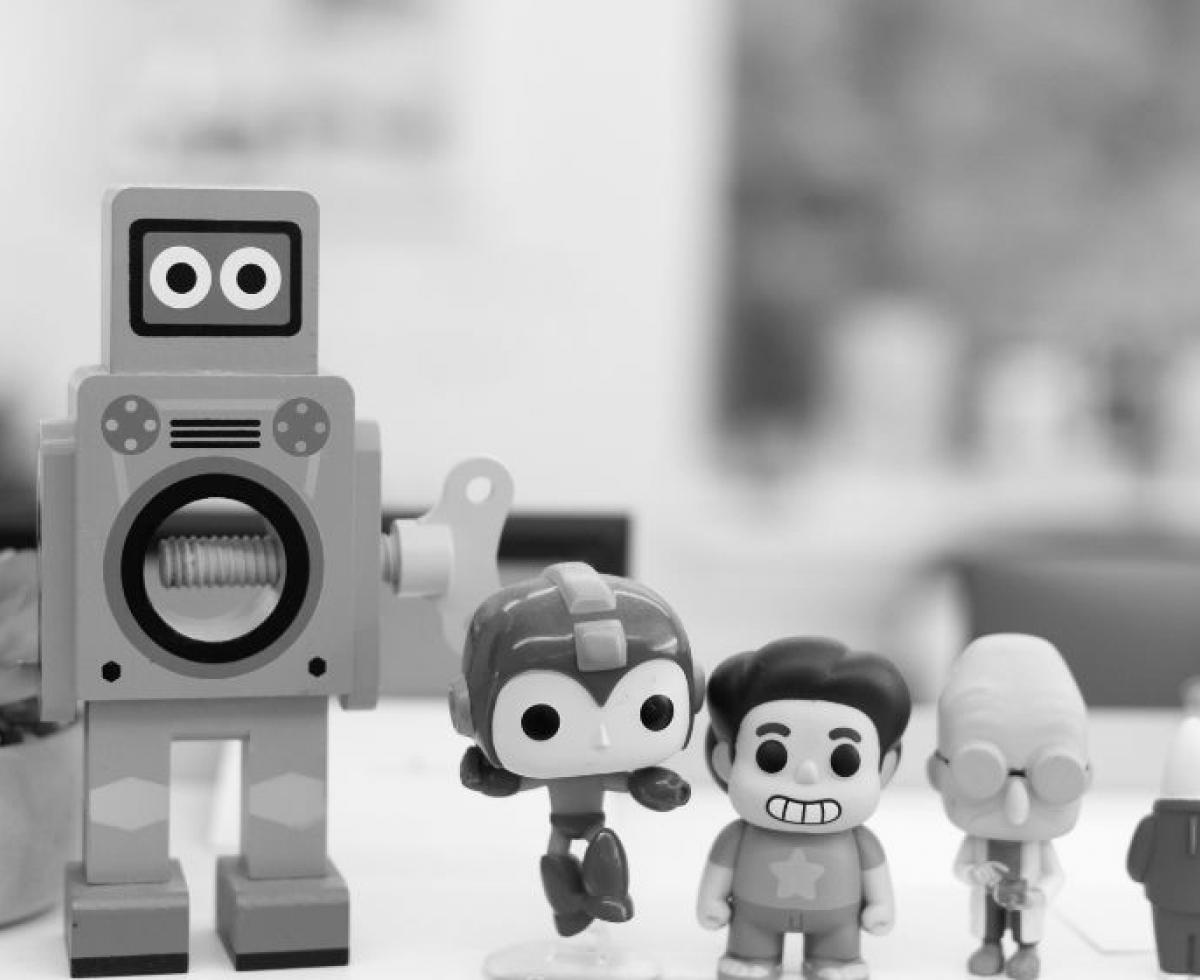 When subs come too close to shore in Halifax.

Sitting pretty with some pride for our city.

He's welcome on the couch, but we won't polish him.

See ya in the funny papers.

Advertising is a vicious game.

How to get ahead in advertising.

We're always digging for fresh perspectives.

When you nail the company pride thing.

Our genius bar.

Sometimes you just need to vent.
Our Culture
Lifting each other up
We're passionate about our work, but know the outside world is pretty cool too. And we lean into that. Our office isn't just a place to get work done. Those in-between kick-back moments of team building lunches and cheer o'clocks are a big part of the open, supportive, and fun work style we've become known for.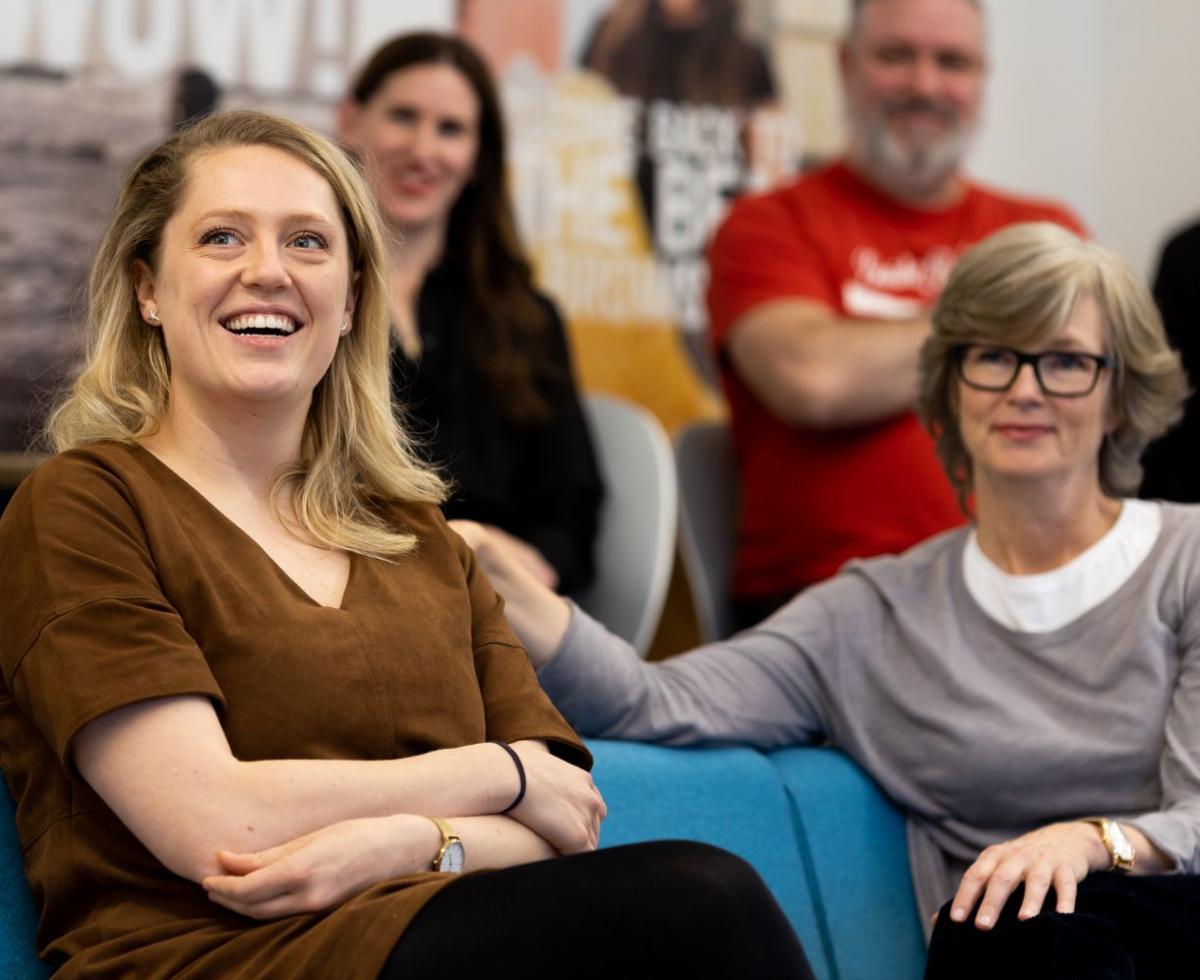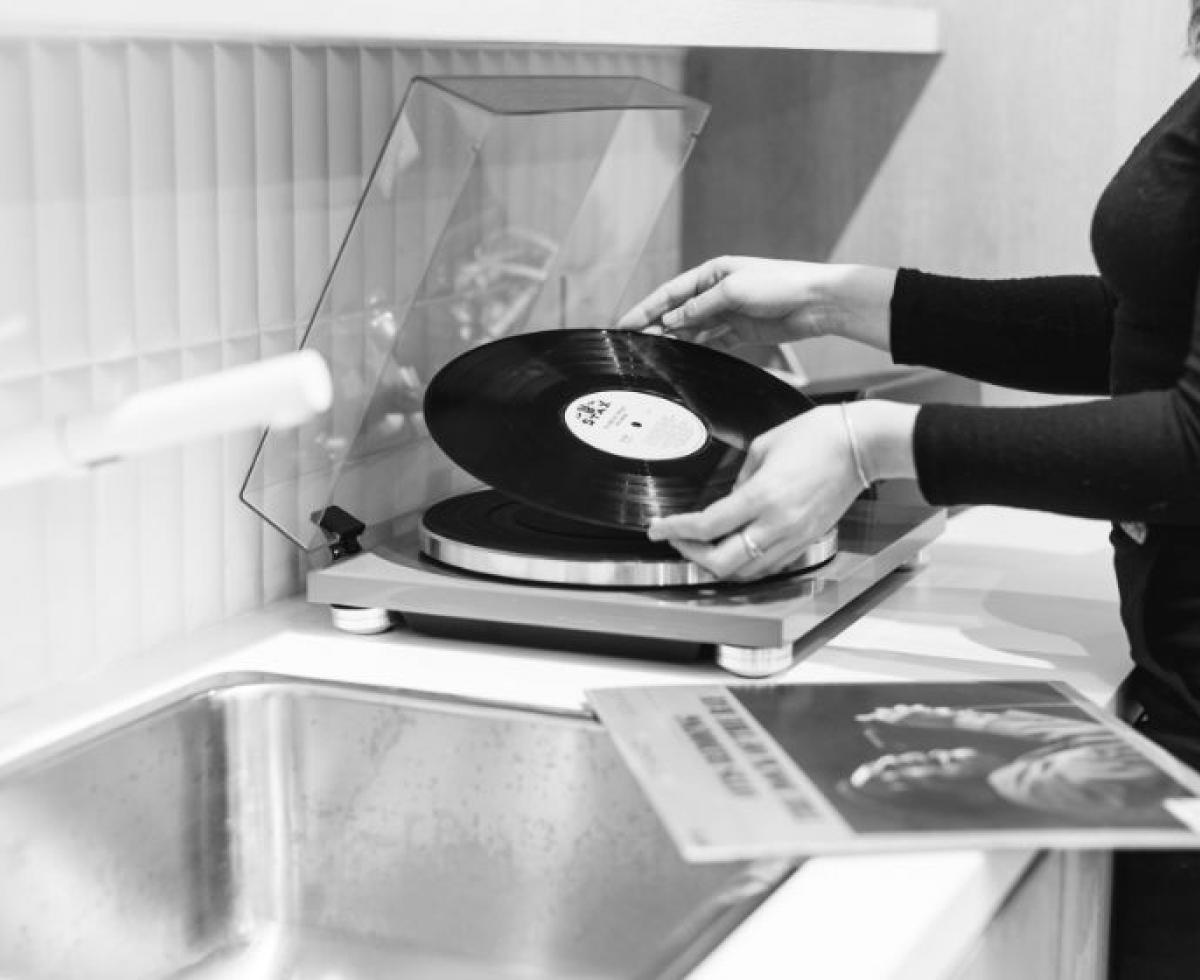 Recognition
Going the extra mile
We award credit where it's due. When a fellow teammate embodies one of our values, we give out recognition "Pog" tokens to help celebrate their successes.

#POGS
January

Mark
CRAFT POG to @AshleyCorbett for the first new MUSINGS on our new site. It was both a plug for the new site and for a bunch of great work from last year. I'd say that also qualifies for a CREATIVITY POG too. Two Pogs with one Blog. Well done Ashley!!

Raz
COLLABORATION & CREATIVITY POGS to @Rachel. It's been amazing to discuss integrated solutions on our client's campaign with her including some contextual audio solutions, and can't wait to see the finished product. It's always great to see creative and media come together and make the output that much better. Thanks Rachel! 

Anneke
In the wild week go new biz and big client meetings and icy cold air outside that makes everything harder...major AGILITY POGS for @Lauren, @Brittany and @AshleyCorbett who ran the show for our client's pitch this week, building case study visuals on the fly, finessing language to sound human, and Lauren building one of my favourite slides I've ever seen for the internal review process. Working with this killer crew was a win for me!

Stephanie
CREATIVITY POGS to everyone who built the deadly presentation for our client today! They seemed to love the artwork and even wants to potentially steal some lines from their PR pieces. Great job @Rachel @Jeffrey @Trevor @Sara @Brittany @Raz @Anneke!

Sara
AGILITY POG to @Brad for how quick he has jumped in and integrated onto the team for one of our clients. In the last week, he has pushed out a Valentine's newsletter, warranty cheat sheets, and valentine posters, on top of working on a new rebrand campaign. There is a lot of little nuances to learn on the account from spelling between CAN - US, different trademark and legalese and Brad is killing it! 
Our Team
Meet the strategists, planners, creatives, marketers, and tech enthusiasts behind Trampoline.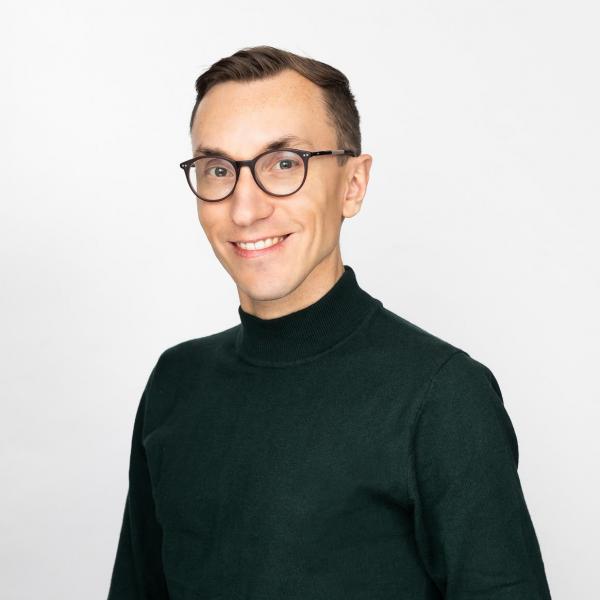 Adam
he/him
British, hiker, dog dad, crème brûlée appreciator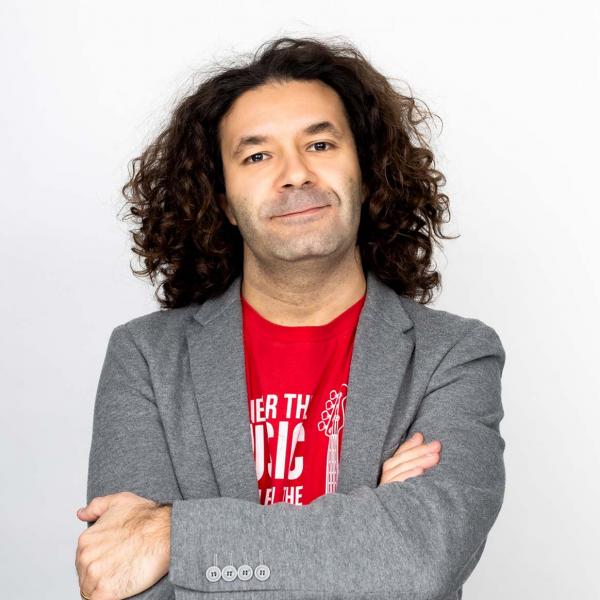 Berry
he/him
Pineapple pizza skeptic, music lover, happy daddy
Andrea Berardi
Web Developer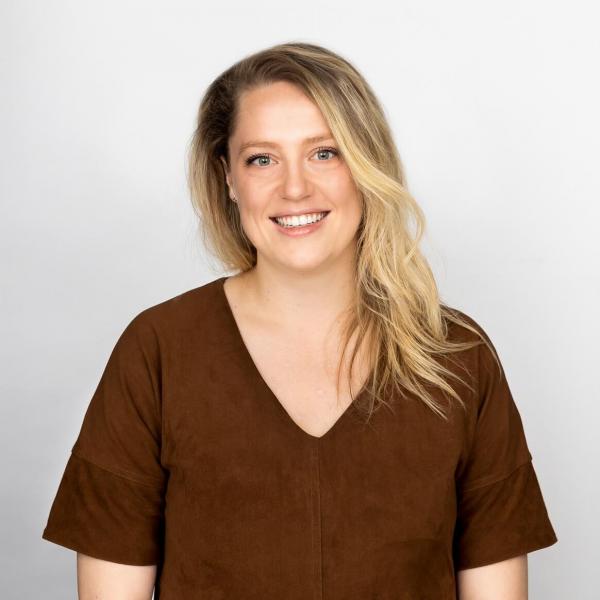 Anneke
she/her
Usually laughing, "I heard about it on a podcast.."
Anneke van den Hof
Account Director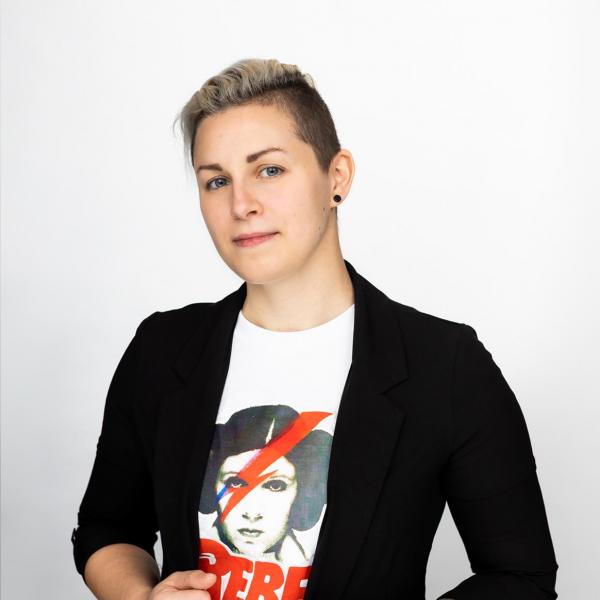 Ash
she/her
Adventurer, motorcycle babe, determined
Ashley Boutilier
Lead UI/UX Designer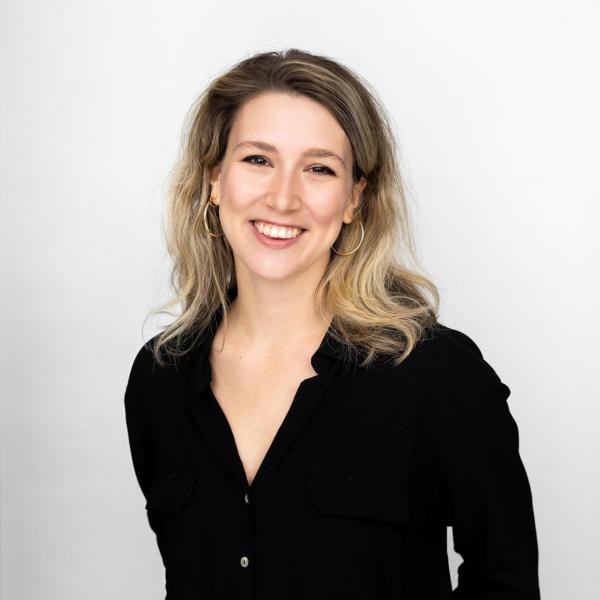 Ashley
she/her
Avid traveller, crafter, learner of new things
Ashley Corbett
Digital Content Writer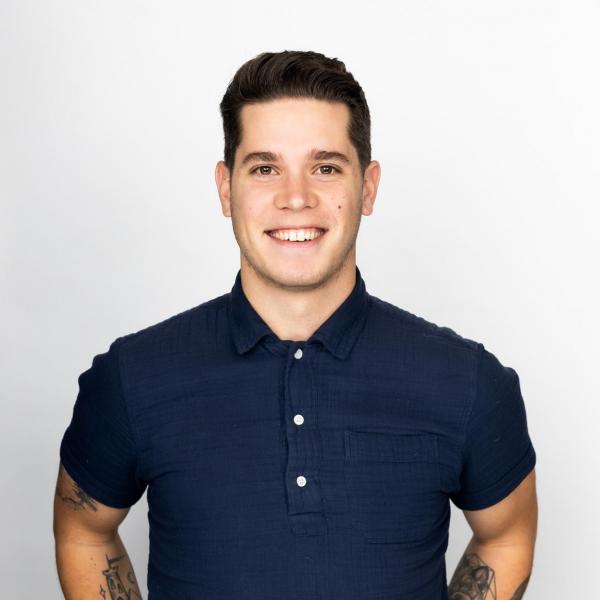 Brad
He/Him
Dog dad, lover of good beer and bad puns
Brad Wilton
Account Manager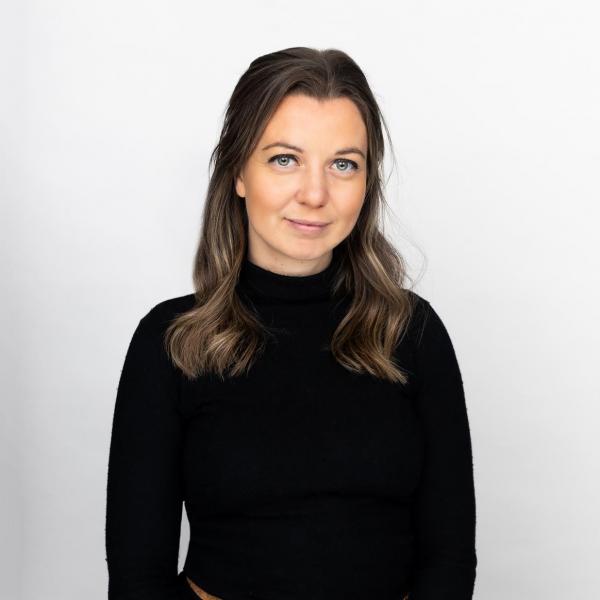 Brittany
She/her
Cup hoarder, bread lover, can high-kick
Brittany Hall
Senior Designer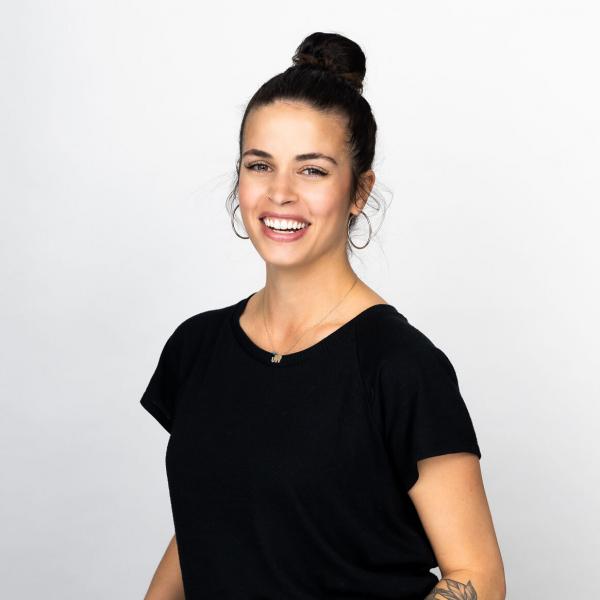 Danielle
she/her
Momma, lover of laughter, multitasker, hates mushrooms
Danielle Bishop
Office Manager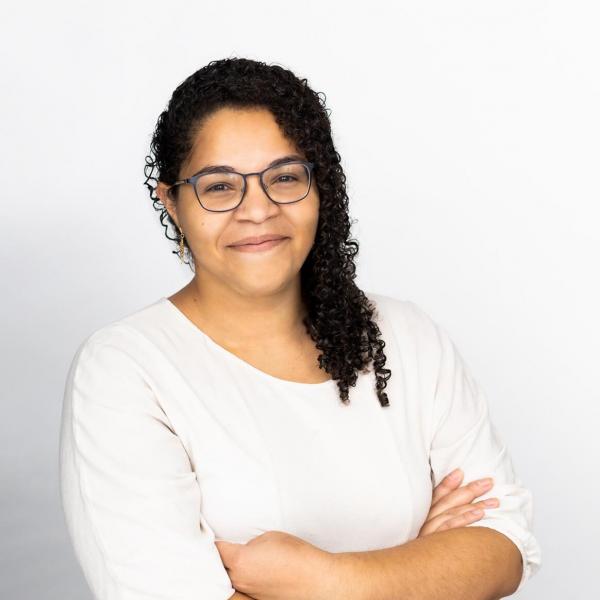 Elaine
she/her
Mom, optimist, determined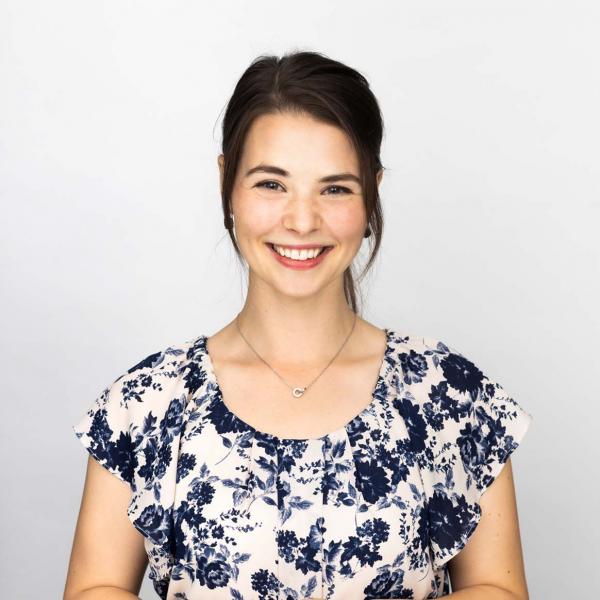 Hali
she/her
Traveller, sangria master, sauna and hotspring enthusiast
Ian
HE/him
Digital strategist, dad to two busy boys, home cook, runner
Ian Bezanson
VP Technology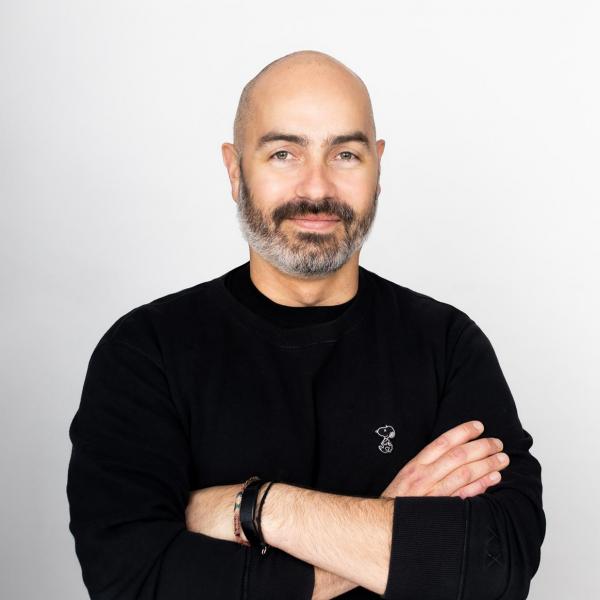 Jeff
he/him
Bearded, magical, striped hyena
Jeff Simpson
Creative Director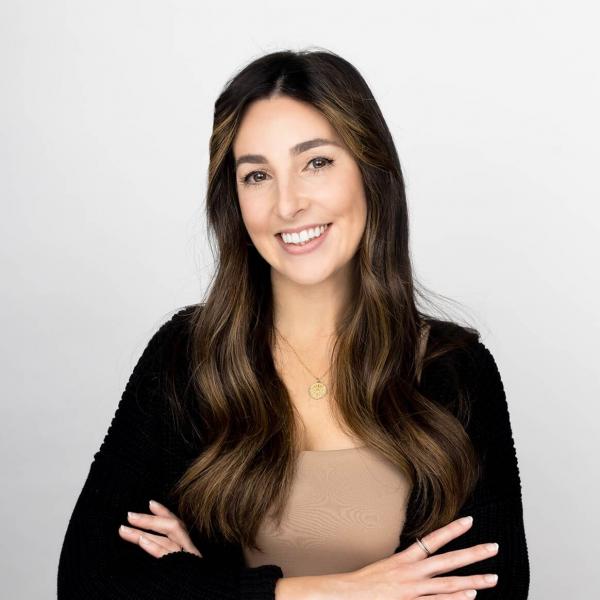 Jessamyn
she/her
Passionate about the ocean, cake, and old cars
Jessamyn Vanechuk Pothier
Intermediate Designer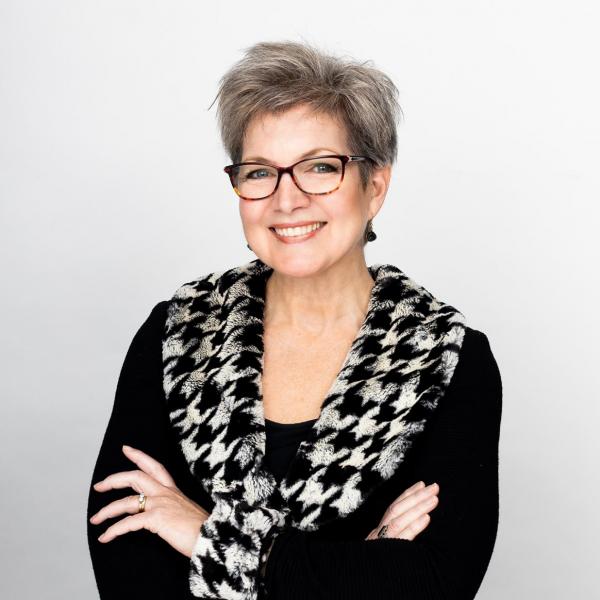 Jodie
she/her
Illustrator and maker, wanna-be cool mom, wine lover
Jodie Hansen
Senior Designer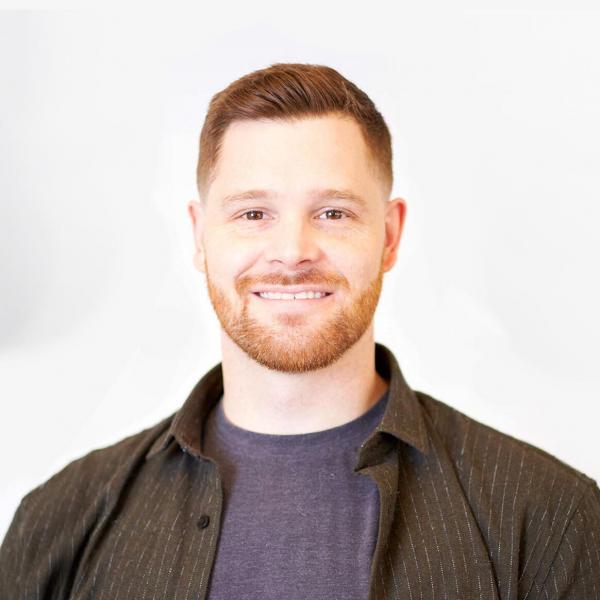 Jon
he/him
Artist, bboy, carpenter, dad, early-riser, fun loving, gassy
Jonathan Richard
Senior Art Director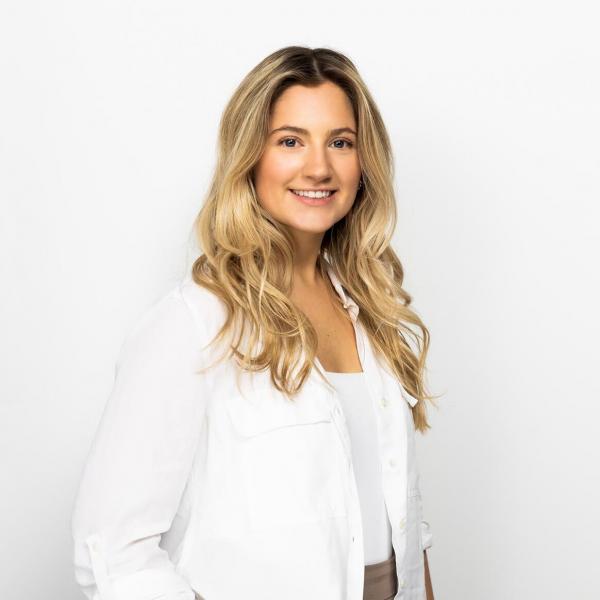 Julia
she/her
Outdoor enthusiast, yogi, golden retriever lover
Julia Pellerin
Social Media Coordinator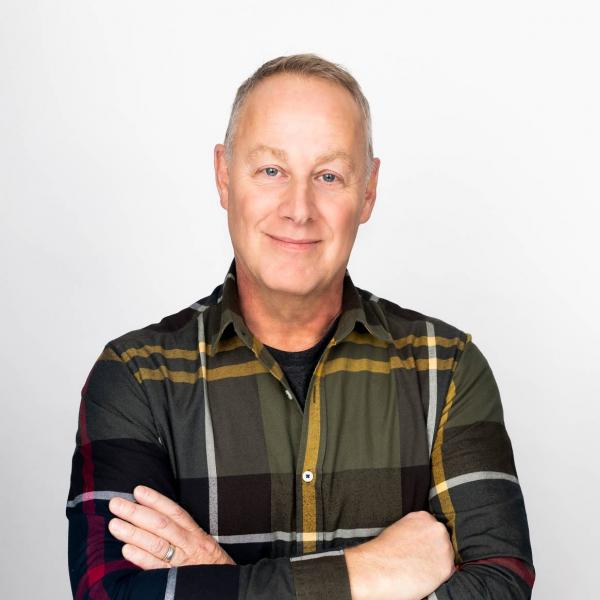 Larry
he/him
Picture maker, cottage shaker, whiskey partaker
Larry Bootland
Director of Operations
Lauren
She/her
Roadtrip taker, pasta lover, motown enthusiast
Lauren Howard
Account Manager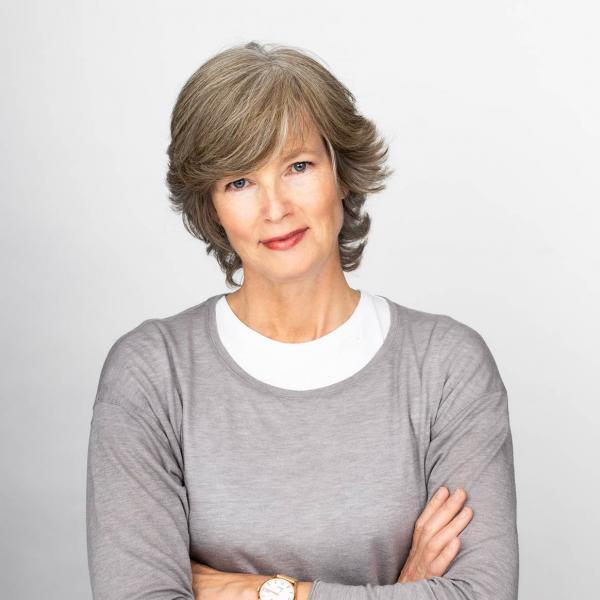 Leslie
she/her
Nurturer, relationship builder, peaked in the 80's
Leslie Gascoigne
President
Mark
He/Him
Been an ad guy long enough to know a good ad, too long to make one myself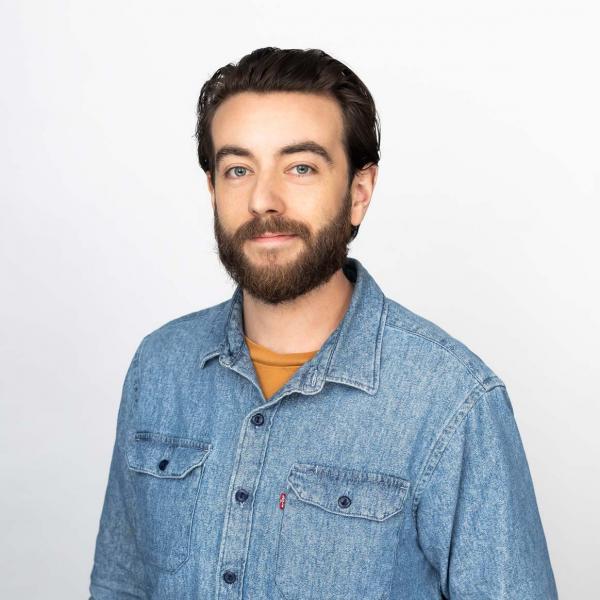 Patrick
He/Him
Bearded, factotum, avid cooker, probably knows a person for that
Patrick Jerrett
Production Manager
Queena
she/her
Museum goer, tennis player, concert lover
Queena Guo
Digital Project Manager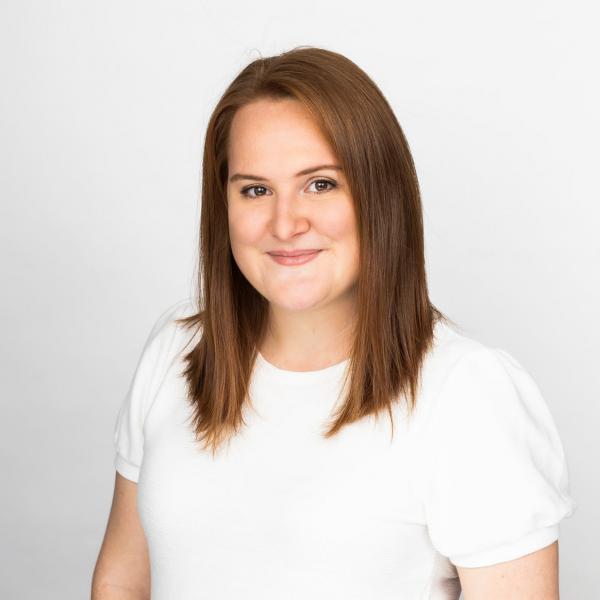 Rachel
she/her
Optimist, explorer, can't say no to fancy cheese
Rachel Harding
Senior Copywriter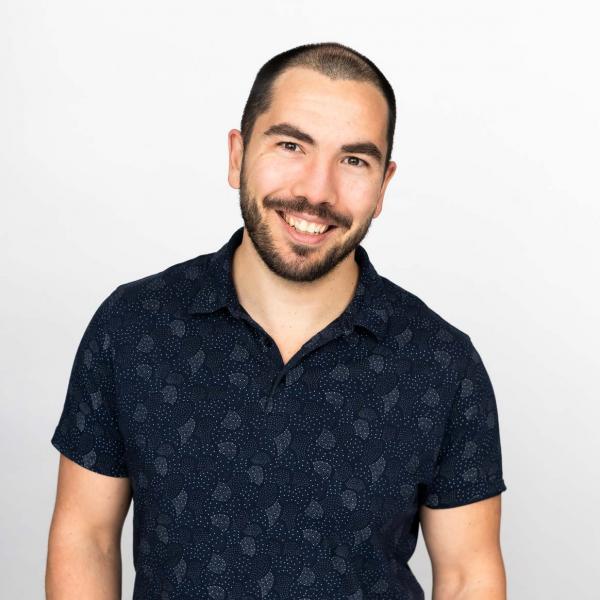 Razvan
He/Him
Collector of experiences, pivot table enthusiast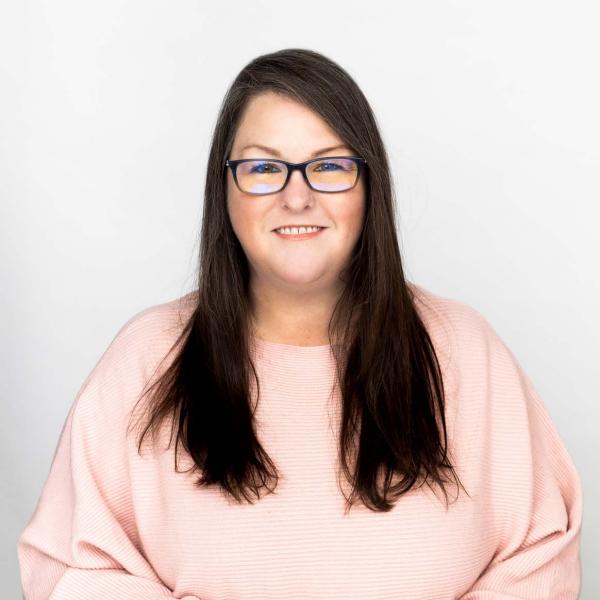 Sara
She/her
Competitive crafter, pancake maker, multitasking maven
Sara Newman
Account Director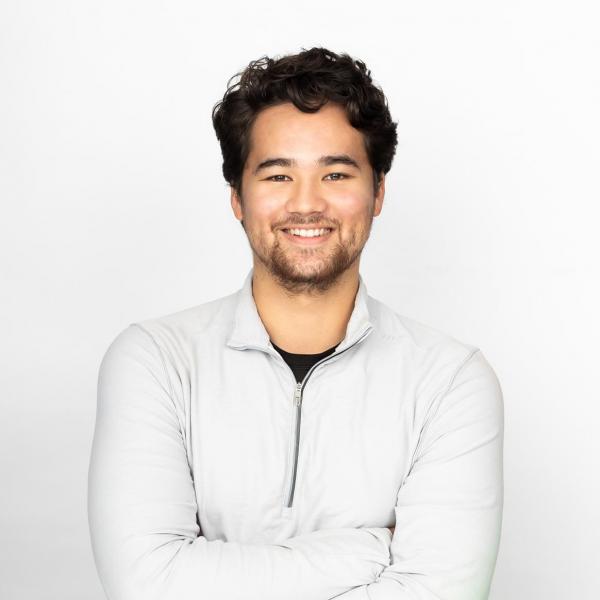 Sho
He/Him
Japanese, sports aficianndo, student of life
Sho Badger
Media Coordinator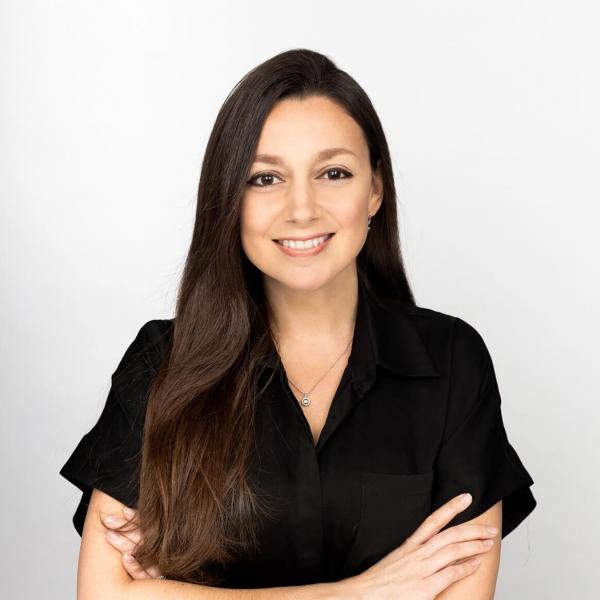 Stephanie
she/her
Newfoundlander, multi-dog owner, gamer, wine enthusiast
Stephanie Pelley
Associate Media Director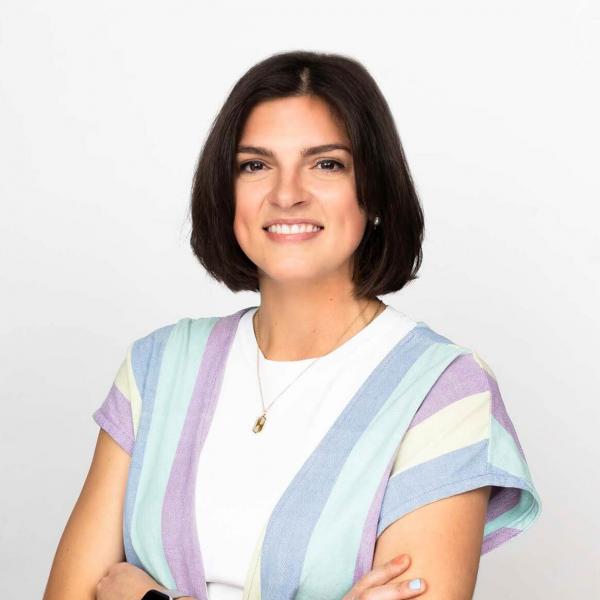 Taylor
she/her
Lover of food, fashion and felines
Taylor Conrad
Junior Designer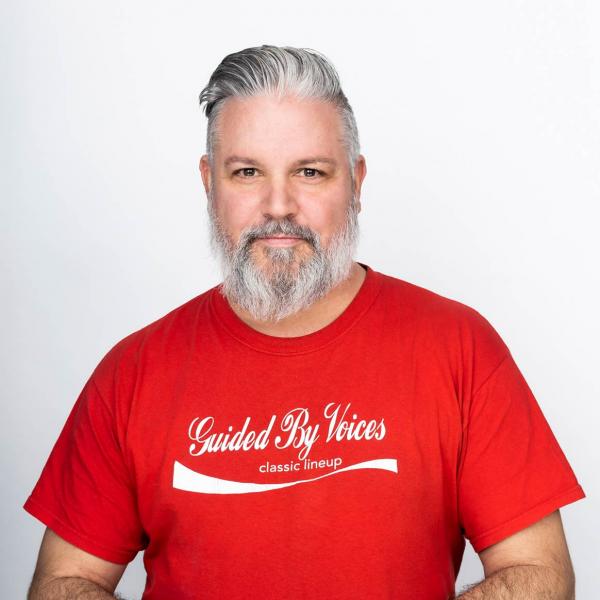 Trevor
He/Him
Listener, thinker, doer, napper
Trevor Millett
Creative Director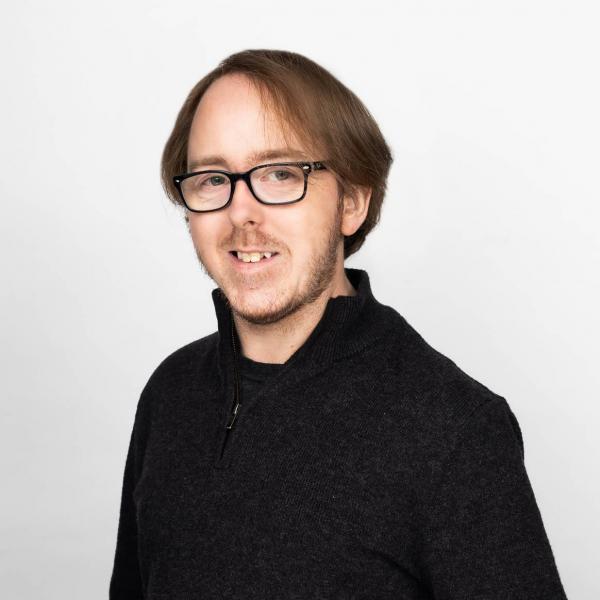 Zack
He/Him
Musician, hockey fan, gamer
Zack Harvey
Lead Web Developer