The power
of people
Collaboration makes the magic happen.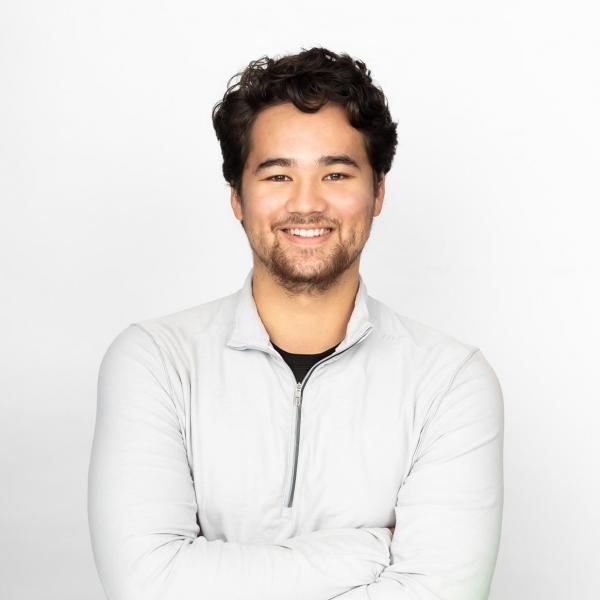 Employee of the month
Sho
Account Manager
Our People
Together we create
People and purpose are at the heart of success at Trampoline. We're committed to our work, our clients, and each other. A group of optimists, we approach projects with a we-can-do-this spirit. Because it's our connection that sets us apart.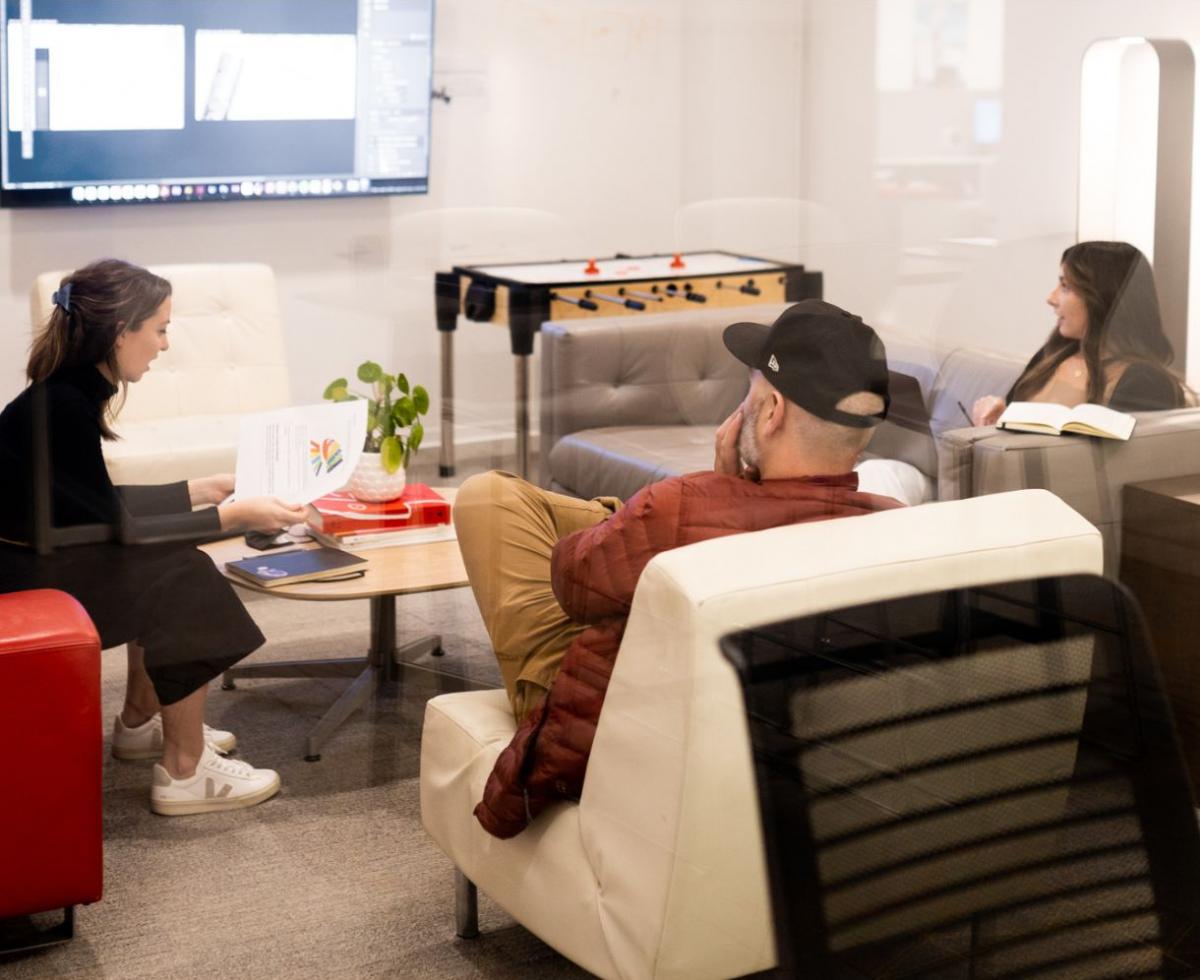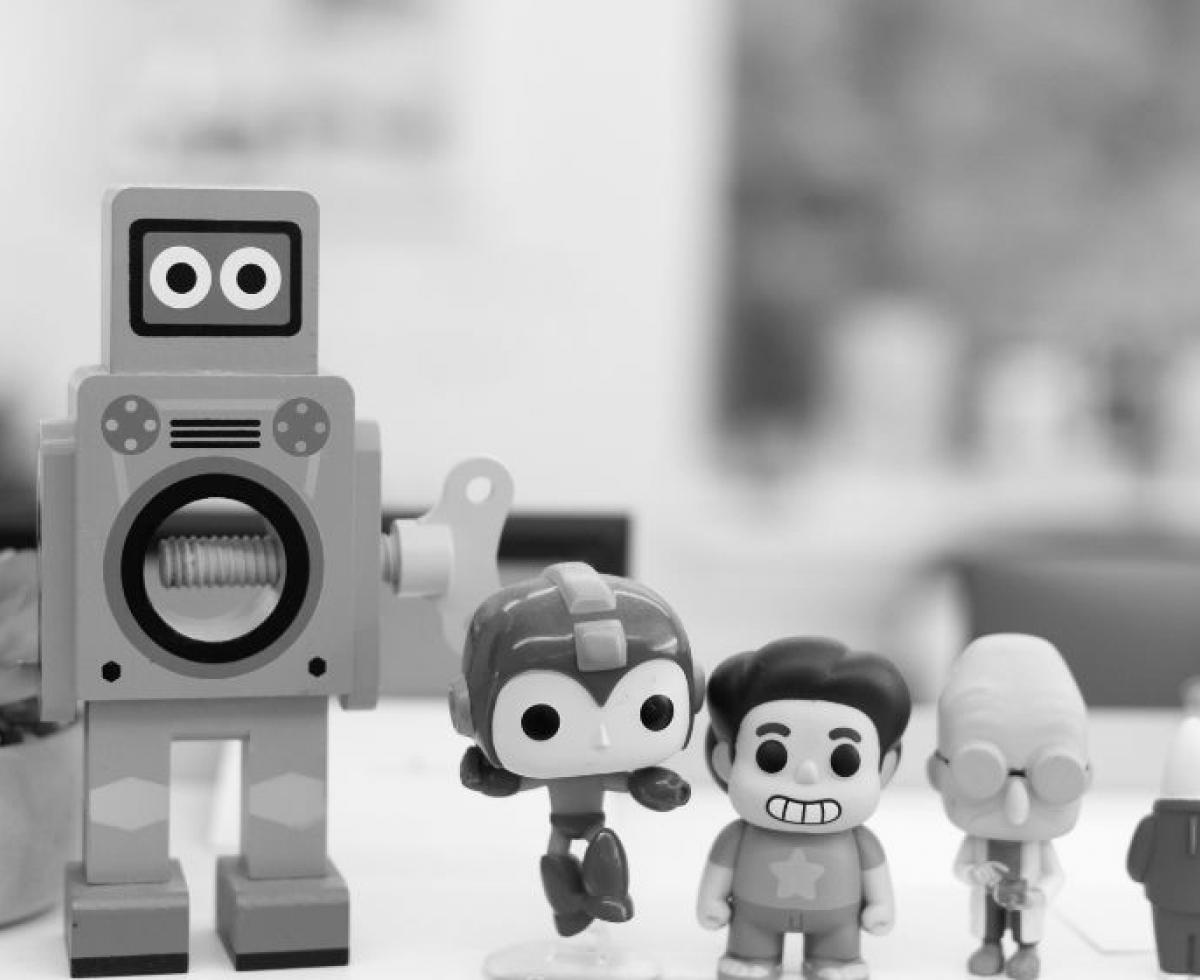 When subs come too close to shore in Halifax.

Sitting pretty with some pride for our city.

He's welcome on the couch, but we won't polish him.

See ya in the funny papers.

Advertising is a vicious game.

How to get ahead in advertising.

We're always digging for fresh perspectives.

When you nail the company pride thing.

Our genius bar.

Sometimes you just need to vent.
Our Culture
Lifting each other up
We're passionate about our work, but know the outside world is pretty cool too. And we lean into that. Our office isn't just a place to get work done. Those in-between kick-back moments of team building lunches and cheer o'clocks are a big part of the open, supportive, and fun work style we've become known for.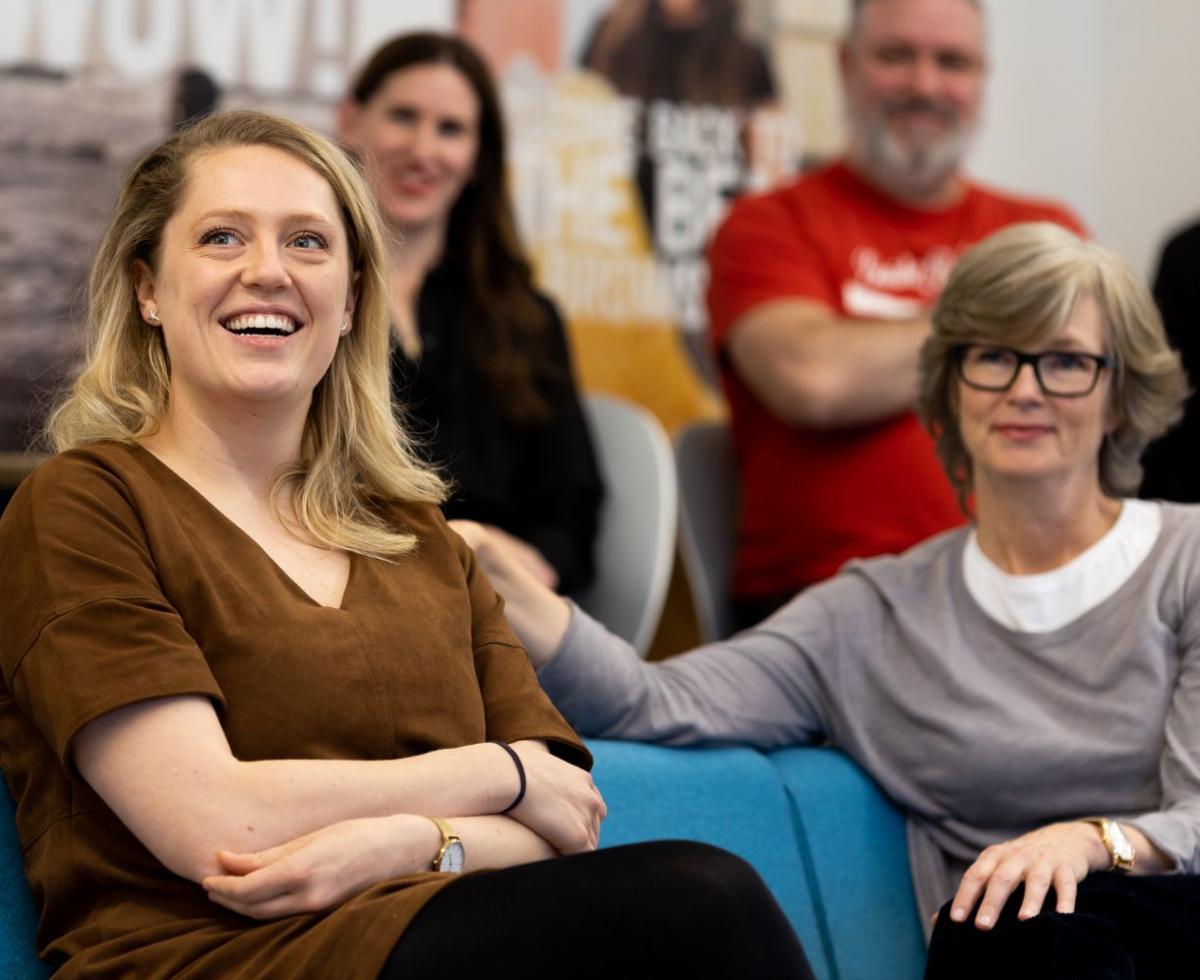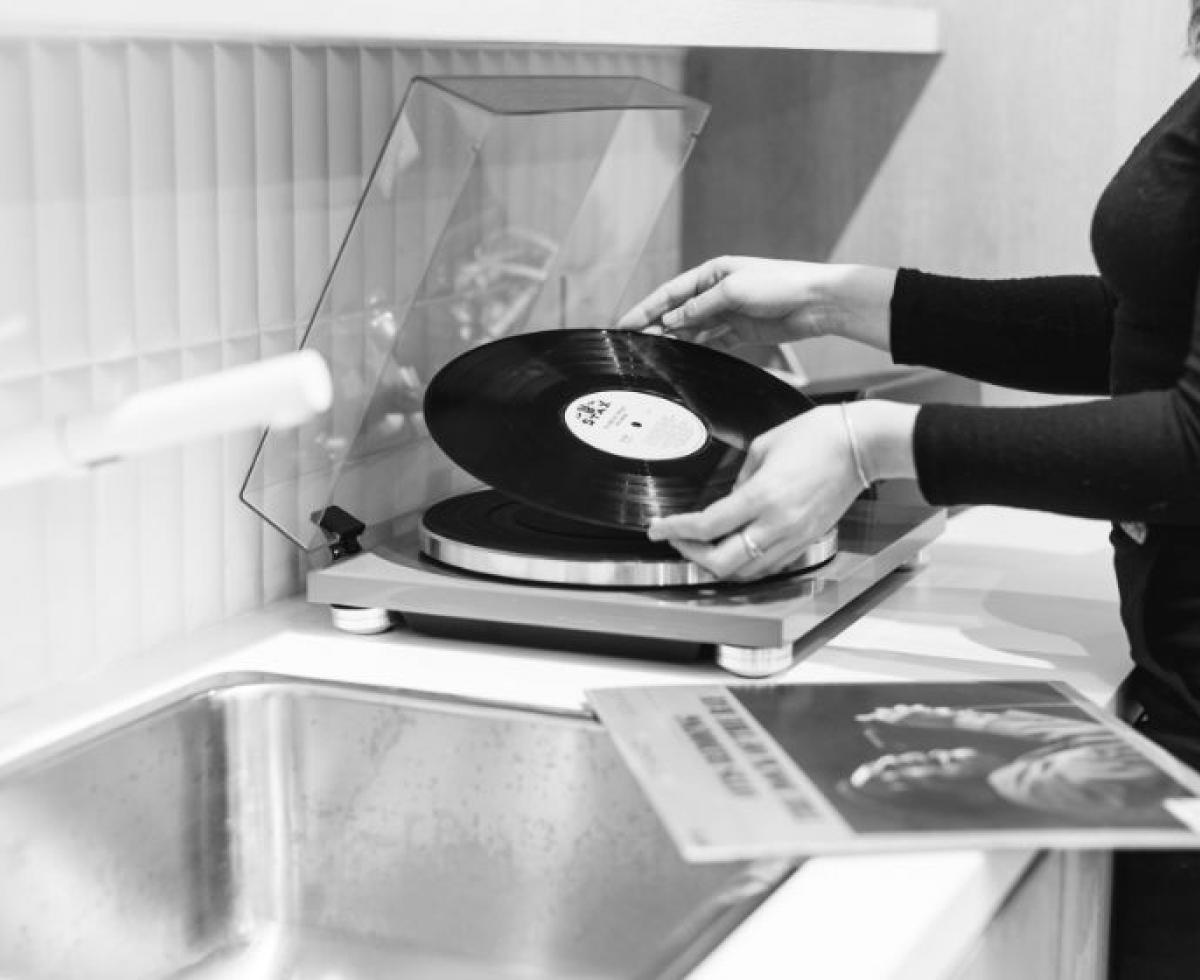 We bring our values to the table
in everything we do. 
 
Wellness

The recognition of personal wellness and the wellness of others in our daily interactions and decision making.

Collaboration

The art of coming together in the pursuit of better work and a common goal, recognizing we're stronger as a team. 

Agility

Our curious nature empowers us to identify opportunities, plan proactively and seamlessly adapt to change.
 

Courage

The confidence to step outside our comfort zones, take risks, and inspire each other and our clients to do the same. 

Creativity

Looking at the world in new ways and harnessing imaginative and innovative thinking that can create unexpected connections. 

Integrity

Honesty, responsibility, accountability and most importantly, doing the right thing—even when no one is watching.

Sustainability

Putting our planet first, including impact within Trampoline and in guiding our clients toward sustainable practices. 
Recognition
Going the Extra Mile
We award credit where it's due. When a fellow teammate embodies one of our values, we give out recognition "Pog" tokens to help celebrate their successes.

#POGS
September

Julie
COLLABORATION POGS to @Ash @Rachel @Stephanie & @Ellen Fitzhugh - for preparing and delivering an amazing and engaging web audit for our client yesterday. The client was incredibly nervous to share the information with their broader team, thinking no one would understand, but of course, this dream team delivered it in an accessible language and had an incredibly engaged audience with loads of comments and great questions!


Hannah
WELLNESS pog to @Razvan Luca for going to Costco and making my Friday!!! 

Jeff
AGILITY x CREATIVITY pogs for Jessamyn for turning around some client work in an hour to get to print yesterday and for waking up at 5am today to go film sunrises.
Our Team
Meet the strategists, planners, creatives, marketers, and tech enthusiasts behind Trampoline.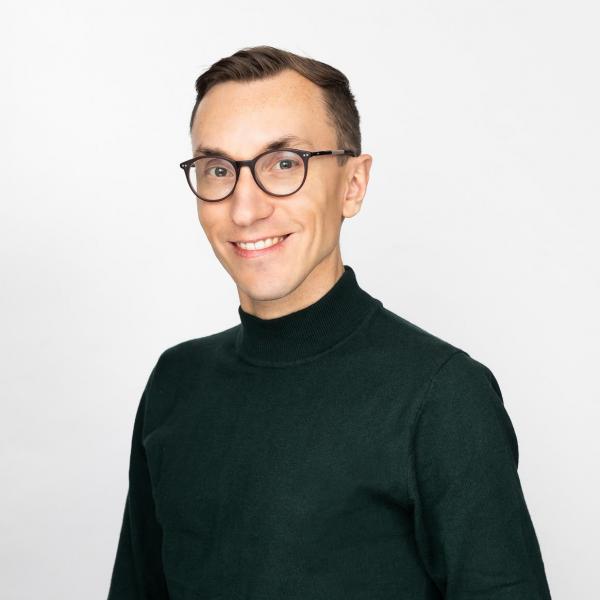 Adam
he/him
British, hiker, dog dad, crème brûlée appreciator
Adam Bates
VP Finance & Operations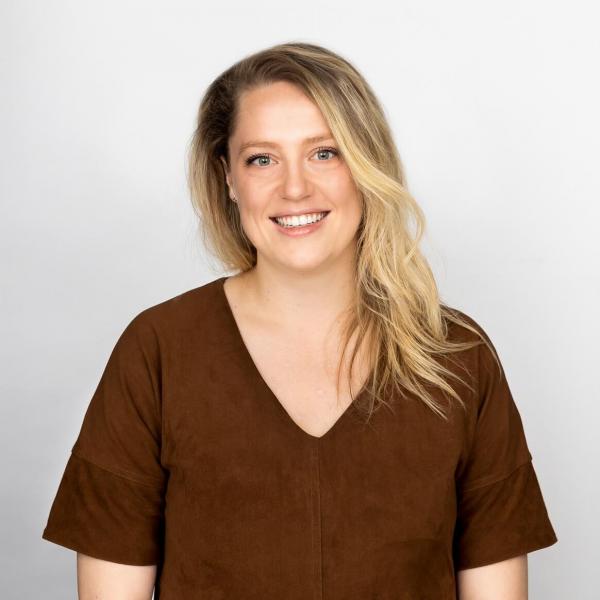 Anneke
she/her
Usually laughing, "I heard about it on a podcast.."
Anneke van den Hof
Account Director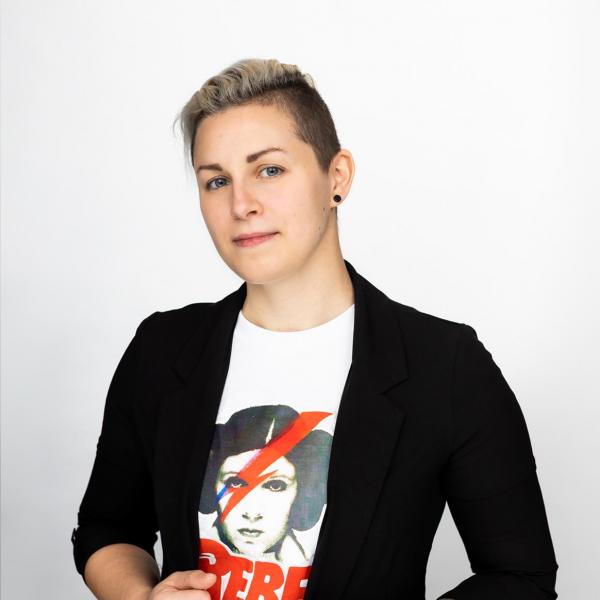 Ash
she/her
Adventurer, motorcycle babe, determined
Ashley Boutilier
UI/UX Design Supervisor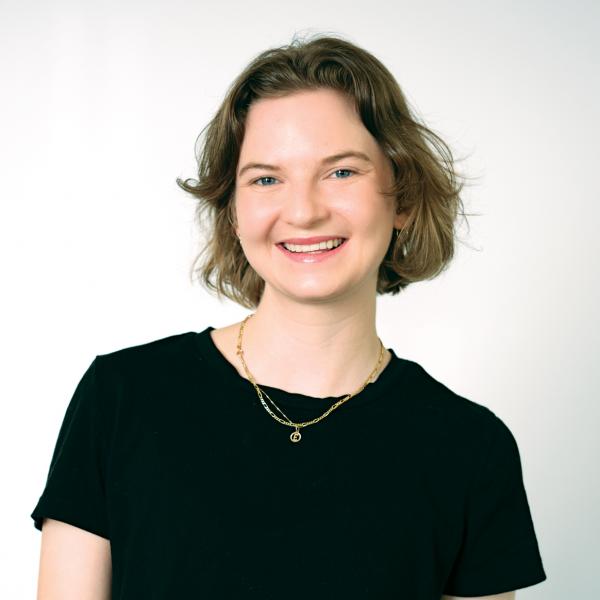 Ellen
she/her
Frenchys' Shopper of the Year 2022
Ellen Fitzhugh
Account Supervisor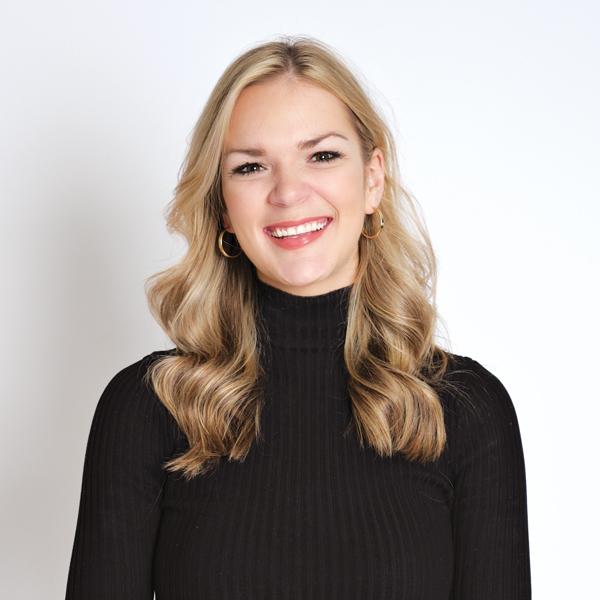 Emma
she/her
Extremely chatty, junk food enthusiast, avid cottage goer, happiest by the ocean
Emma Shoveller
Account Manager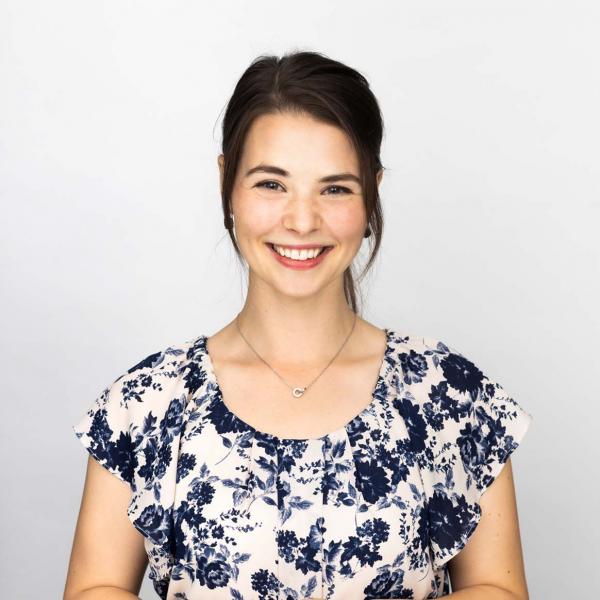 Hali
she/her
Traveller, sangria master, sauna and hotspring enthusiast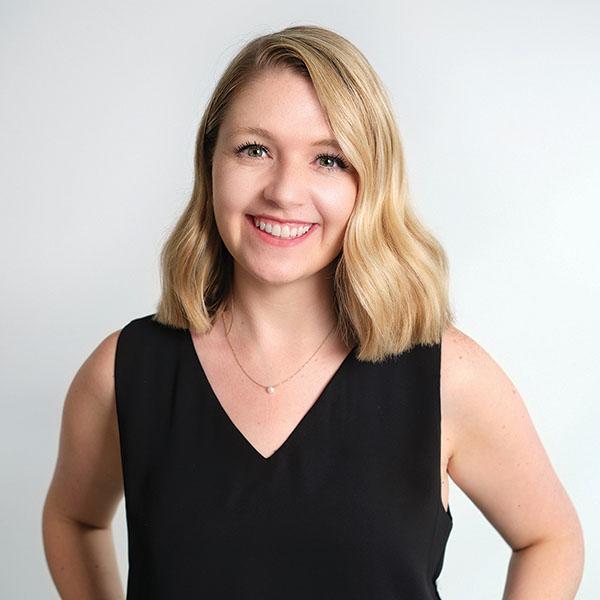 Hannah
she/her
Lover of thrifting, crafting and staycations
Hannah Preston
Social Media Coordinator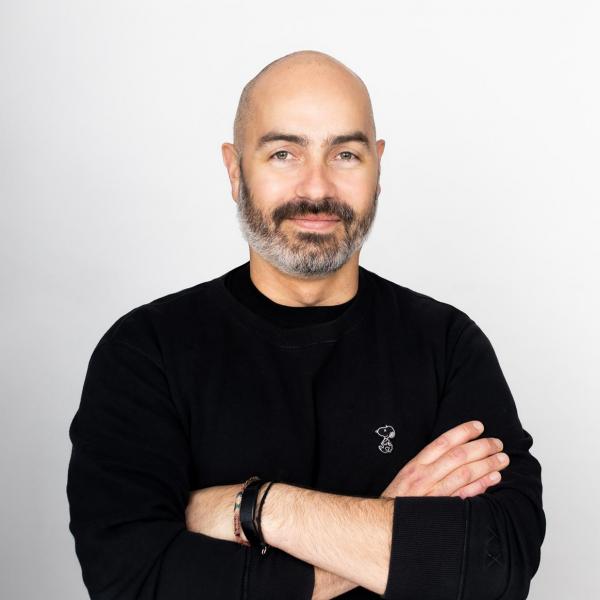 Jeff
he/him
Bearded, magical, striped hyena
Jeff Simpson
Creative Director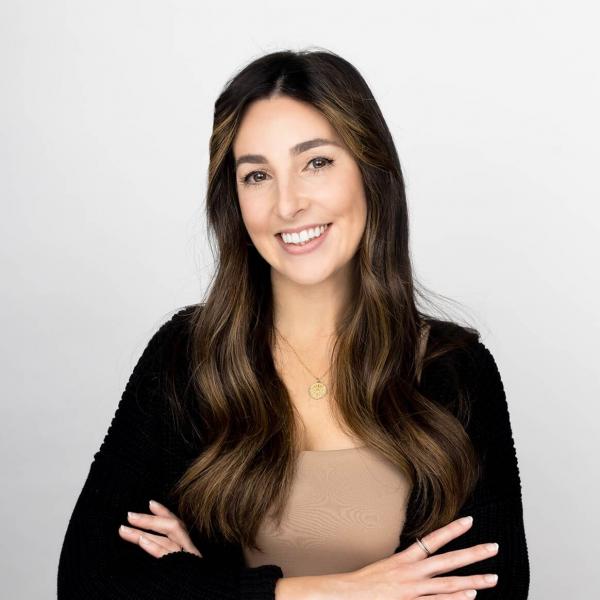 Jessamyn
she/her
Passionate about the ocean, cake, and old cars
Jessamyn Vanechuk Pothier
Intermediate Designer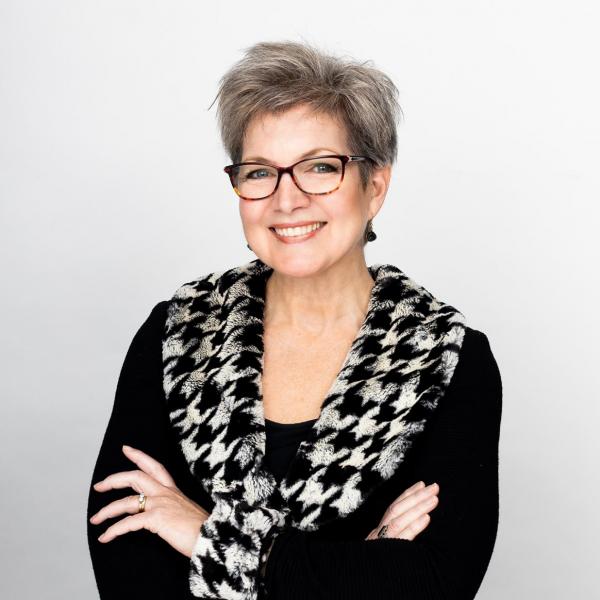 Jodie
she/her
Illustrator and maker, wanna-be cool mom, wine lover
Jodie Hansen
Senior Designer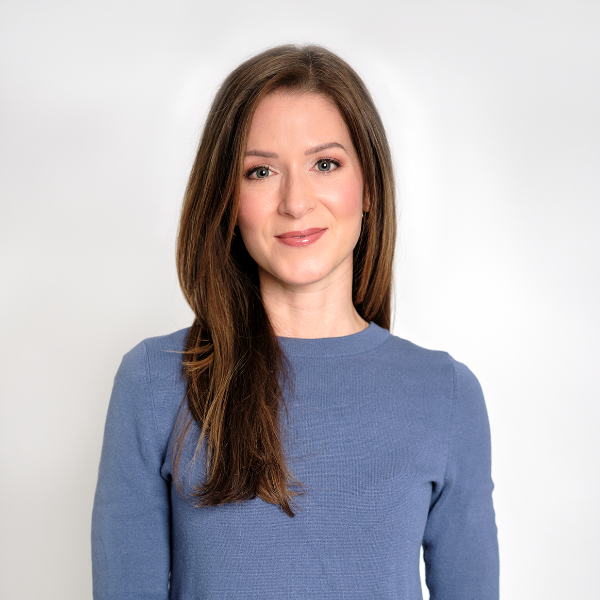 Julie
she/her
Adrenaline-junkie, yogi, stanley tucci enthusiast
Julie Hallett
Director of Insights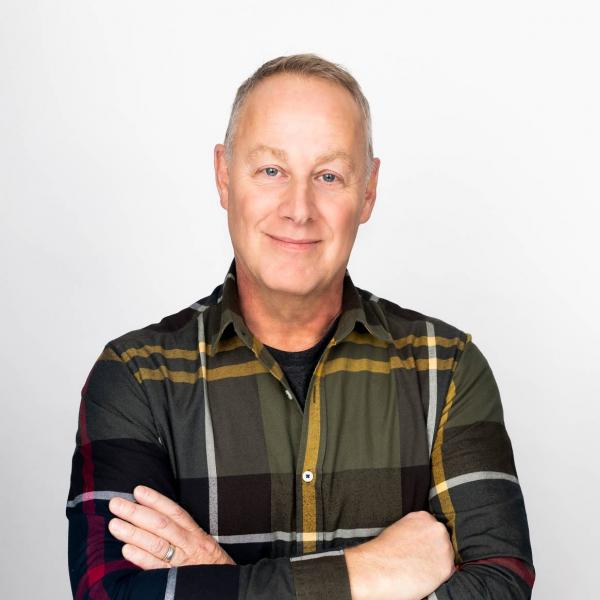 Larry
he/him
Picture maker, cottage shaker, whiskey partaker
Larry Bootland
Director of Operations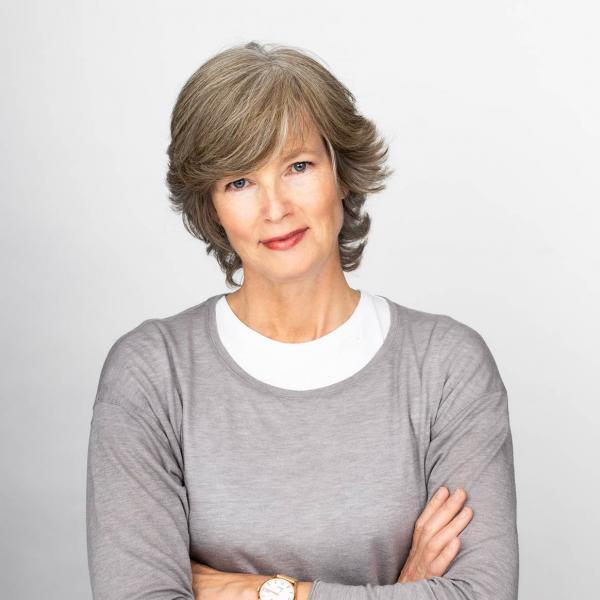 Leslie
she/her
Nurturer, relationship builder, peaked in the 80's
Leslie Gascoigne
President
Mark
He/Him
Been an ad guy long enough to know a good ad, too long to make one myself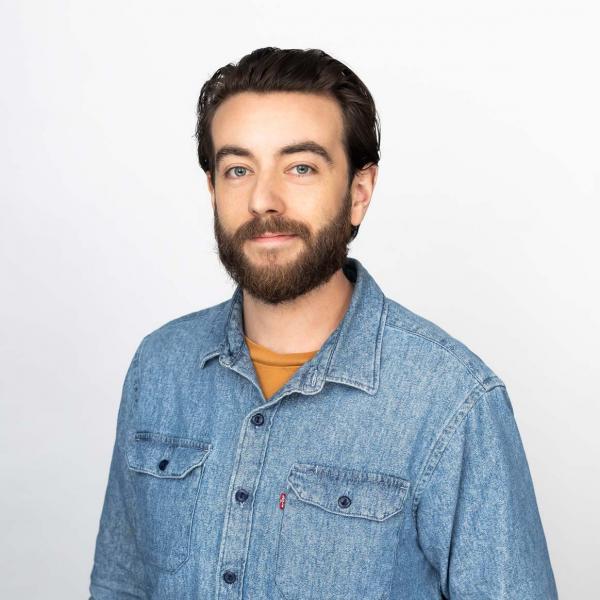 Patrick
He/Him
Bearded, factotum, avid cooker, probably knows a person for that
Patrick Jerrett
Director of Production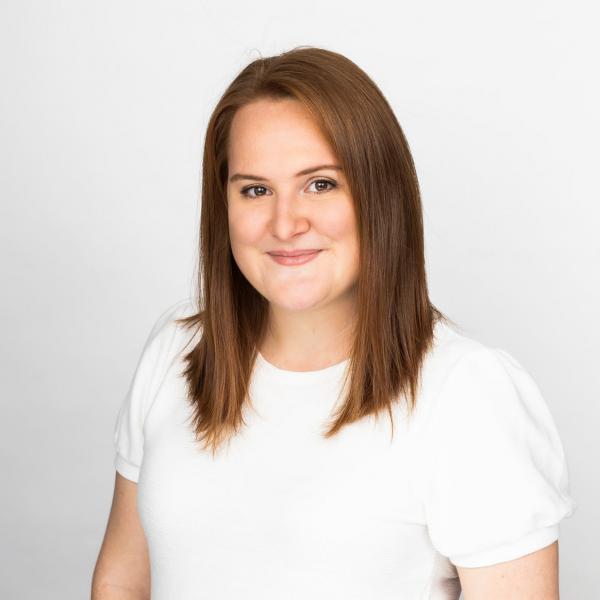 Rachel
she/her
Optimist, explorer, can't say no to fancy cheese
Rachel Wearing
Senior Copywriter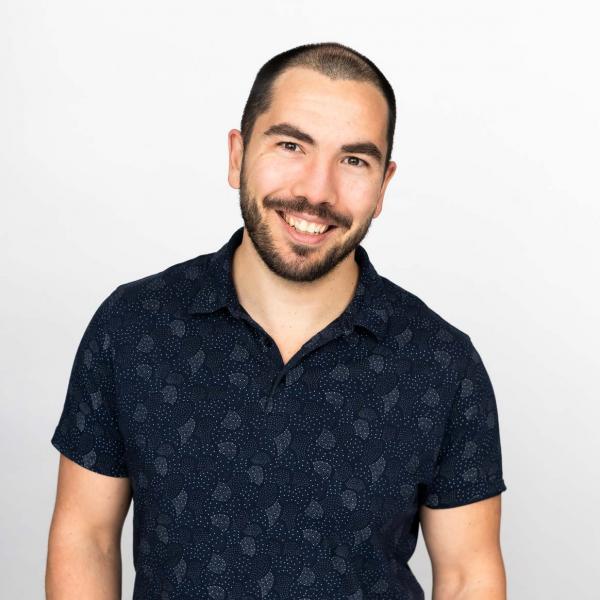 Razvan
He/Him
Collector of experiences, pivot table enthusiast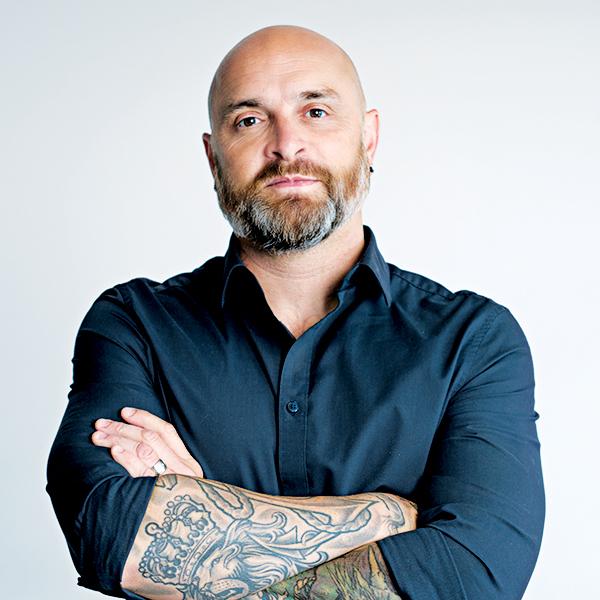 Shawn
he/him
Passionate, curious, vulnerable, determined to figure it all out
Shawn King
Senior VP, Executive Creative Director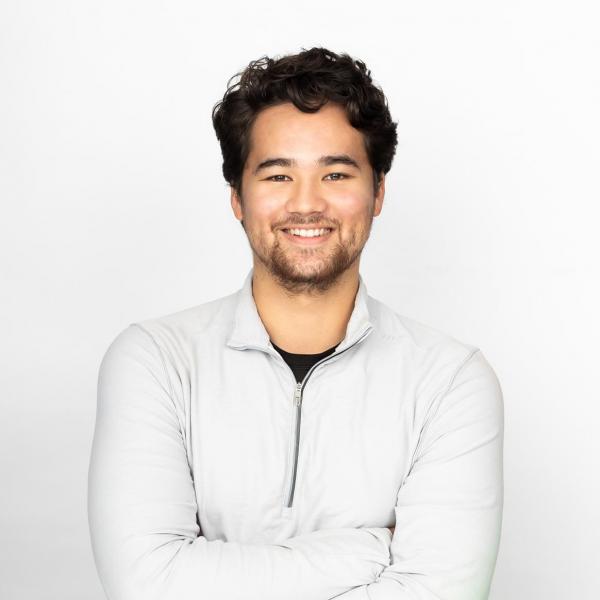 Sho
He/Him
Japanese, sports aficionado, student of life
Sho Badger
Account Manager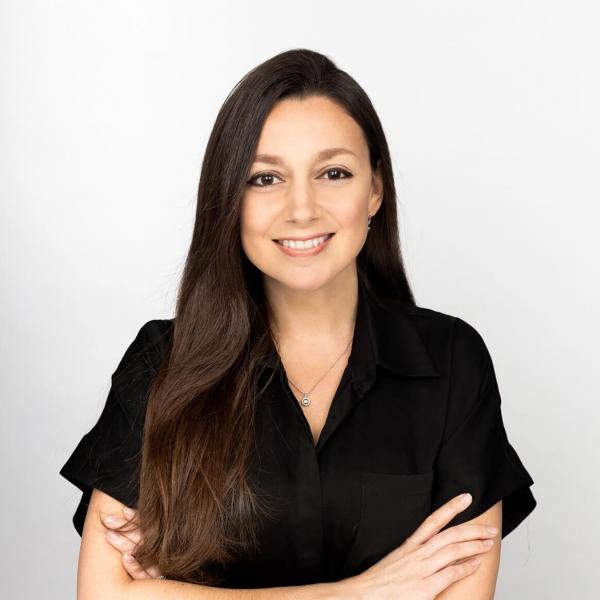 Stephanie
she/her
Newfoundlander, multi-dog owner, gamer, wine enthusiast
Stephanie Pelley
Associate Media Director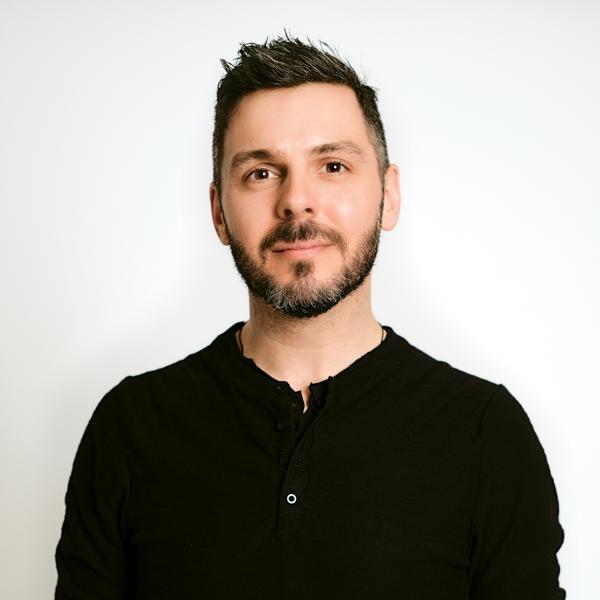 Stephen
he/him
Adventure seeker, heavy music listener, paint pusher, scotch sipper. Has never turned down a good burger.
Stephen Pollock
Art Director
Zach
he/him
Golfer, baseball fan, cat owner, gamer
Zach Payne
Accounting Assistant