The power
of people
Collaboration makes the magic happen.
Employee of the month
Hannah
Office Manager
Our People
Together we create
People and purpose are at the heart of success at Trampoline. We're committed to our work, our clients, and each other. A group of optimists, we approach projects with a we-can-do-this spirit. Because it's our connection that sets us apart.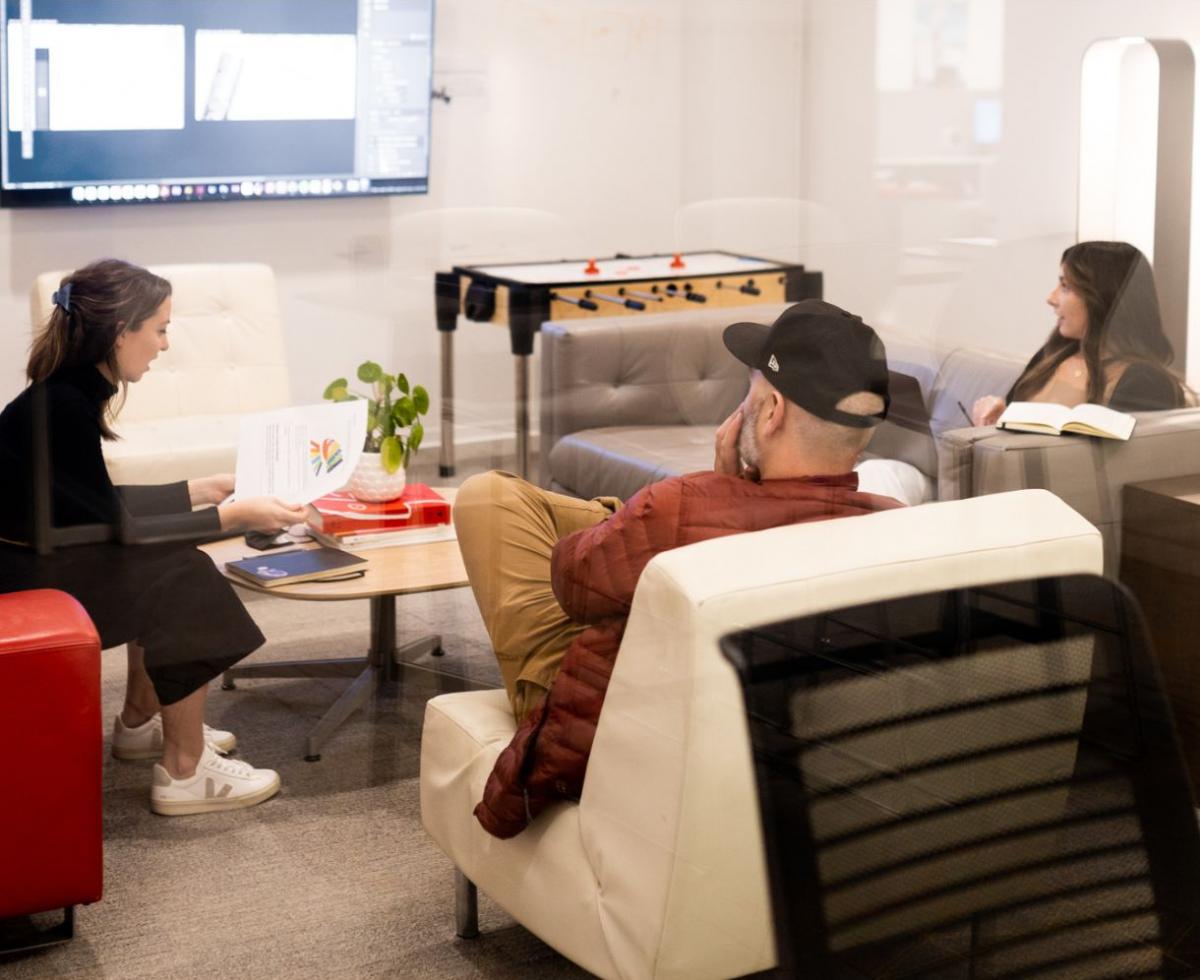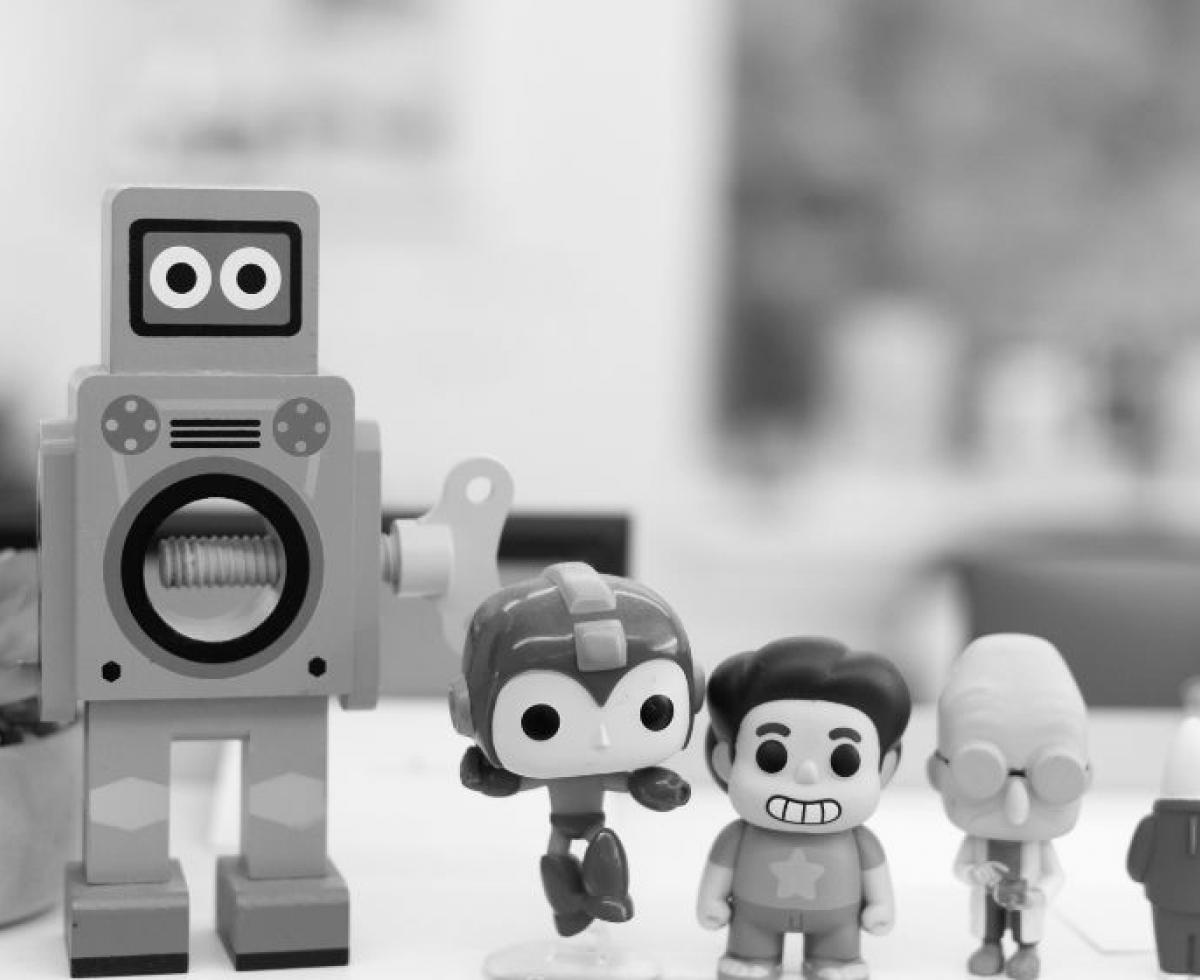 When subs come too close to shore in Halifax.

Sitting pretty with some pride for our city.

He's welcome on the couch, but we won't polish him.

See ya in the funny papers.

Advertising is a vicious game.

How to get ahead in advertising.

We're always digging for fresh perspectives.

When you nail the company pride thing.

Our genius bar.

Sometimes you just need to vent.
Our Culture
Lifting each other up
We're passionate about our work, but know the outside world is pretty cool too. And we lean into that. Our office isn't just a place to get work done. Those in-between kick-back moments of team building lunches and cheer o'clocks are a big part of the open, supportive, and fun work style we've become known for.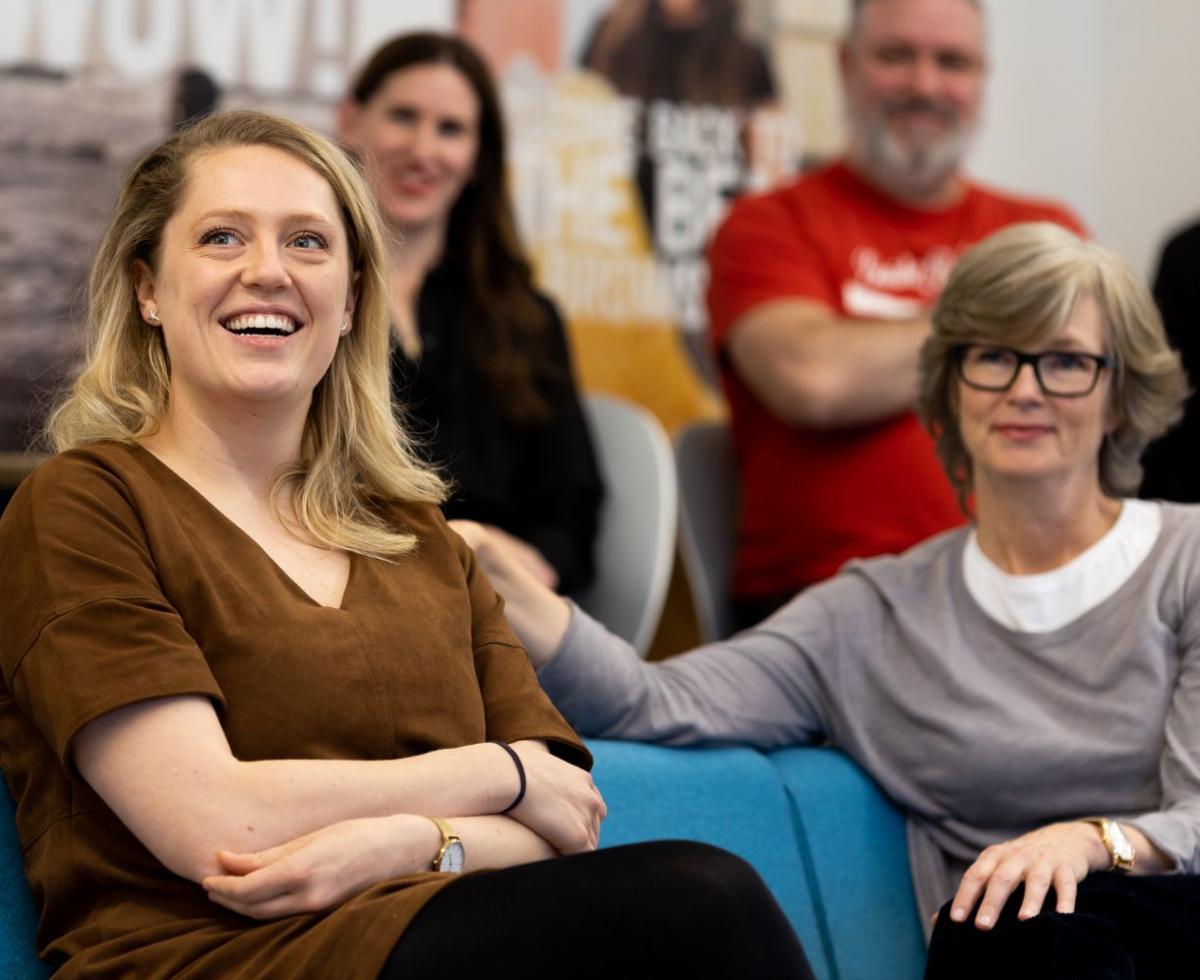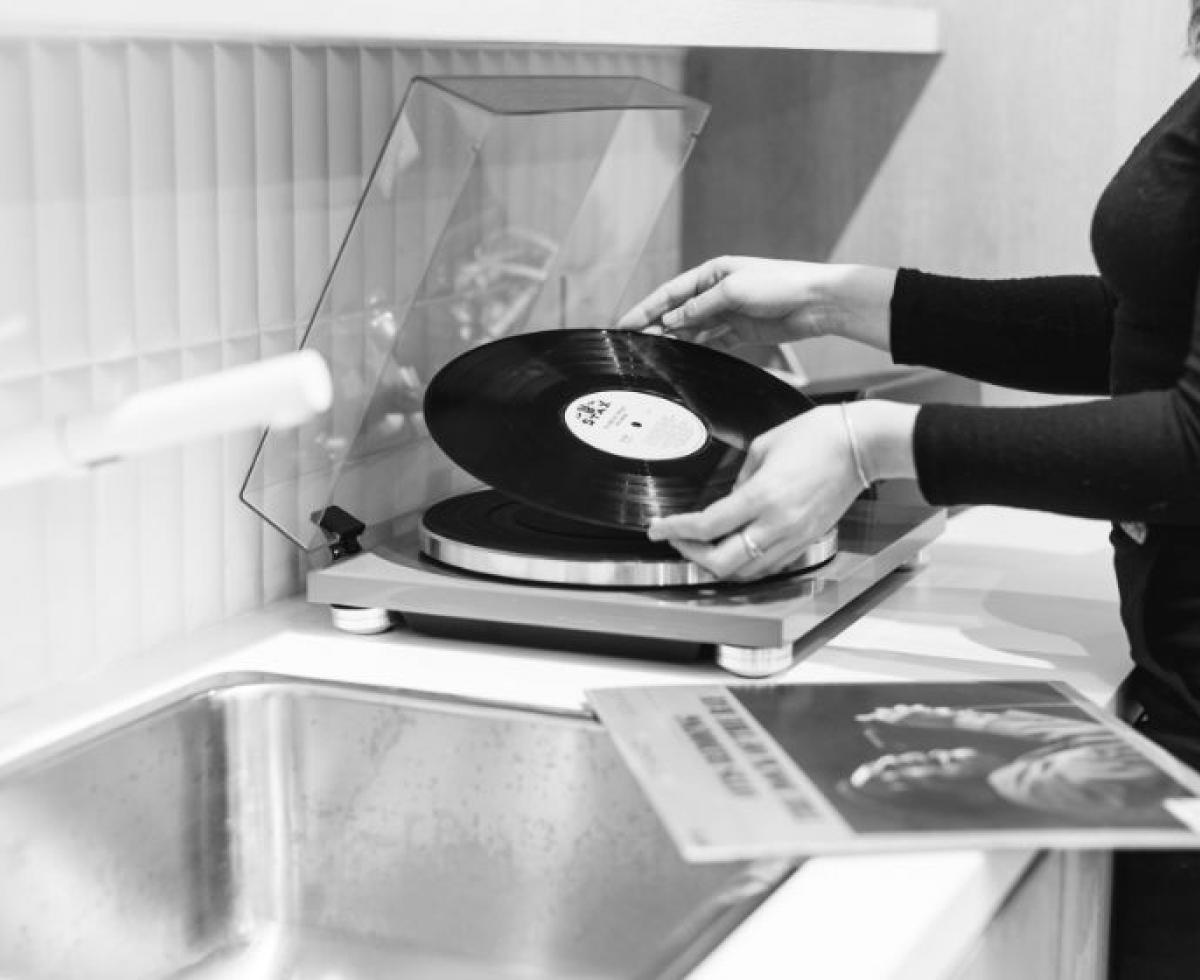 We bring our values to the table
in everything we do. 
 
Wellness

The recognition of personal wellness and the wellness of others in our daily interactions and decision making.

Collaboration

The art of coming together in the pursuit of better work and a common goal, recognizing we're stronger as a team. 

Agility

Our curious nature empowers us to identify opportunities, plan proactively and seamlessly adapt to change.
 

Courage

The confidence to step outside our comfort zones, take risks, and inspire each other and our clients to do the same. 

Creativity

Looking at the world in new ways and harnessing imaginative and innovative thinking that can create unexpected connections. 

Integrity

Honesty, responsibility, accountability and most importantly, doing the right thing—even when no one is watching.

Sustainability

Putting our planet first, including impact within Trampoline and in guiding our clients toward sustainable practices. 
Recognition
Going the Extra Mile
We award credit where it's due. When a fellow teammate embodies one of our values, we give out recognition "Pog" tokens to help celebrate their successes.

#POGS
November

Andrea
CRAFT and COLLABORATION POGs to @Ashley Corbett - she took our new client through a Digital Content Toolkit that was very well received. This toolkit will be a reference guide that they will roll out and house on their soon-to-launch intranet as well as a training tool for the Communications team and new hires. Great work! 

Jessamyn
COLLABORATION pog for @Pat J for stepping in and finalizing 126 animated ads while I was away. On top of his regular job! And never a complaint in sight. Thank you so much, you are a star!!!
Brittany
A big ol AGILITY and COLLABORATION pog to @Hannah Preston for being so organized and on it all the time. I know this week, we have had a lot of clients come in the office and you have been such a great hostess. You also jumped in on social stuff and helping on other projects and have seemed like you've been here for years!! We also love having you be the first person we see every day! Great job

Leslie
COLLABORATION and FORCE pogs go to the mighty Ms Ashley Boutlier @Ash!! She has been an amazing team-mate, cheerleader and collaborator. Ash is the last 'man' standing from Bits and I for one am so glad to have her with us as a continued source of inspiration and general solid-ness. Not to mention Mocha. ASH YOU ARE AWESOME, please give yourself a well deserved hand. 
Our Team
Meet the strategists, planners, creatives, marketers, and tech enthusiasts behind Trampoline.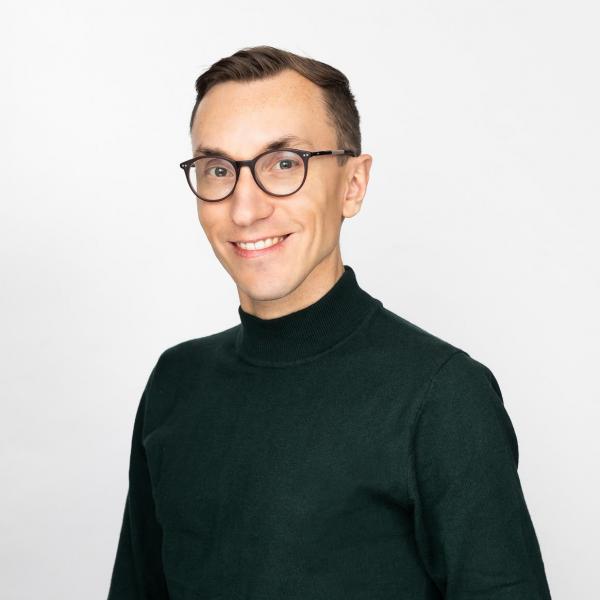 Adam
he/him
British, hiker, dog dad, crème brûlée appreciator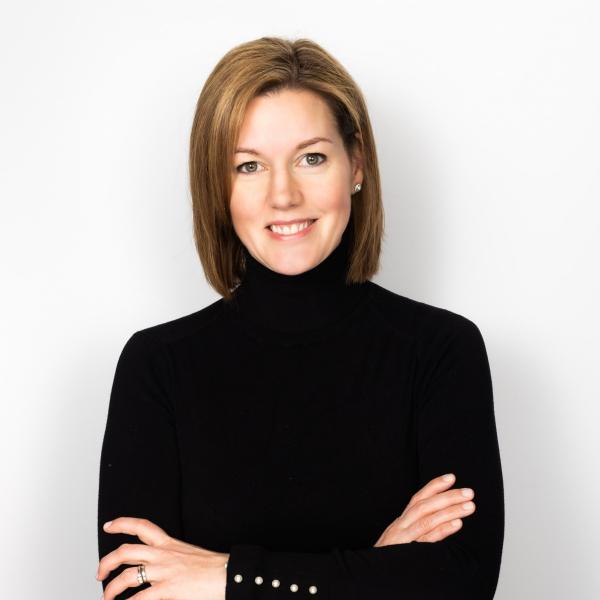 Andrea
she/her
Dog mom, Coldplay enthusiast, lover of a good belly laugh
Andrea Hickey
Director of Client Services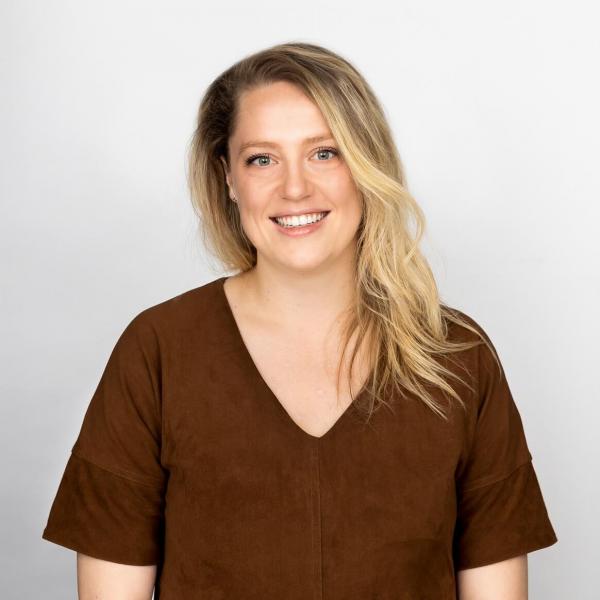 Anneke
she/her
Usually laughing, "I heard about it on a podcast.."
Anneke van den Hof
Account Director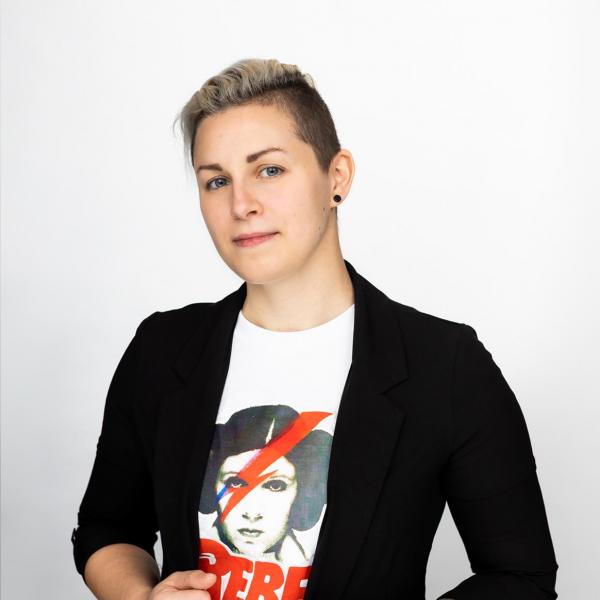 Ash
she/her
Adventurer, motorcycle babe, determined
Ashley Boutilier
UI/UX Design Supervisor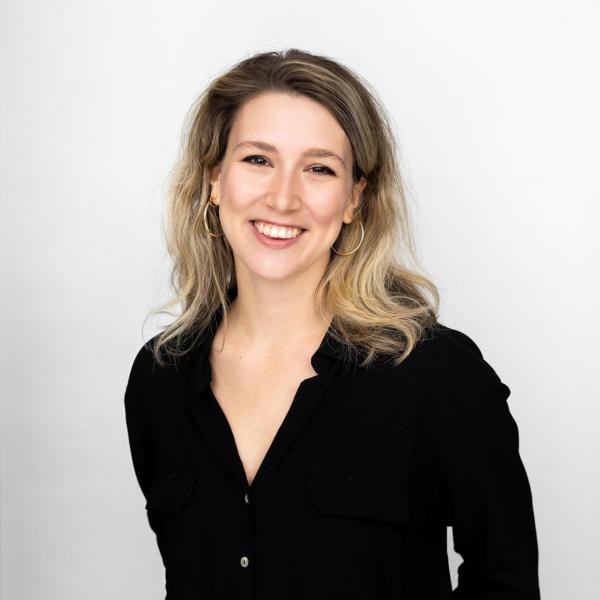 Ashley
she/her
Avid traveller, crafter, learner of new things
Ashley Corbett
Copywriter & Content Strategist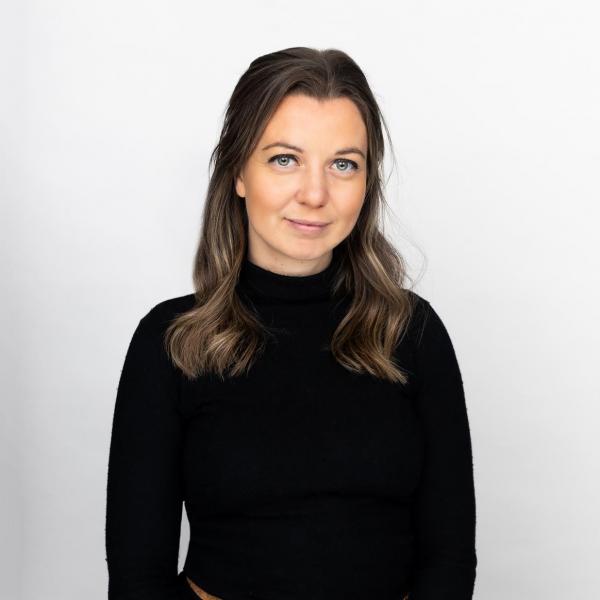 Brittany
She/her
Cup hoarder, bread lover, can high-kick
Brittany Hall
Senior Designer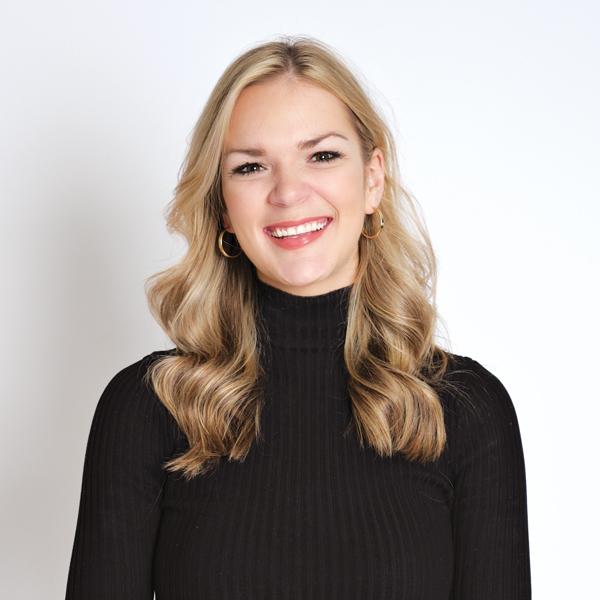 Emma
she/her
Extremely chatty, junk food enthusiast, avid cottage goer, happiest by the ocean
Emma Shoveller
Account Manager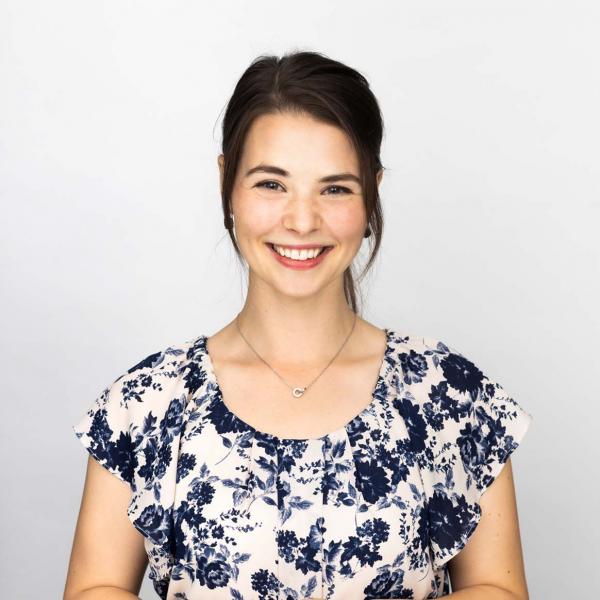 Hali
she/her
Traveller, sangria master, sauna and hotspring enthusiast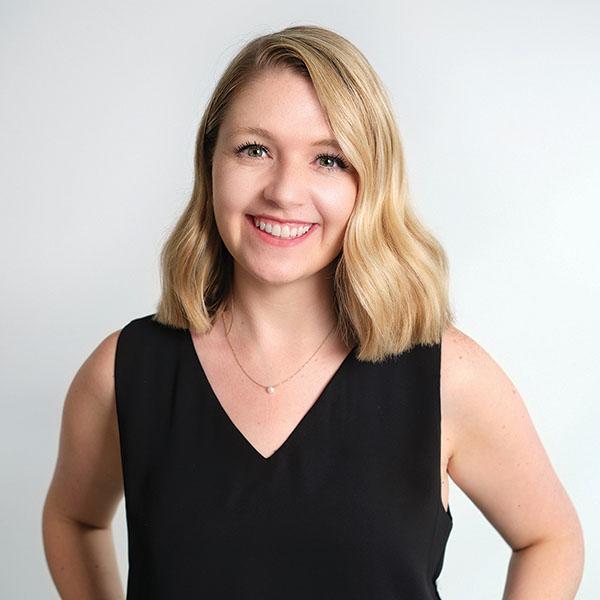 Hannah
she/her
Lover of thrifting, crafting and staycations
Hannah Preston
Office Manager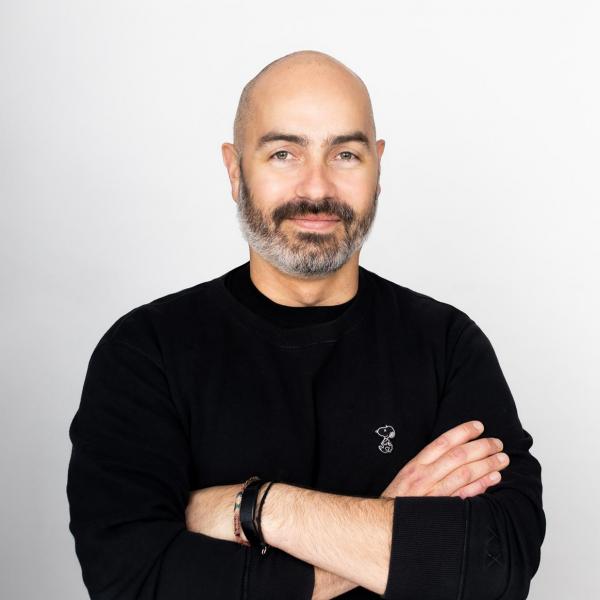 Jeff
he/him
Bearded, magical, striped hyena
Jeff Simpson
Creative Director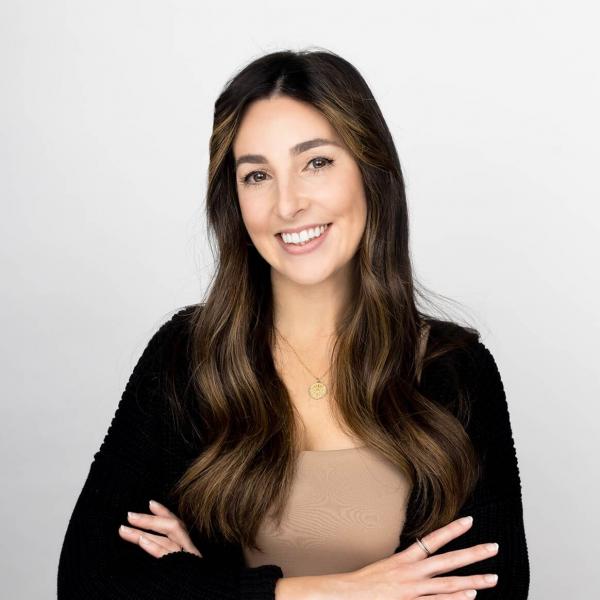 Jessamyn
she/her
Passionate about the ocean, cake, and old cars
Jessamyn Vanechuk Pothier
Intermediate Designer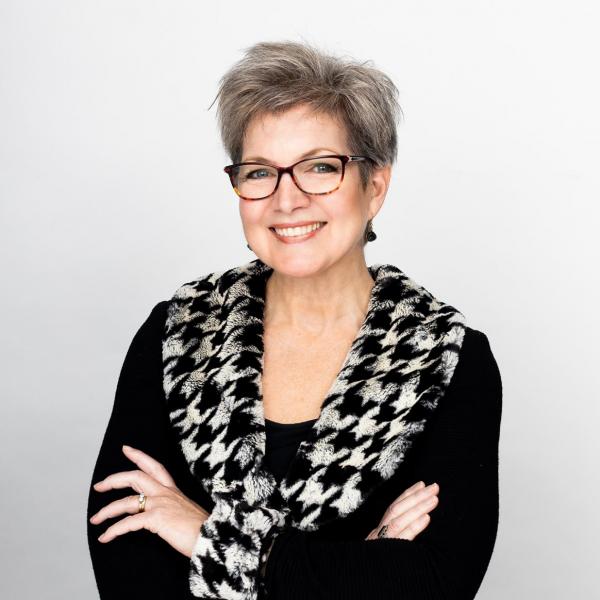 Jodie
she/her
Illustrator and maker, wanna-be cool mom, wine lover
Jodie Hansen
Senior Designer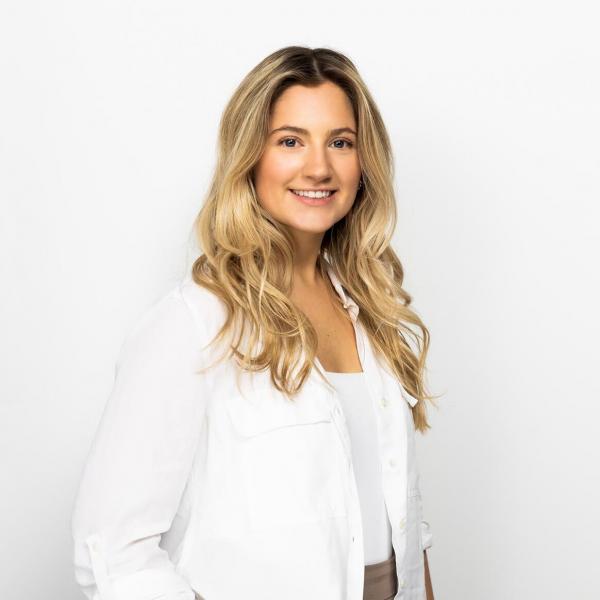 Julia
she/her
Outdoor enthusiast, yogi, golden retriever lover
Julia Pellerin
Social Media Coordinator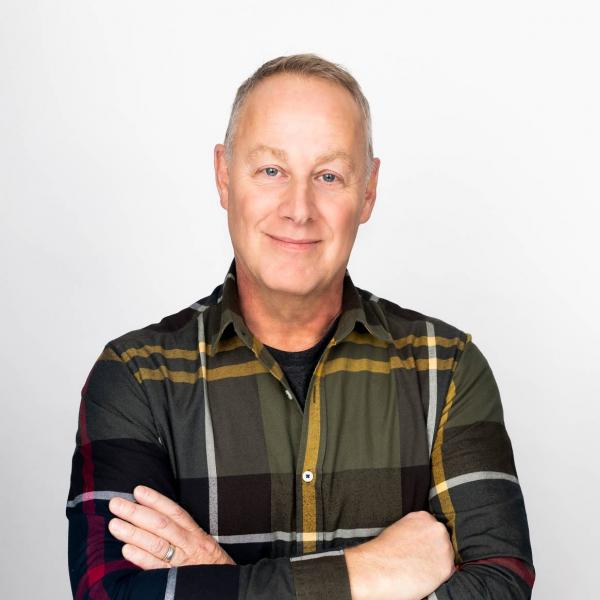 Larry
he/him
Picture maker, cottage shaker, whiskey partaker
Larry Bootland
Director of Operations
Lauren
She/her
Roadtrip taker, pasta lover, motown enthusiast
Lauren Howard
Account Supervisor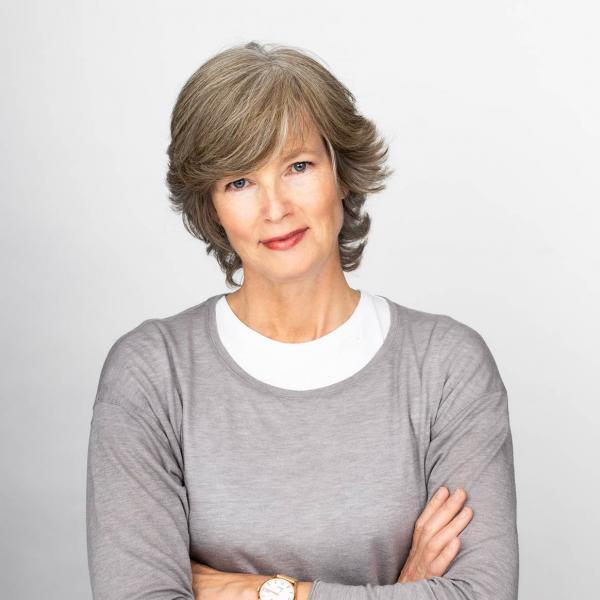 Leslie
she/her
Nurturer, relationship builder, peaked in the 80's
Leslie Gascoigne
President
Mark
He/Him
Been an ad guy long enough to know a good ad, too long to make one myself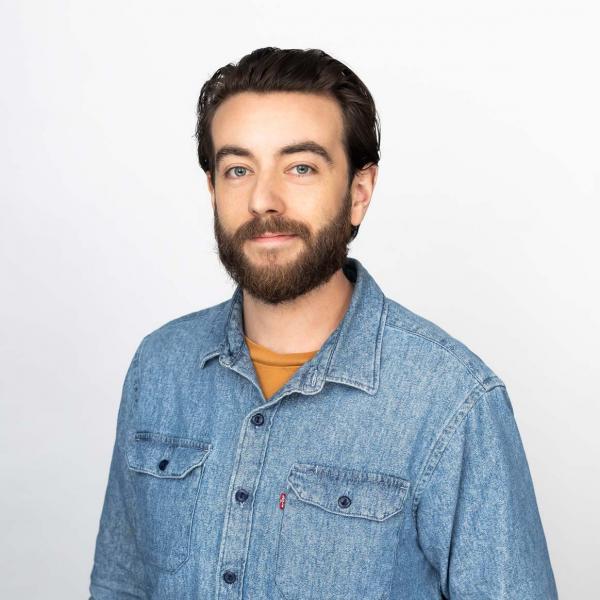 Patrick
He/Him
Bearded, factotum, avid cooker, probably knows a person for that
Patrick Jerrett
Director of Production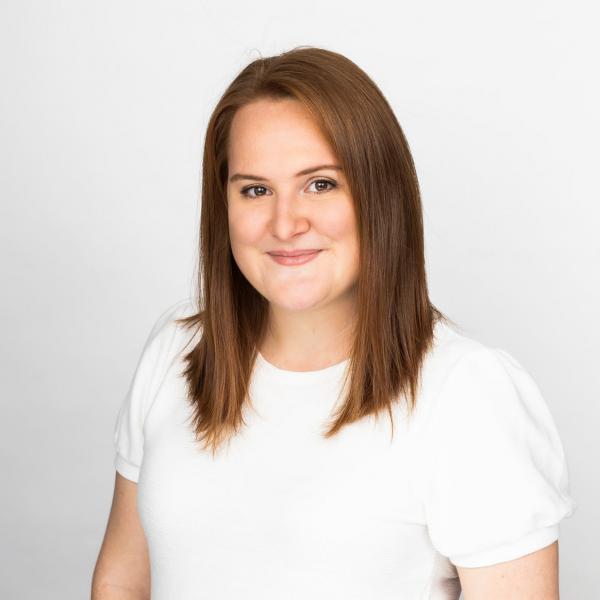 Rachel
she/her
Optimist, explorer, can't say no to fancy cheese
Rachel Harding
Senior Copywriter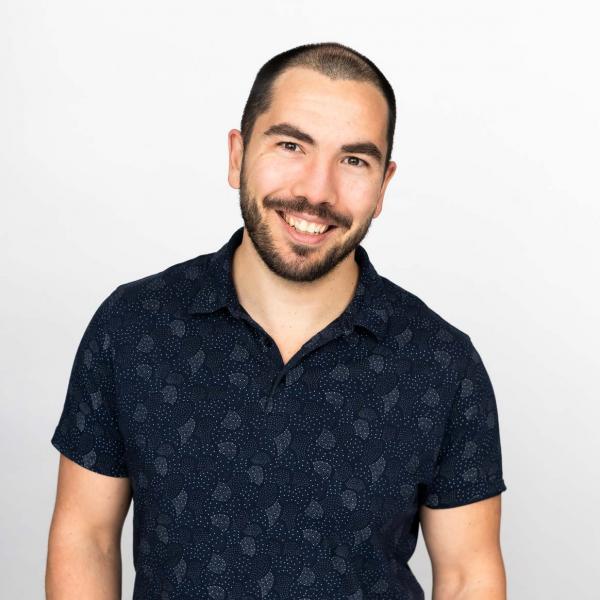 Razvan
He/Him
Collector of experiences, pivot table enthusiast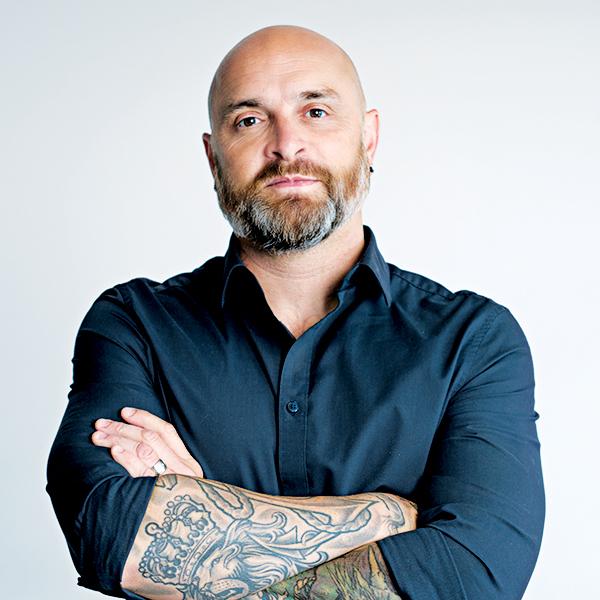 Shawn
he/him
Passionate, curious, vulnerable, determined to figure it all out
Shawn King
Senior VP, Executive Creative Director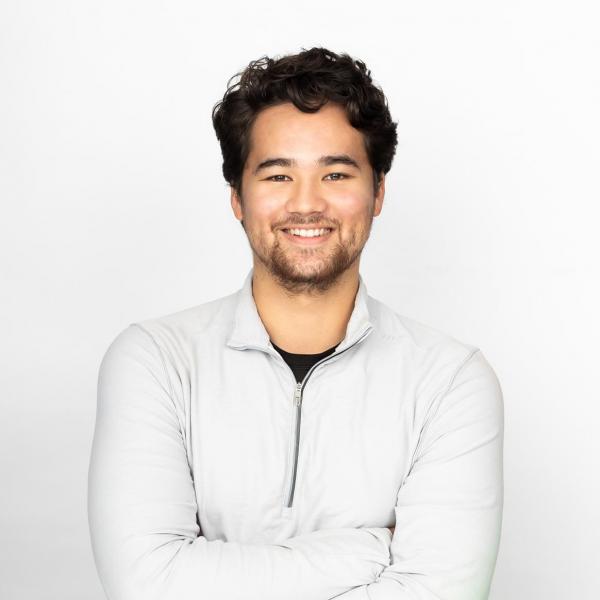 Sho
He/Him
Japanese, sports aficionado, student of life
Sho Badger
Media Coordinator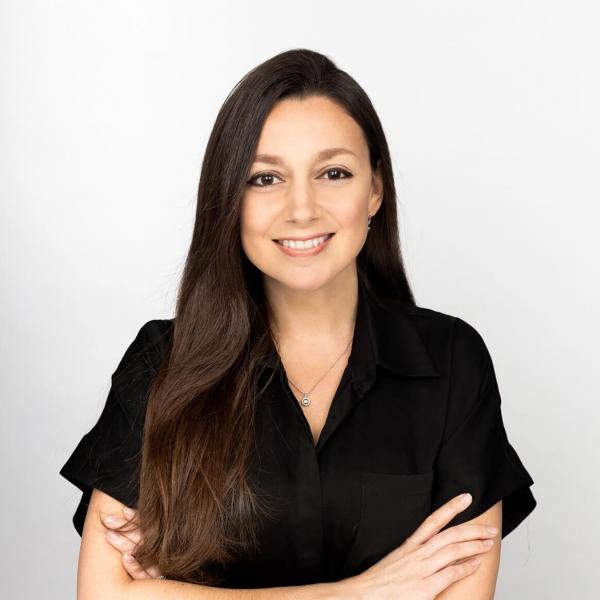 Stephanie
she/her
Newfoundlander, multi-dog owner, gamer, wine enthusiast
Stephanie Pelley
Associate Media Director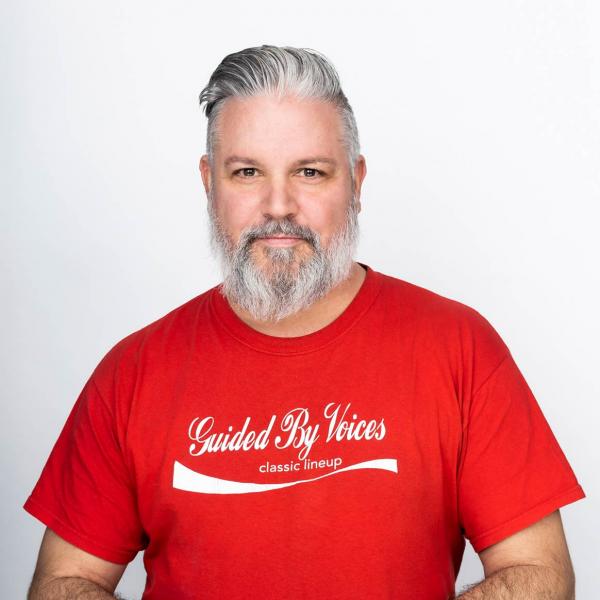 Trevor
He/Him
Listener, thinker, doer, napper
Trevor Millett
Creative Director