A force for
positive change
Our mantra is grounded in humanity,
and driven by purpose.
While we're anchored in Nova Scotia, our mission extends beyond people and place. This positivity inspires us at every level. We're proud of how we show up in the workplace, in our community, and beyond.
Community
Guided by our East
Coast roots
A snapshot of how we're using our skills to give back.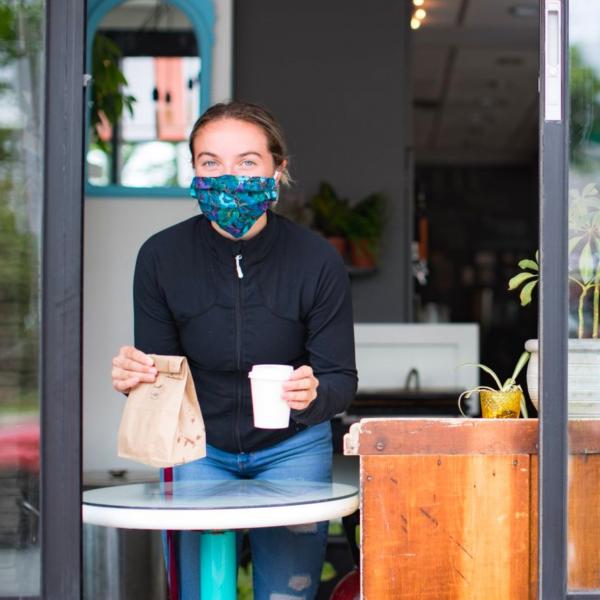 Bounce Back NS
We used our skills to provide timely advice and insights, helping businesses recover from the effects of COVID-19.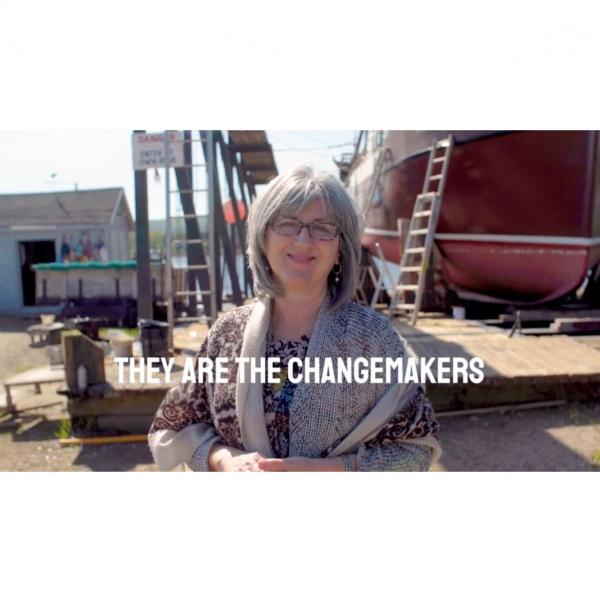 Tide Turners
A documentary series spotlighting stories of positive change across communities in Nova Scotia.
Watch Series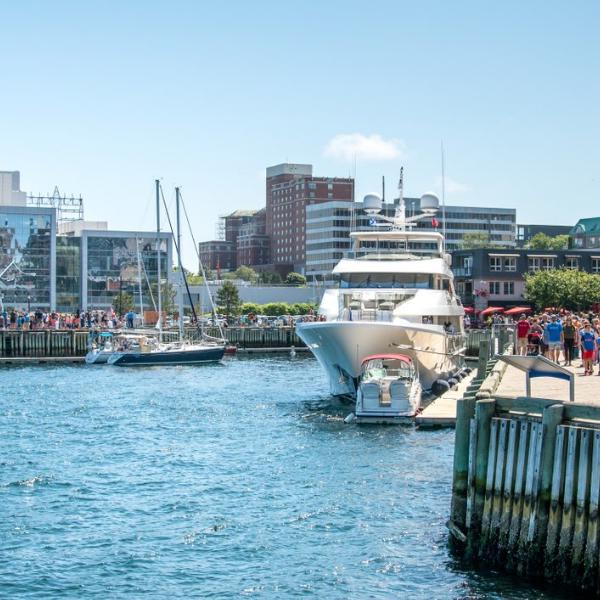 Downtown Halifax Business Commission Assistance Program
We helped local businesses get set up online to keep sales moving during lockdown.
Purpose
Working towards
outcomes we believe in
Some recent initiatives for the greater good.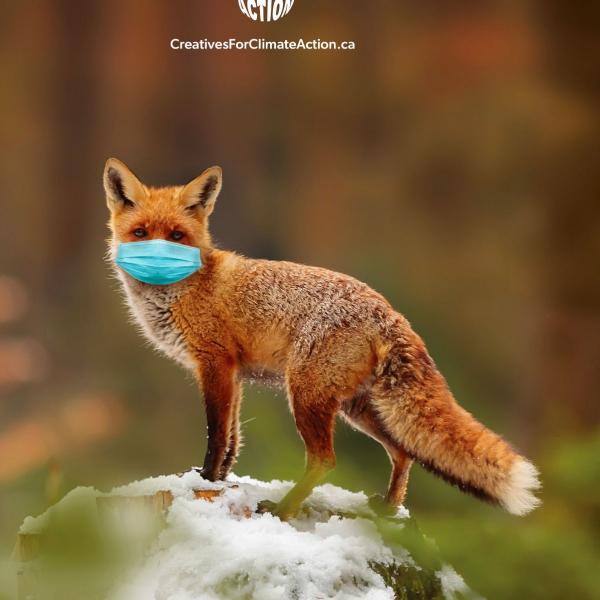 Creatives For Climate Action
Staff-led initiative uniting creatives around the world as agents of environmental change.
View Website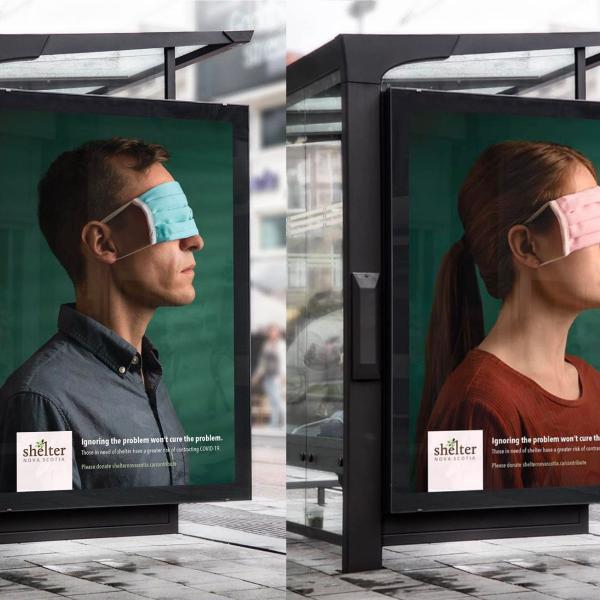 Shelter NS
A not-for-profit campaign spreading awareness about how homelessness makes people more vulnerable in the pandemic.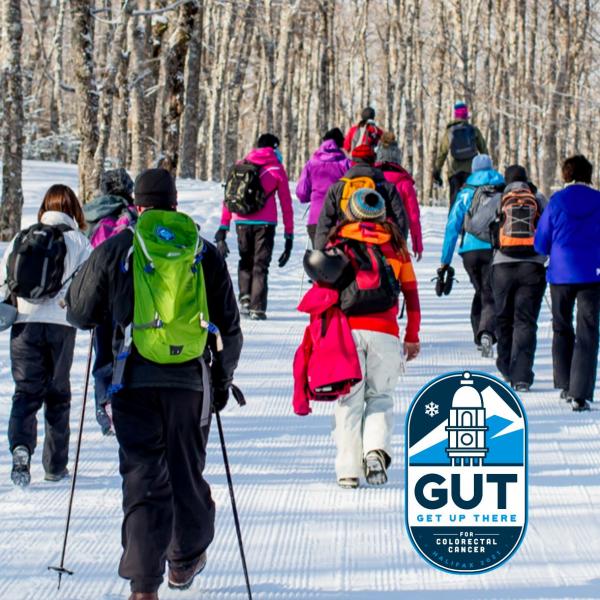 Get Up There
A movement, fundraiser, and annual event supporting research for colorectal cancer, founded by our CEO Mark Gascoigne.
We've had the privilege to work with a wide range of community and not-for-profit organizations. Here are a few we've partnered with.   
Alice House

AIDS Coalition of Nova Scotia

Autism Nova Scotia

Canadian Cancer Society - Maritime Division

Dartmouth General Hospital Foundation
Feed Nova Scotia
Get Up There for Colon Cancer
Halifax Mooseheads Pink in the Rink
IWK Foundation

Mental Health Foundation of Nova Scotia
Nova Scotia Heart & Stroke Foundation
Phoenix Youth Programs
QEII Foundation
Shelter Nova Scotia
YWCA Halifax