What is Google Analytics 4? An Introduction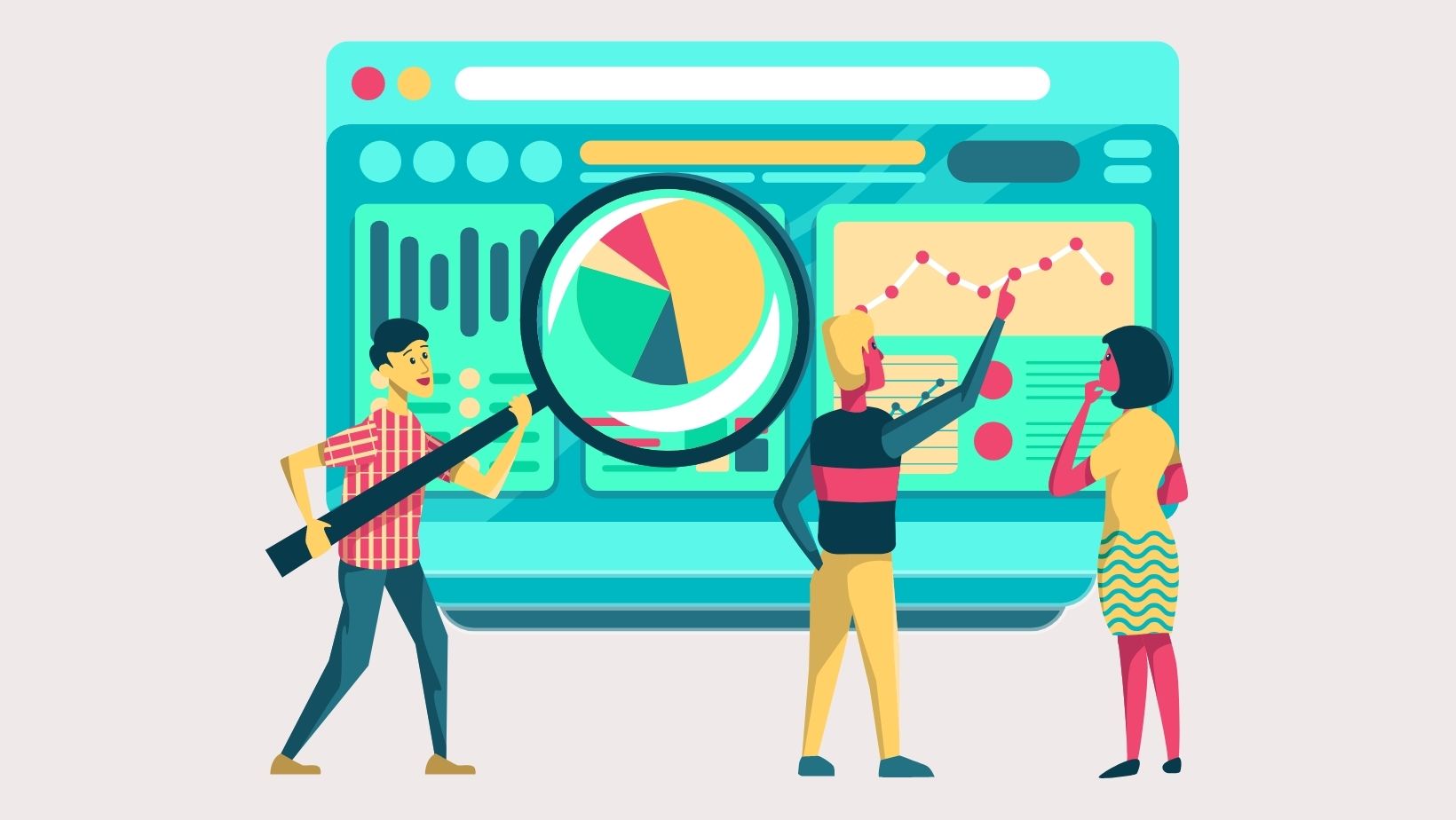 Chances are if your website or app has been using Google Analytics for performance measurement, you've seen something like this after logging in recently:
 


So, what does this mean? Basically, Google Analytics is introducing a new version designed for what they call "the future of measurement" and this is meant to ultimately replace the current iteration called Universal Analytics. Universal Analytics has been the standard of website reporting since it was launched a decade ago. But the next generation of measurement will come in the form of Google Analytics 4 (GA4).
What is GA4?
GA4 is Google's new analysis tool that has artificial intelligence, predictive modelling, and enhanced machine learning at its core. Moving away from the third-party cookie model that Universal Analytics relies on, GA4 attempts to map out the entire customer journey of interactions with your website starting from the first visit to conversion, and paints a picture of this journey through interactions, in contrast to individual sessions and page views the way Universal Analytics has up until now. GA4 is fundamentally user-focused as opposed to session-focused.
But that isn't the only way GA4 differs from the traditional approach. Adopters of GA4 can also expect:
Advanced report creation: A custom report builder and a more customizable interface for website performance analysis.
 
Privacy-first tracking: GA4 is much better equipped to work without personal user-identifying data and comply with privacy regulations like GDPR and CCPA.
 
Stronger integration with Google Ads: Better ad spend optimization, more accurate conversion tracking/attribution and privacy-enabled custom target audience creation.
 
The ability to track the user journey across websites and apps. Previously this was done separately.
 
Codeless event tracking: User behaviours like page scroll depth, video plays and outbound link clicks are automatically tracked out-of-the-box.
How to prepare for GA4
If you've been using Universal Analytics, that doesn't need to change in the short term. You can continue to use this version until July of 2023. But in the meantime, the sooner you can get GA4 set up for your website or app, the better off you're going to be after the switch is made (especially if you want to see year-over-year comparisons in data and website behaviour). Running both Universal Analytics and GA4 concurrently between now and July of 2023 is both doable and recommended.
If you aren't tech-savvy, implementing GA4 might take a bit of learning and determination. But if you work with a web or marketing agency, it's likely that they can help or even completely manage the integration and transition for you – especially if your current Google Analytics reporting includes more complex measurement customized to your website.
While GA4 won't be a fully-realized product for at least a while, it is expected to keep Google as the market share leader for web analytics tools, especially as it remains a free product.  And even though the transition and learning curve might be bit bumpy for users, the evolution of web measurement towards greater flexibility, enhanced insights, advanced AI, and user-privacy will ultimately benefit everyone.