NSLC - Changing Direction During a Pandemic
As pandemic related precautions were announced and the province was put in lockdown, the NSLC was set to launch their spring programming—Fresh Flavours. Heavily product focused, this integrated campaign included a mix of digital, social media and print executions. With discussion of potential store closures, reduced shopping hours, and a variety of safety measures being introduced, focus shifted to help prioritize operational updates. We reacted quickly, working with media partners to cancel or postpone both planned and ongoing campaign efforts in favour of key COVID-19 messaging on the NSLC's website and social media.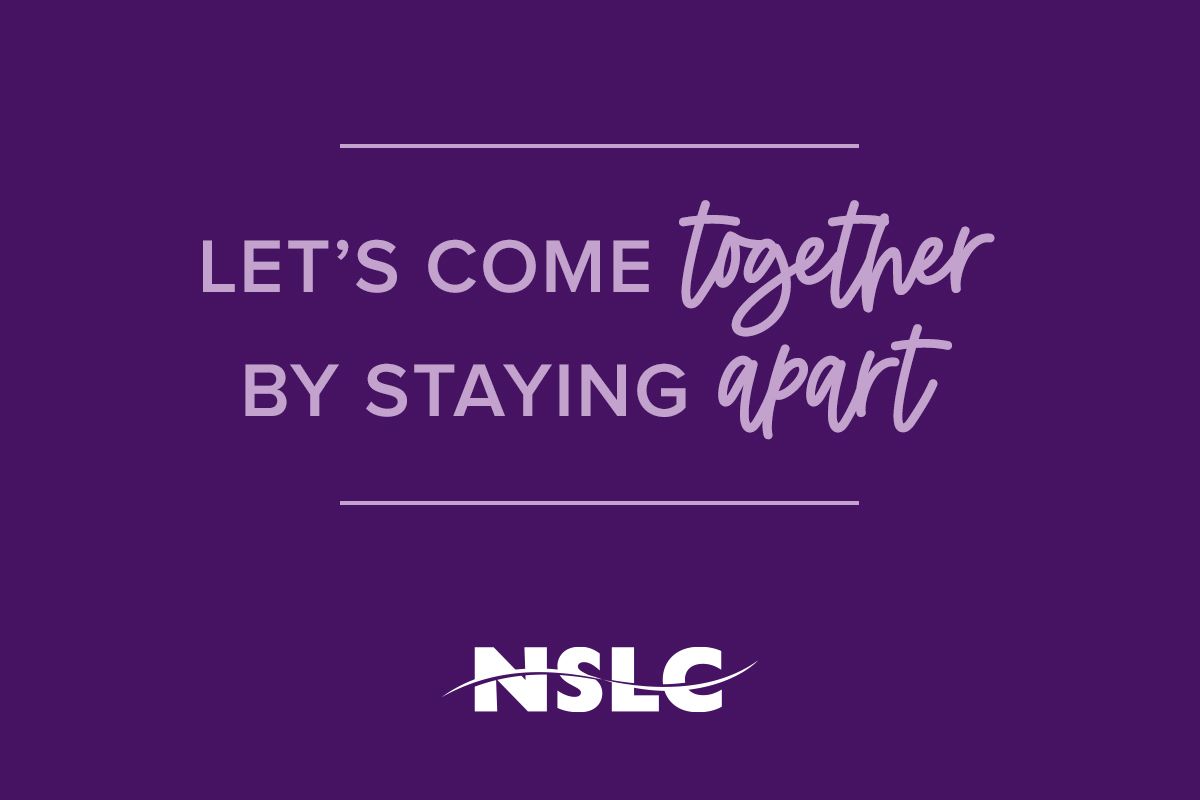 With a surge in the number of inquiries received across all social media platforms, dedicated team members provided community management assistance and social listening to monitor conversation trends and sentiment. Meanwhile it was all hands-on deck working to prepare content and help keep the public informed of operational adjustments. Due to the ever-changing nature of the situation, protocols and messaging were updated regularly and with urgency.
As we moved out of the initial phase of the pandemic response, select media tactics were gradually reintroduced or added to the mix exploring new ways to stay connected with customers including the NSLC's first use of Instagram Live video. Meanwhile, summer programming that had been in the development stage was adapted. Working with the client, we were able to pivot our campaign concept to be 'COVID' sensitive, removing elements that spoke to summer get-togethers, which wouldn't be appropriate given distancing measures. Alternate distribution tactics were identified for flyers already in production allowing these to be shared with customers while reducing physical in-store touchpoints.
In the coming months, our focus remains to provide NSLC customers information on safe ways to shop, feature local producers in need of support, and inspire Nova Scotians to responsibly enjoy the summer. Checkpoints are in place to ensure further optimization of messaging and media tactics takes place as needed while protocols continue to evolve.