Get Up There for Colorectal Cancer
Every day one Nova Scotian dies from a disease that is 90% preventable. That disease is colorectal cancer. 
On March 3 we kicked off Colorectal Cancer Awareness Month by dropping our sneakers and brandishing our skis, poles, and snowshoes as we returned to our faultless supporter, Ski Wentworth. This was our fifteenth year, fifteenth effort and fifteenth victory against colorectal cancer, collectively raising over $100,000 to help fight colorectal cancer, a GUT record!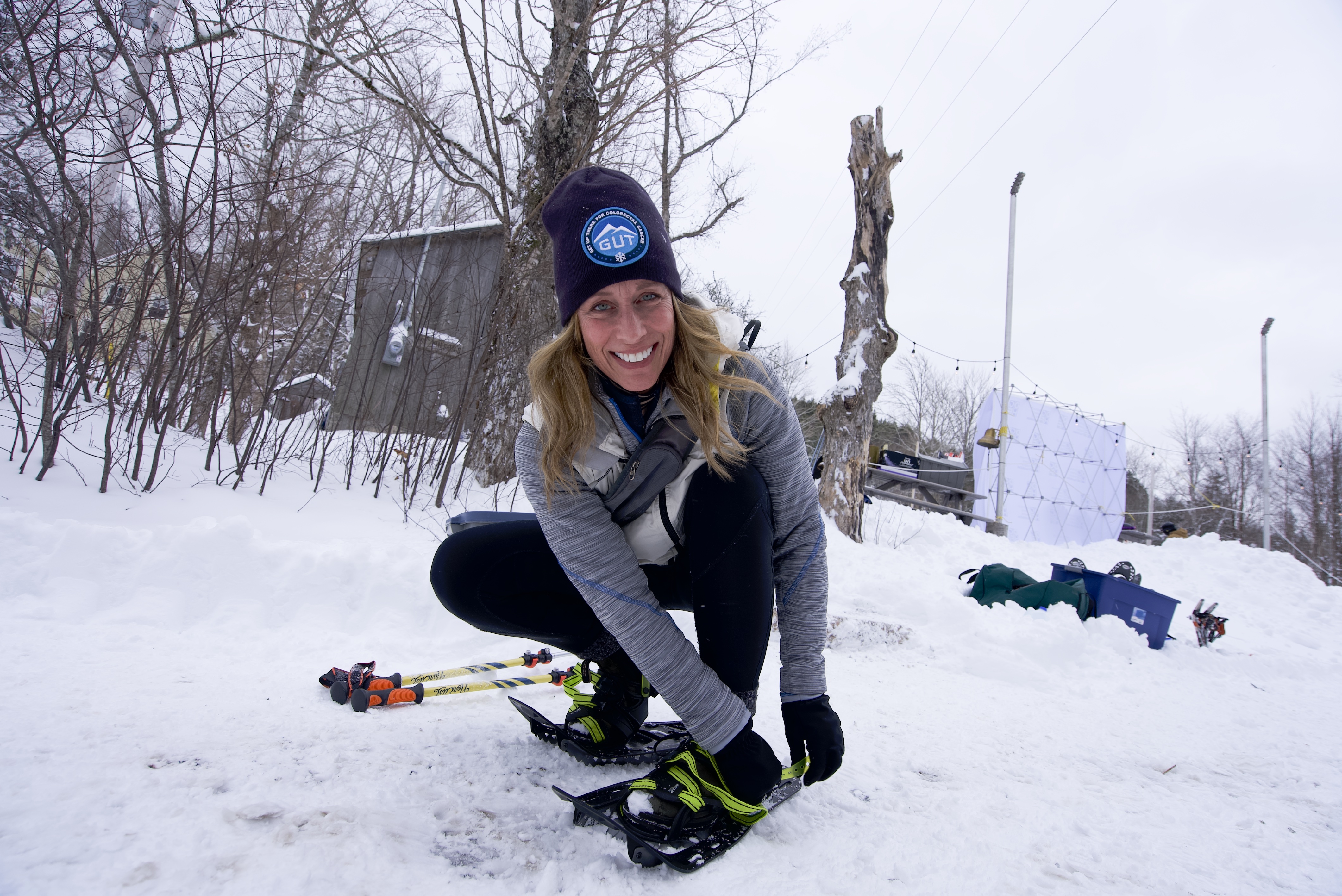 WHY WE CLIMB A MOUNTAIN
Colorectal Cancer continues to silently kill an average of one Nova Scotian every day. We are committed to changing this statistic, and so are many other Nova Scotians involved in cancer prevention and detection. 
"Thank you to GUT organizing committee members, participants, donors and sponsors who made the 15th anniversary event such an outstanding success," said Stephen Harding, President & CEO, Dartmouth General Hospital Foundation.  "It was so inspiring to see and hear from the next generation of leaders who have taken on the fight against colorectal cancer – what an incredible group of young people! Funds raised through GUT over the past three years have helped to equip a third endoscopy suite at Dartmouth General Hospital with the latest screening technology. Thanks to GUT, DGH's capacity to perform colorectal cancer screening scopes has more than doubled. 2023 funds raised will go to support a campaign to encourage more people over the age of 50 to complete their FIT tests. GUT is helping to save lives."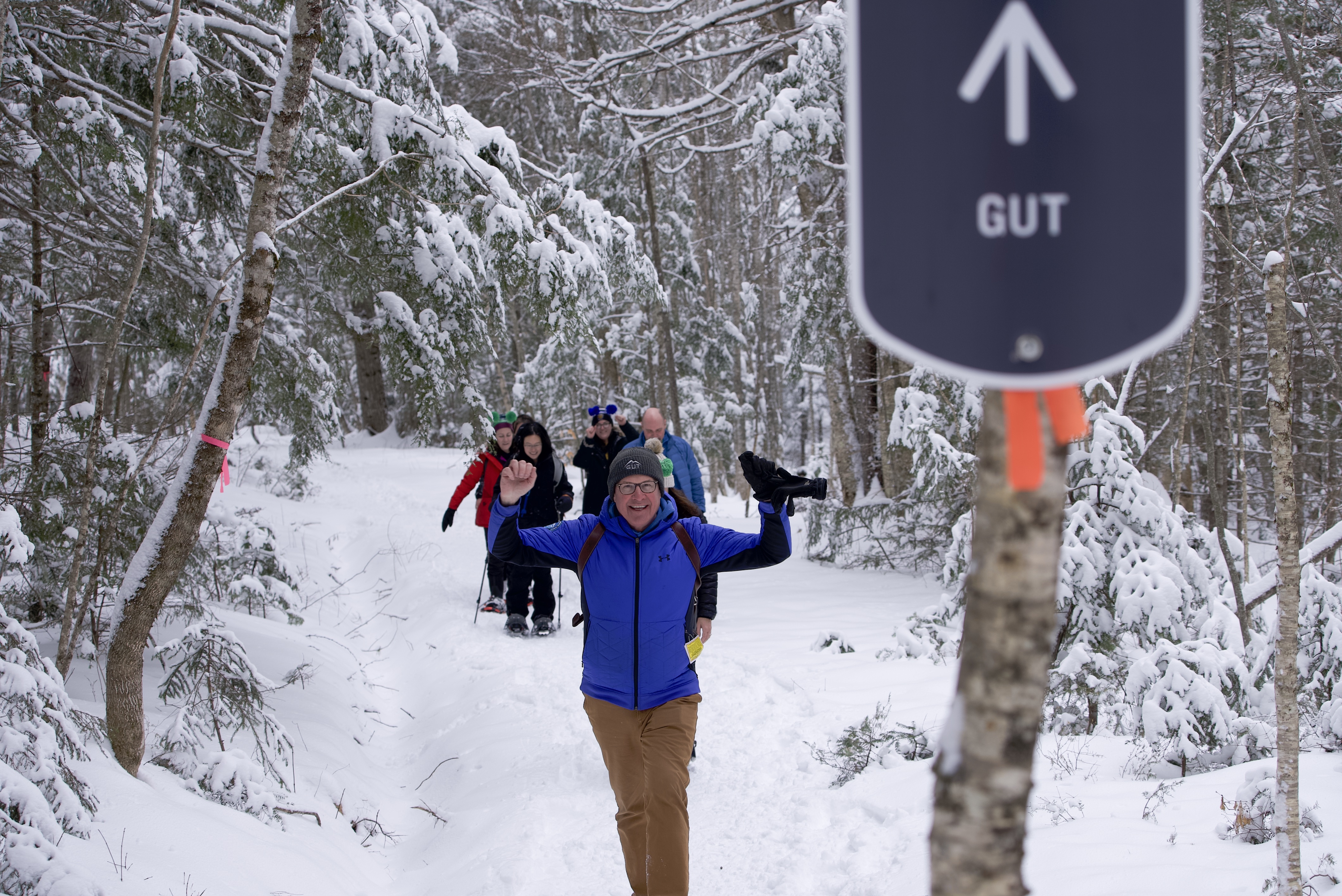 FIT TESTS
Each year, 175,000 FIT tests are mailed to Nova Scotians between the ages of 50 – 74. Only 34% of these are completed and returned. An average of 15% of FIT tests completed each year come back with a positive result. Of these, an average of 4% will have a malignancy (cancer). The other 96% will almost always have polyps – some harmless and some adenomatous, which are considered pre-cancerous. 
   
Imagine how many lives could be saved if we moved the needle. If we could double the number of FIT tests completed by Nova Scotians each year.