Celebrating Queer Representation During Halifax Pride & Beyond
Advertising is a form of public communication, and with that comes responsibility. A duty to challenge stereotypes, represent marginalized groups, and ultimately, to reflect the human experience in all its variety. This ethos brings powerful storytelling to life.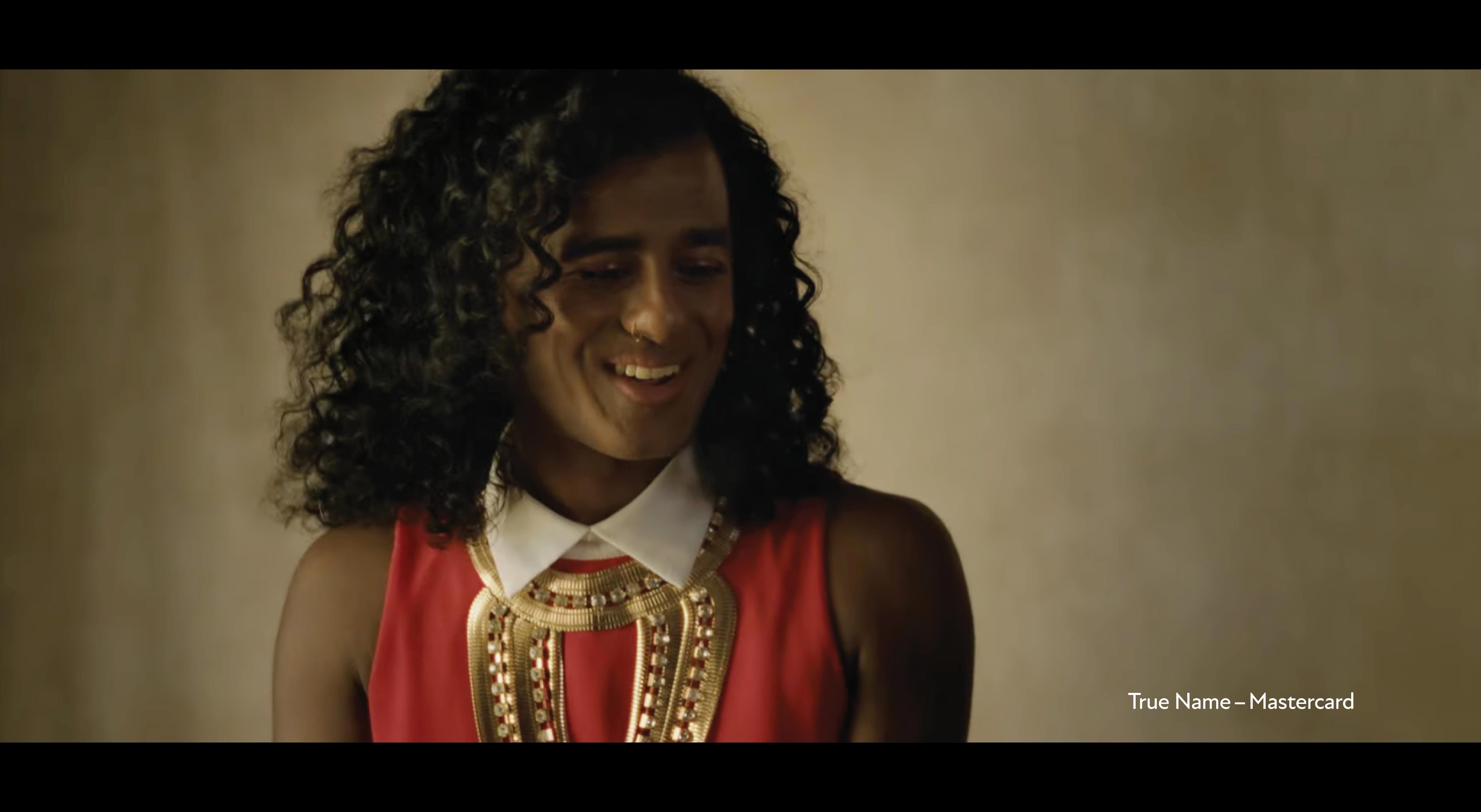 Pride is an opportunity to reflect on this. While the movement has come a long way since the Chicago Gay Liberation's first march in 1970, each year there are reminders that Pride is both a protest and a celebration. Of course, this goes beyond an annual event and seeps into our daily lives – when we turn on Netflix, scroll through newsfeeds, and drive by billboards, we see people represented in advertising. Having the power to choose who those people are and what communities they represent is an influential position to be in. 
Representation matters. And during Halifax Pride, we're taking the chance to celebrate great marketing that reflects 2SLGBTQQIA+ experiences.
Understanding - Kodak
This 35mm film depicts the power of love through a family bond and a special photograph.
The First Shave - Gillette 
Gillete showcases the powerful milestone of shaving for the first time after transitioning.
True Name™ - Mastercard
True Name™ empowers transgender and non-binary folks to display their chosen name their credit card.
The Pride Shield - ReThink Creative
In a protest against violence towards the queer community, this installation stops bullets using 193 Pride flags, representing each country in the world.
Dining Room Table - IKEA
Unconventional for its time, this 1994 spot features a gay couple buying a dining room table for their home.
The LGBTQIAlphabet - Equinox
Because "six letters will never be enough," this video illustrates a new meaning for each letter of the alphabet featuring quotes from members of the community.