Barbenheimer: Counter-Programming Is Back and Better Than Ever
More than a few blocks were busted with last weekend's dual release of Barbie and Oppenheimer. By raking in more than $300 million in the first five days, Barbenheimer (Barbie + Oppenheimer) is now considered the 4th largest opening weekend of all time. This is a promising sign that not all hope is lost for cinemas, despite the continued rapid growth of streaming services.
Both movies were released on July 21st, 2023. At first, I thought this was an oversight. Instead, I learned it was a purposeful strategic marketing technique, known as counterprogramming, devised to target multiple demographics simultaneously. Barbenheimer fans responded to counterprogramming in an unprecedented manner, provoking the question: Will the "Barbenheimer effect" have a lasting impact on the in-person cinematic experience?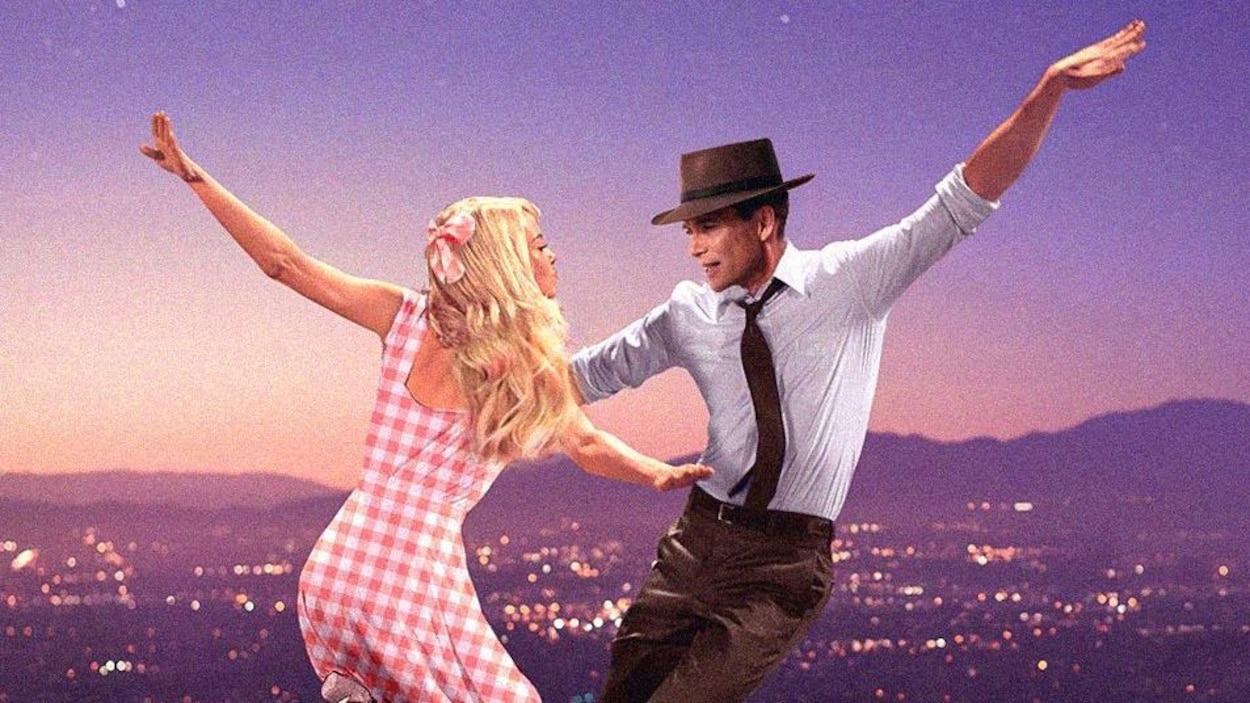 What is counterprogramming?
Counterprogramming is a broadcasting/cinema marketing strategy aimed to attract an audience away from another major event. When a major blockbuster is released to target a specific demographic, another, often smaller budget movie with a "different tone, genre and target demographic", premieres simultaneously to lure in the opposite crowd. In effect, one release draws attention to the other, and more stubs get sold for films that would otherwise have empty seats.
What are some previous examples of counterprogramming?
Some well-known examples of counterprogramming that capitalized on two distinct audiences include:
The Truman Show and Godzilla (1998)
The Dark Knight and Mamma Mia! (2008)
Super Bowl XLVII and Hannah Montana & Miley Cyrus: Best of Both Worlds Concert (2008)
Bridesmaids and Thor/Fast Five (2011)
What makes Barbenheimer different?
Barbenheimer not only marks the resurgence of "counterprogramming perfection" after the "disruptive force of streaming" but has pioneered a new approach to this marketing strategy that may stick around for a while.
Rather than divide and conquer audience demographics, Barbenheimer's dual release encouraged the emergence of a new, third type of audience interested in watching both movies. Barbenheimer fans shared their anticipation on social media and used counterprogramming to their advantage by encouraging others to see a double feature on July 21st. For the first time, counterprogramming enhanced the promotion of both movies and led to a synergy that allowed Barbenheimer to share an audience AND increase their overall profit.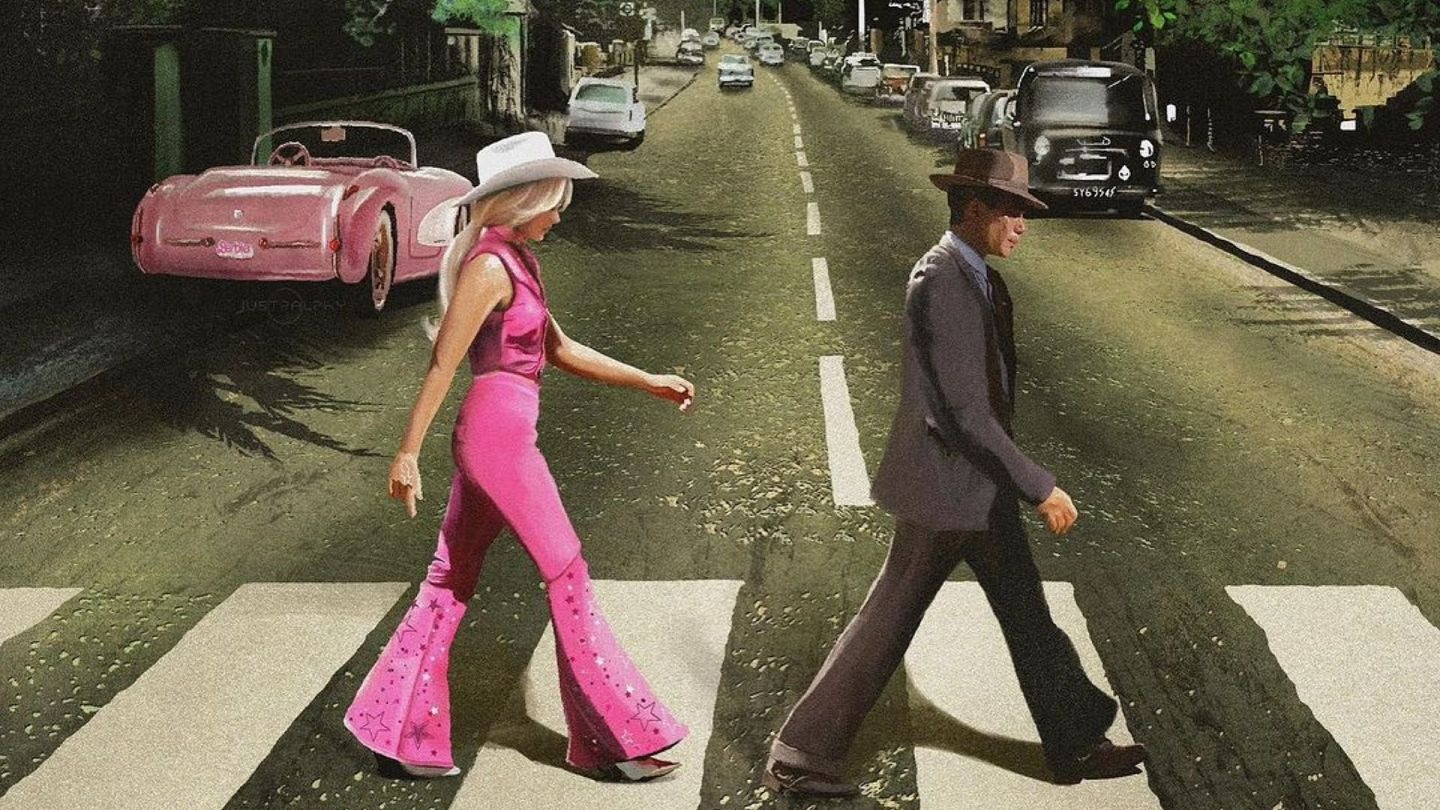 Why did this happen?
This phenomenon is the by-product of TikTok's rise during an increasingly tense, post-COVID-19, global cinematic environment. Since streaming services and global pandemics slowed the momentum for in-person cinema, movie-goers have desperately searched for an excuse to return. Instead of flocking to Netflix, TIME believes audiences clung to "something they were sorely missing: A good time at the movie theatre." In a time of disconnect from human interaction, somehow TikTok, a platform guilty of causing just that, allowed audiences to connect through their love of cinema and communal experiences.
Will this phenomenon continue to happen?
LAist is now referring to counterprogramming as complementary programming, the reason "many moviegoers who had only planned to see one of the two films ended up watching both." As TikTok continues to grow and consumers have reaffirmed their love for an in-person cinematic experience, will the use of counterprogramming continue to have a "Barbenheimer effect"? Or was this simply a box office rarity? Only time will tell.