Arthur's Urban Market - Downtown Halifax Opening During COVID
Opening a business can be daunting and overwhelming at the best of times, but try adding a global pandemic to the mix.  That didn't stop Aidan Coleman and this team at Arthur's Urban Market.
"Opening Arthur's Urban Market is our vote of confidence in the economy of downtown Halifax," said Coleman.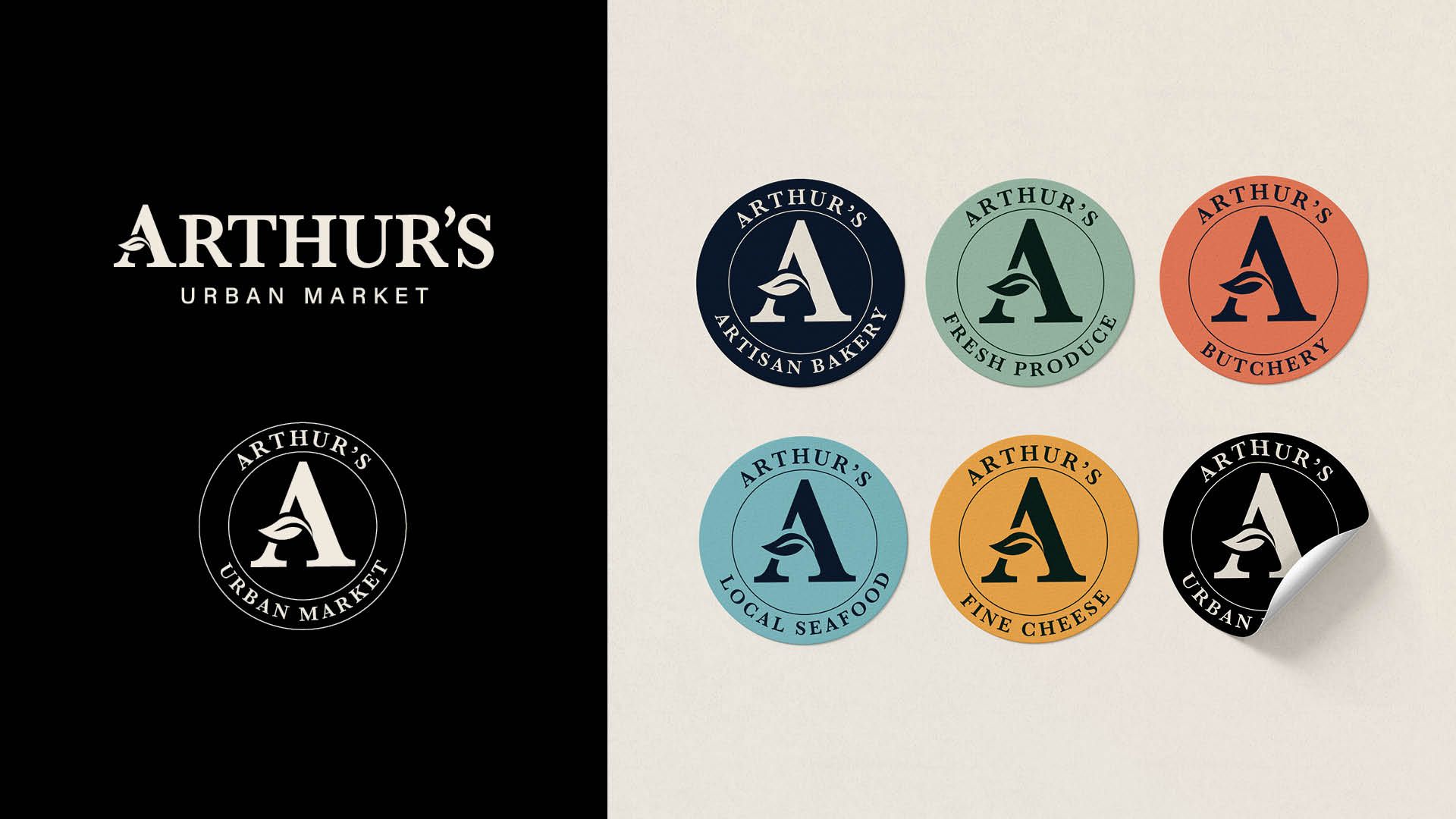 After his original plans of opening an urban market called Joseph's in the downtown Halifax core were derailed due the arrival COVID-19 in early 2020, Coleman had a few months to rethink his business plan and make some changes. One of those changes included a new name; Arthur's, to honour his great grandfather, Arthur Coleman, who left Nova Scotia in 1934 with his wife, Maggie.  The couple ended up in Corner Brook, Newfoundland and Labrador, where they opened their first independent grocery store.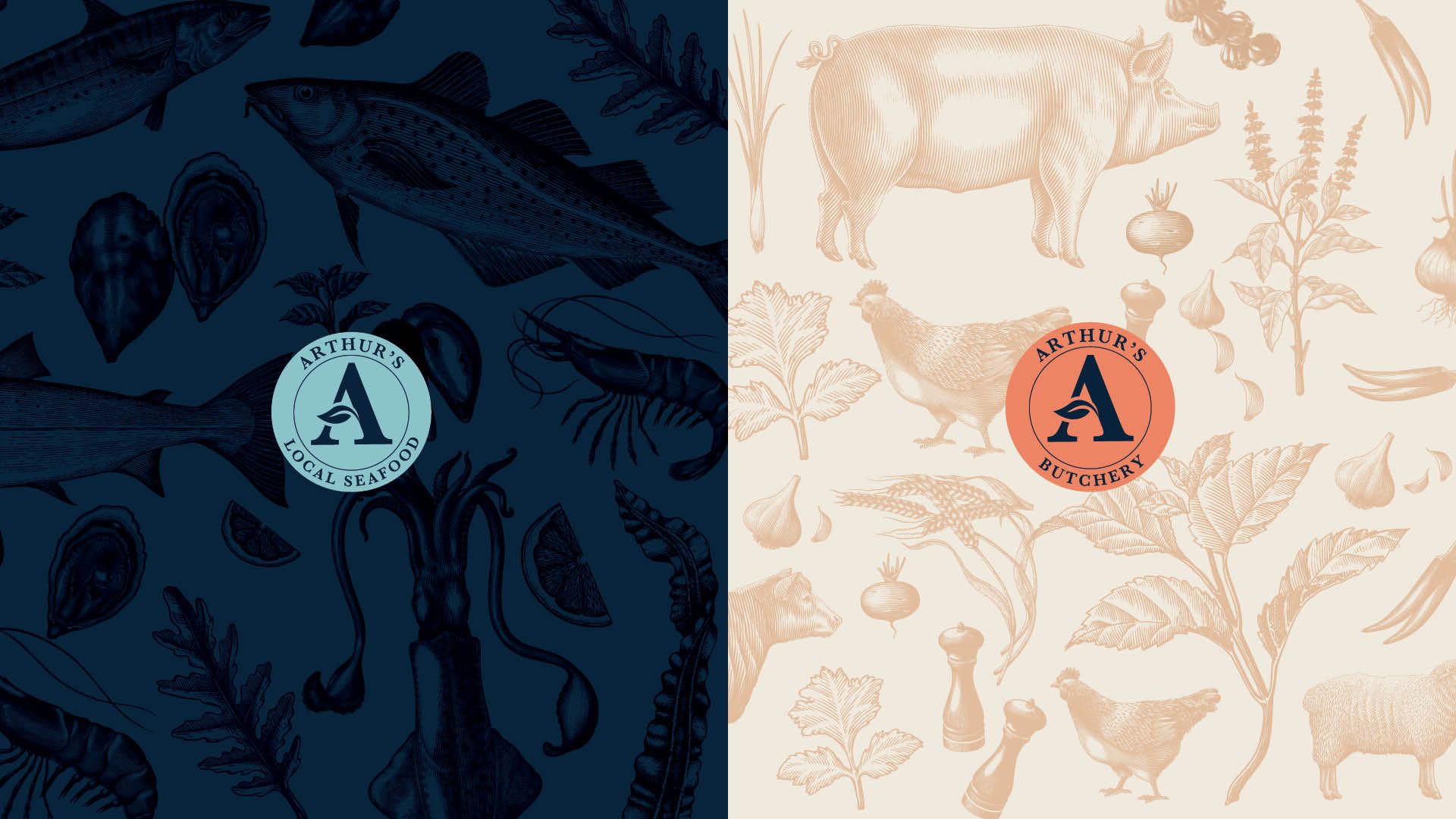 With new and improved plans for his urban market, Aidan came to Trampoline in September with high hopes to create excitement and awareness of Halifax's newest grocery offering, showcase the unique aspects of Arthur's and establish brand elements, support sales and establish new grocer and ready-to-eat buying habits. We knew this was an opportunity to get on the road to recovery and we wanted to be part of that exciting ride!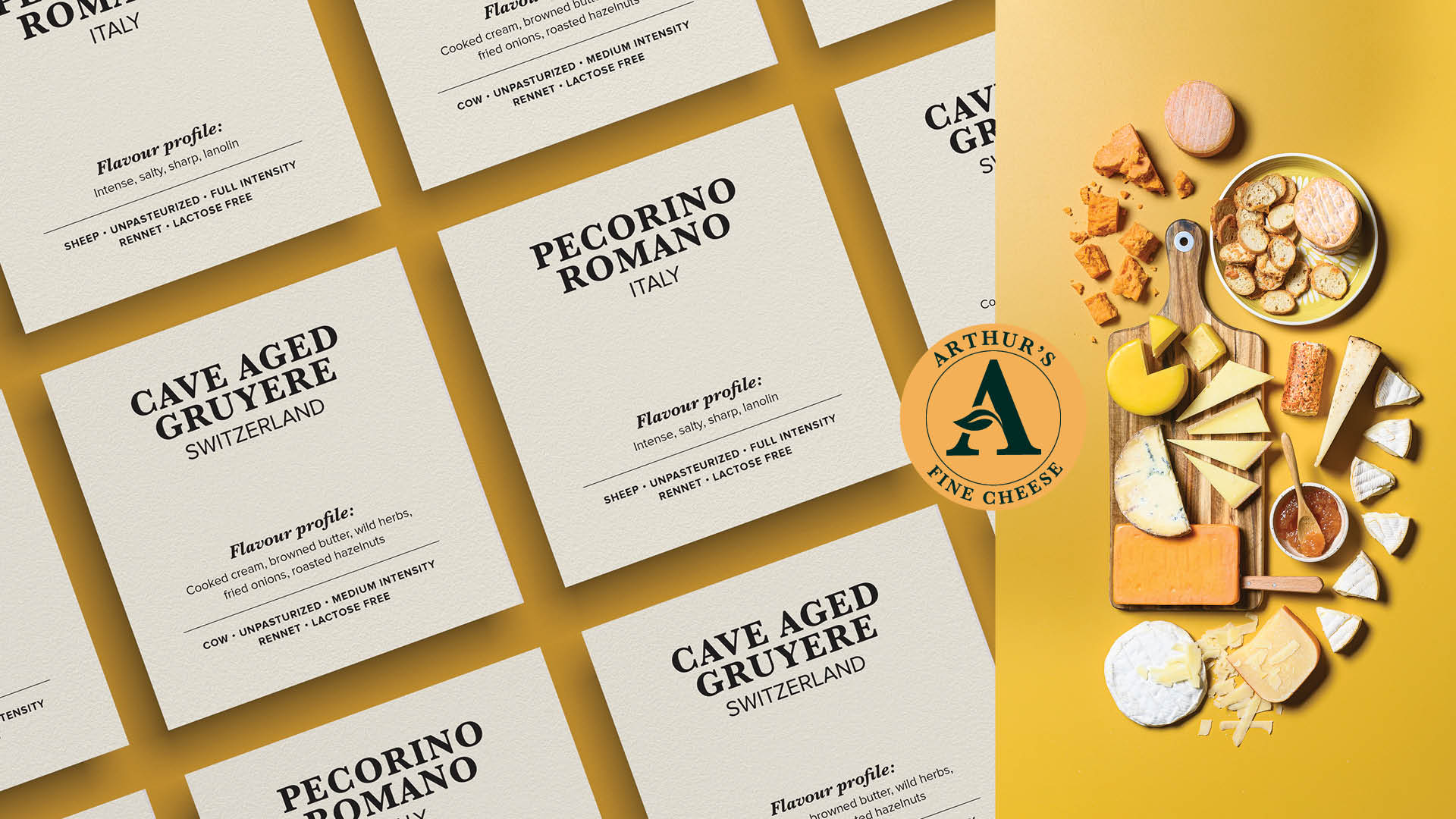 Not wasting any time getting started, we began developing strategies for in store branding, earned media, paid media and social media. Industry and demographic research was conducted, news releases were sent to local media outlets and from that interviews with Aidan were conducted and website development was done according to brand standards. Knowing the strong desire for this kind of business in our downtown core, we put together an effective framework leveraging SEM and social media, including launching and monitoring all social media pages for Arthur's.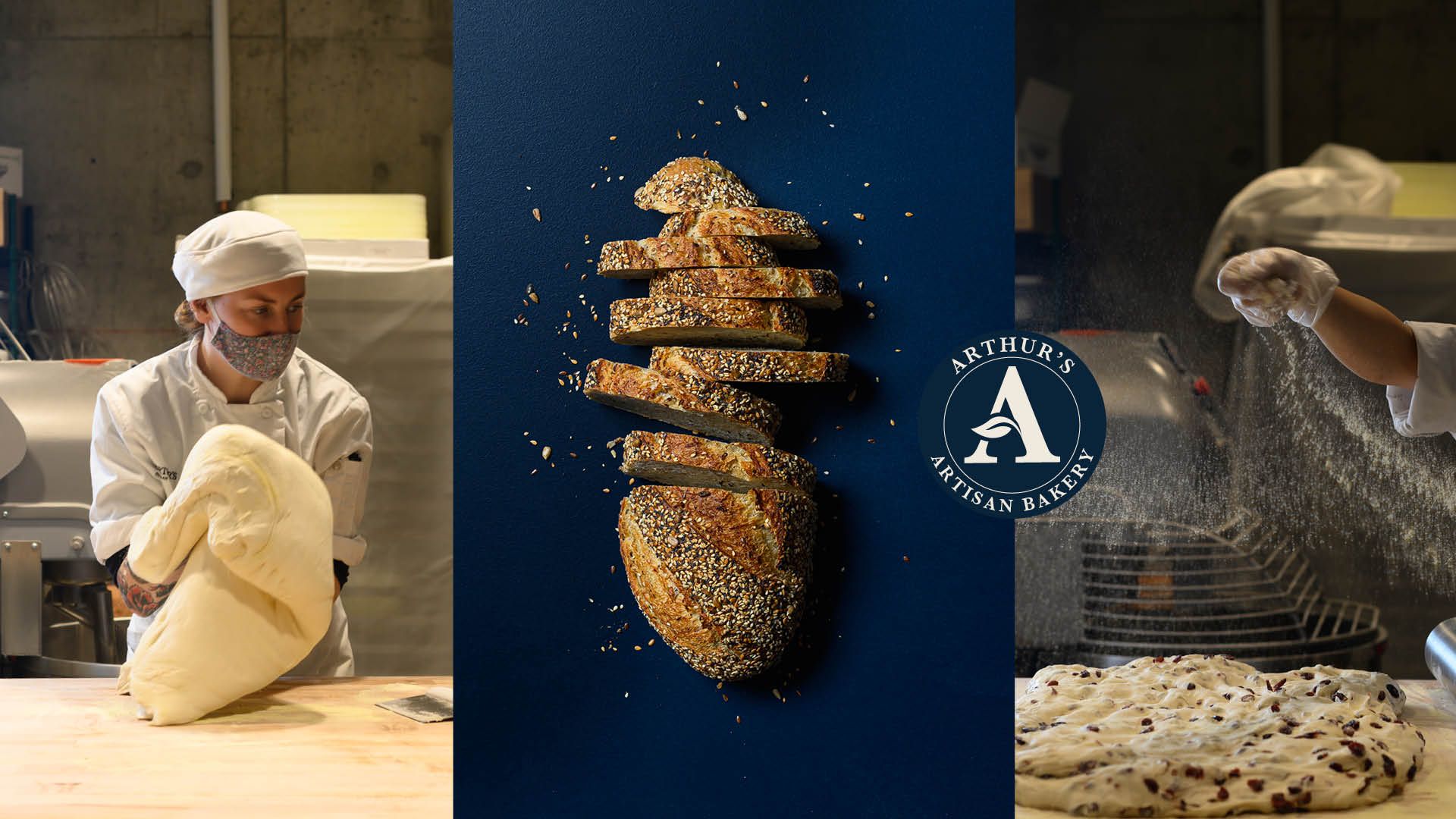 After launching social media platforms on Facebook and Instagram in mid-September, Arthur's following quickly grew to a count of 2,200 on Instagram and 1,100 followers on Facebook.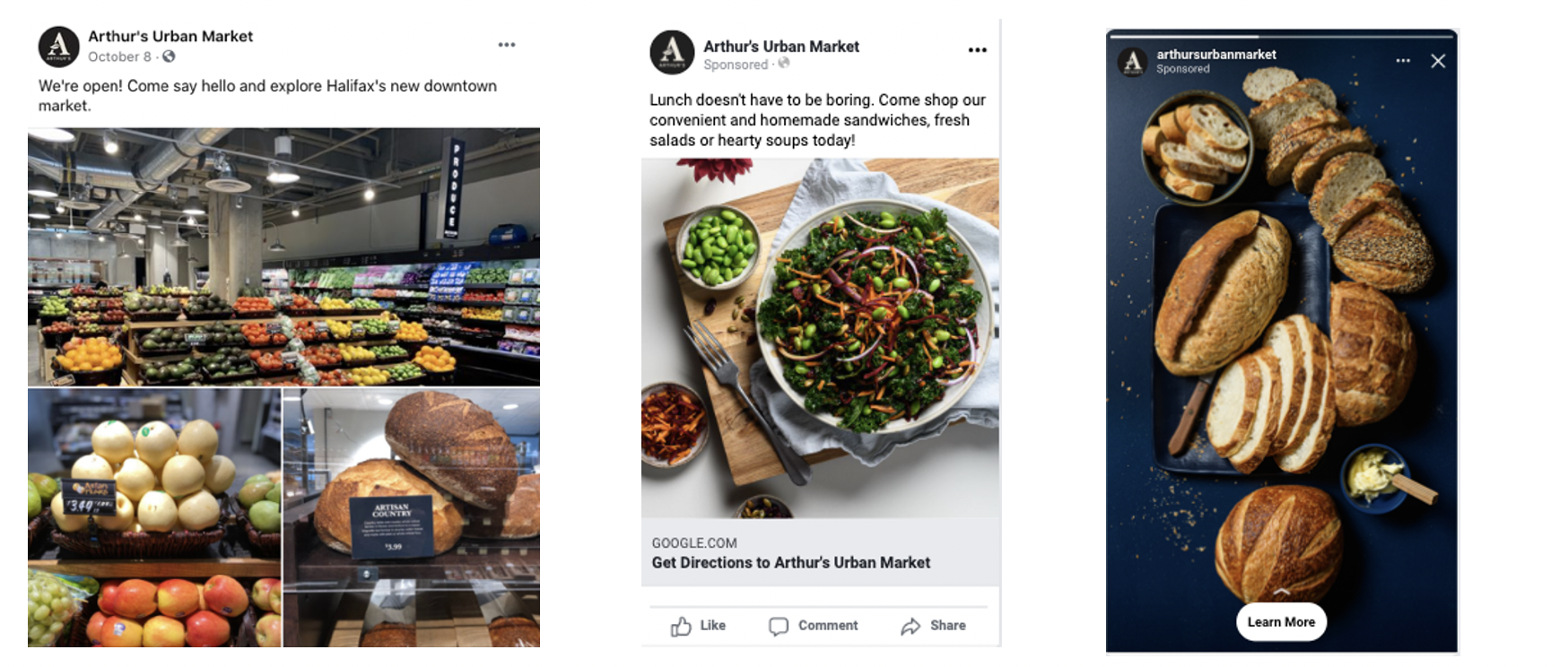 In support of expanding Arthur's reach through various social channels, Trampoline oversaw a paid media campaign across Google, Facebook and Instagram. During the first month, we were able to grow Arthur's Facebook page reach to over 60,000 and almost 11,000 for Instagram.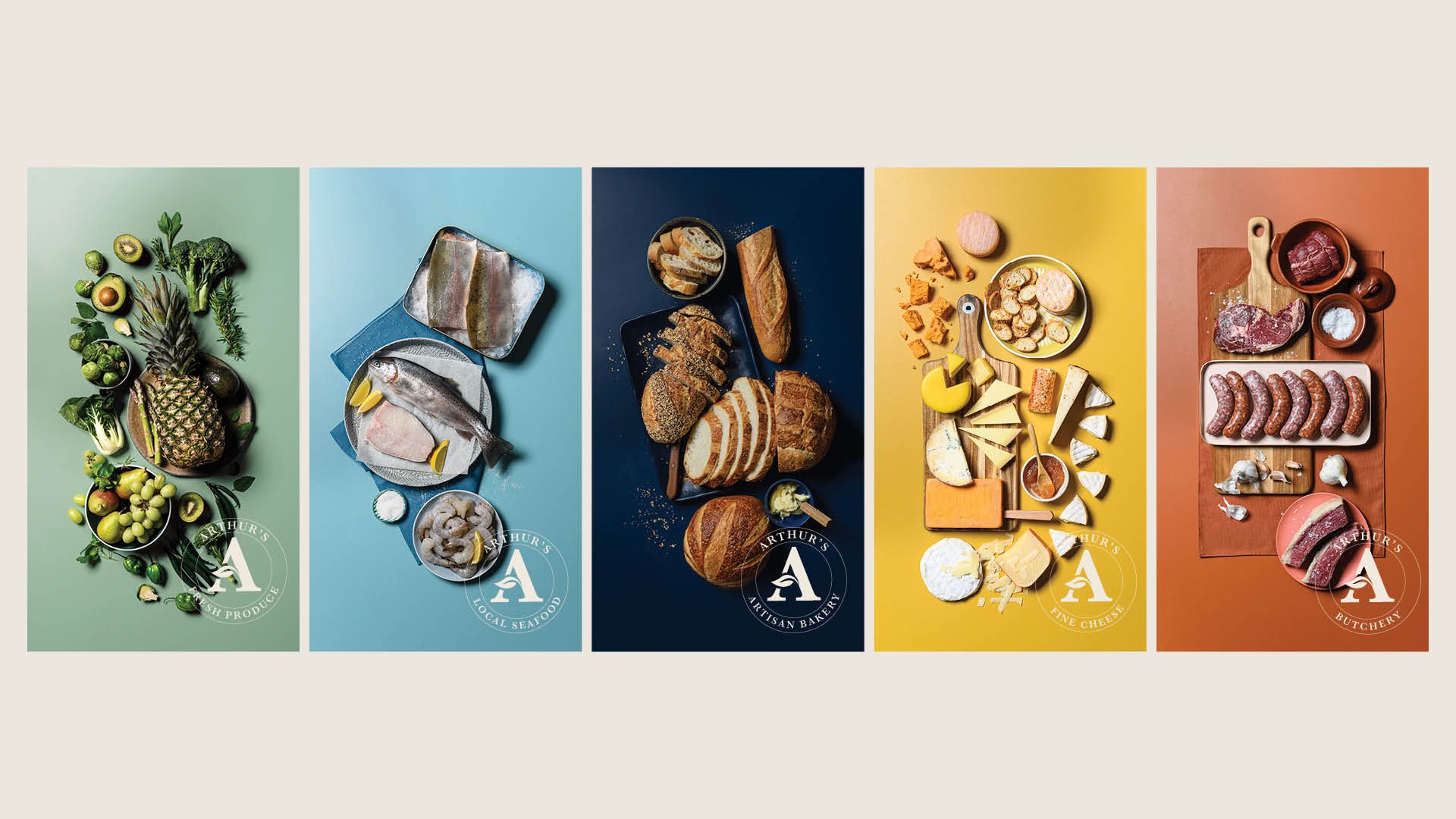 It was then time to focus on the inside of Arthur's. Taking into account the updated brand standards and new COVID-19 regulations, we staged photoshoots with local photographer and food stylist Jessica Emin, created signage, murals, menu cards and staged a soft-opening event, where Mayor Mike Savage came for a tour with Aidan and his team.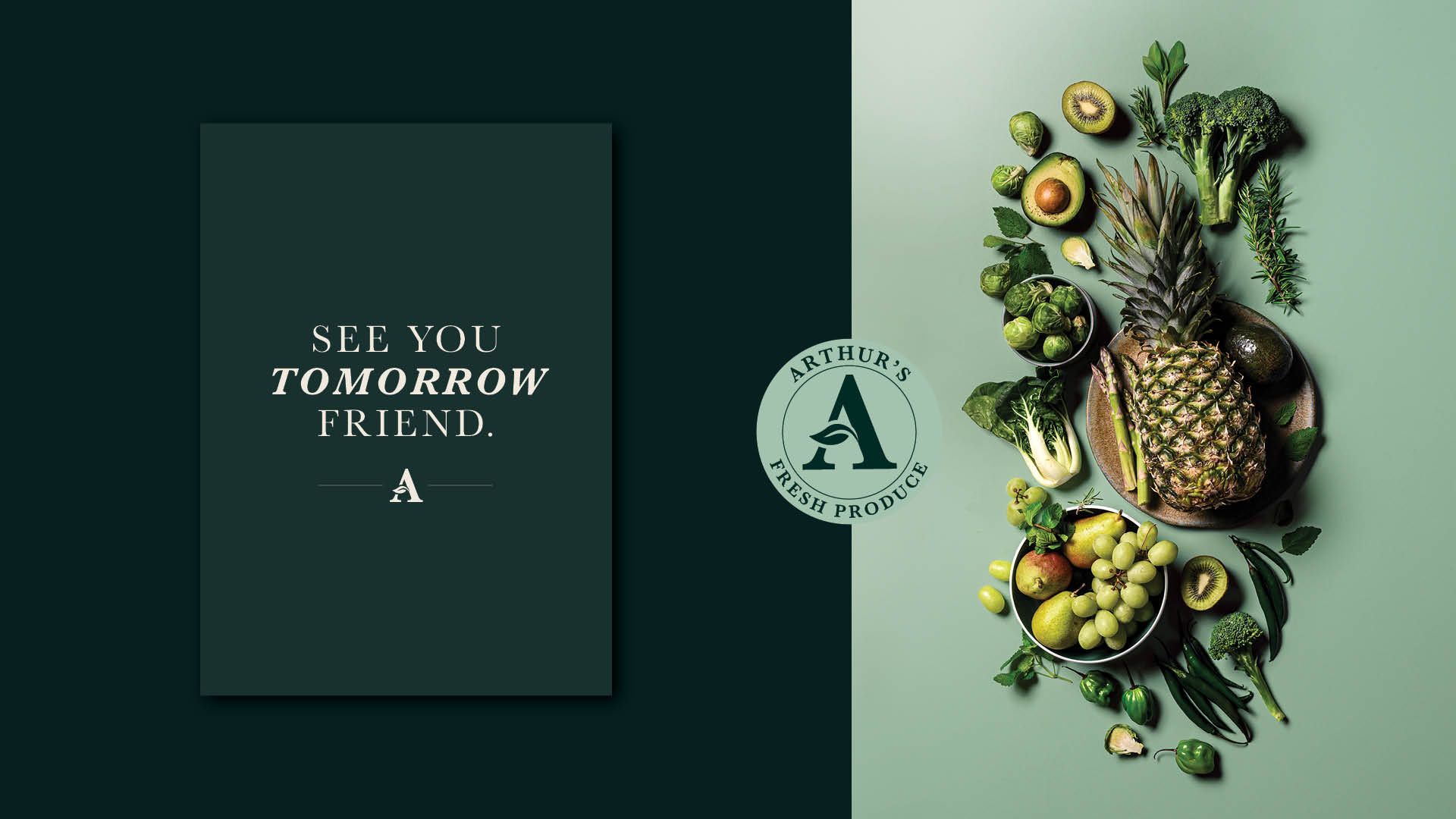 We continue to develop paid content for Arthur's showcasing their unique shopping style, artisan bread, delicious meals to go and mouth-watering treats from their one-of-a-kind bakery.