Trampoline Declared Halifax's Ad Agency
Trampoline Branding is thrilled to have been chosen as the Agency of Record (AOR) for Discover Halifax, the destination marketing organization for the region. Trampoline had been Discover Halifax's incumbent agency for media since 2019 and the primary go-to during much of the pandemic for all major campaigns.
"The campaigns Trampoline has been executing for us demonstrate their passion for our great city and a solutions-oriented mindset to promoting it." Says Clare Tidby, VP of Marketing and Visitor Experience.
"As we evolve our brand tone across a number of different channels, it's great to have such an adaptable partner working on our major campaigns." 
The contract between Discover Halifax and Trampoline is for two years, with a possible one-year extension.
"We've been involved with marketing tourism in our province for the past decade and have a team that knows how to put heads-in-beds," says Leslie Gascoigne, President of Trampoline. "For Discover Halifax, we're leaning into a creative strategy that focuses less on the long to-do list you should have during your visit and more on the feeling you get in a city that sits right at the meeting of land and the sea. It's as unique as our great city and we're so proud of that."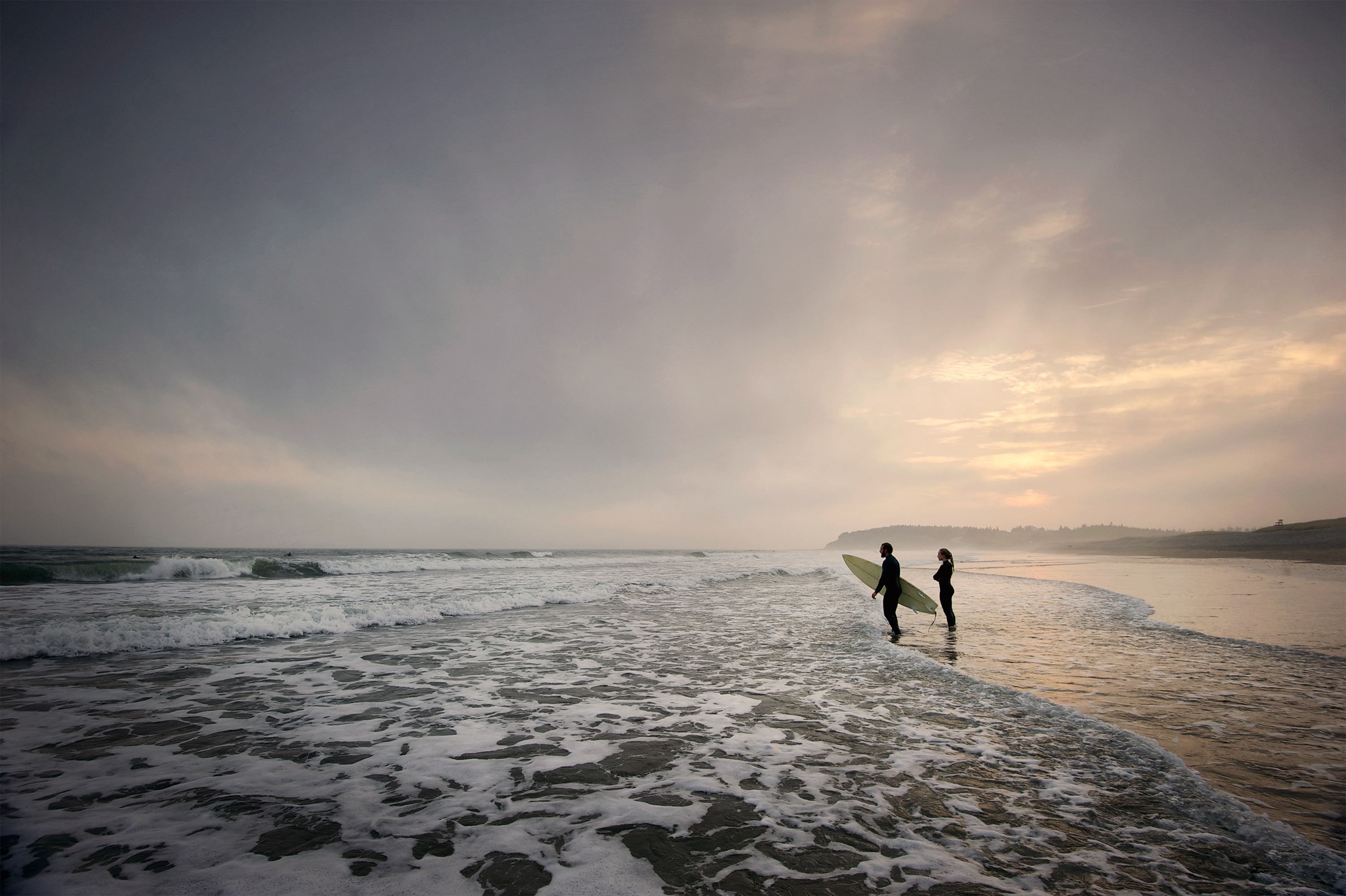 Statistics compiled by Discover Halifax show that 2022 was a record-breaking year for tourism in the area. Visitation had a slow start with the COVID-19 Omicron variant early in the year, but as the summer and fall rolled in, the total number of rooms sold in traditional hotels in 2022 tipped over 1.5 million—up five percent from the record set pre-pandemic in 2019.
"We know it takes more than a great ad campaign to fill hotel rooms," says Sr. VP, Executive Creative Director, Shawn King. "But it can't hurt, and we're proud of the work over the past couple of years. It's a testament to the whole team at Discover Halifax and all the tourism operators in the city. We're ready to launch the 2023 campaigns and are determined to position Halifax in the best possible light."
This win caps off a great streak for Trampoline, who in the last year have been successful in attracting a number of new clients, including Dairy Isle Cheeses by ADL, Parkinson's Canada, Spindrift Brewery, freshii, and Digby Pines Golf Resort & Spa, among others.
Trampoline is one of the region's leading fully integrated advertising agencies. Founded in 2004, in addition to the new clients mentioned above, the agency is proud to work with longstanding clients such as Pizza Delight, Divert NS, Saint Mary's University, Halifax Shopping Centre, and Killam Properties among others. In late 2019, Trampoline moved to its current, newly renovated offices at 1489 Hollis Street, overlooking the Halifax Harbour.
Learn more about Trampoline