There's lots of buzz about shopping locally during the holiday season, and for good reason. Doing so supports small businesses, independent makers, and stimulates the local economy. Also, not only does your gift purchase benefit someone in your community, but it could also be an opportunity to introduce your giftee to a business that they'll love and, in turn, continue to support in the future. 
There's always one (or five) people on your list who are tough to buy for, but no matter who they are, there's likely a business nearby with something perfect for them. And if you didn't notice, it's December. So get to it!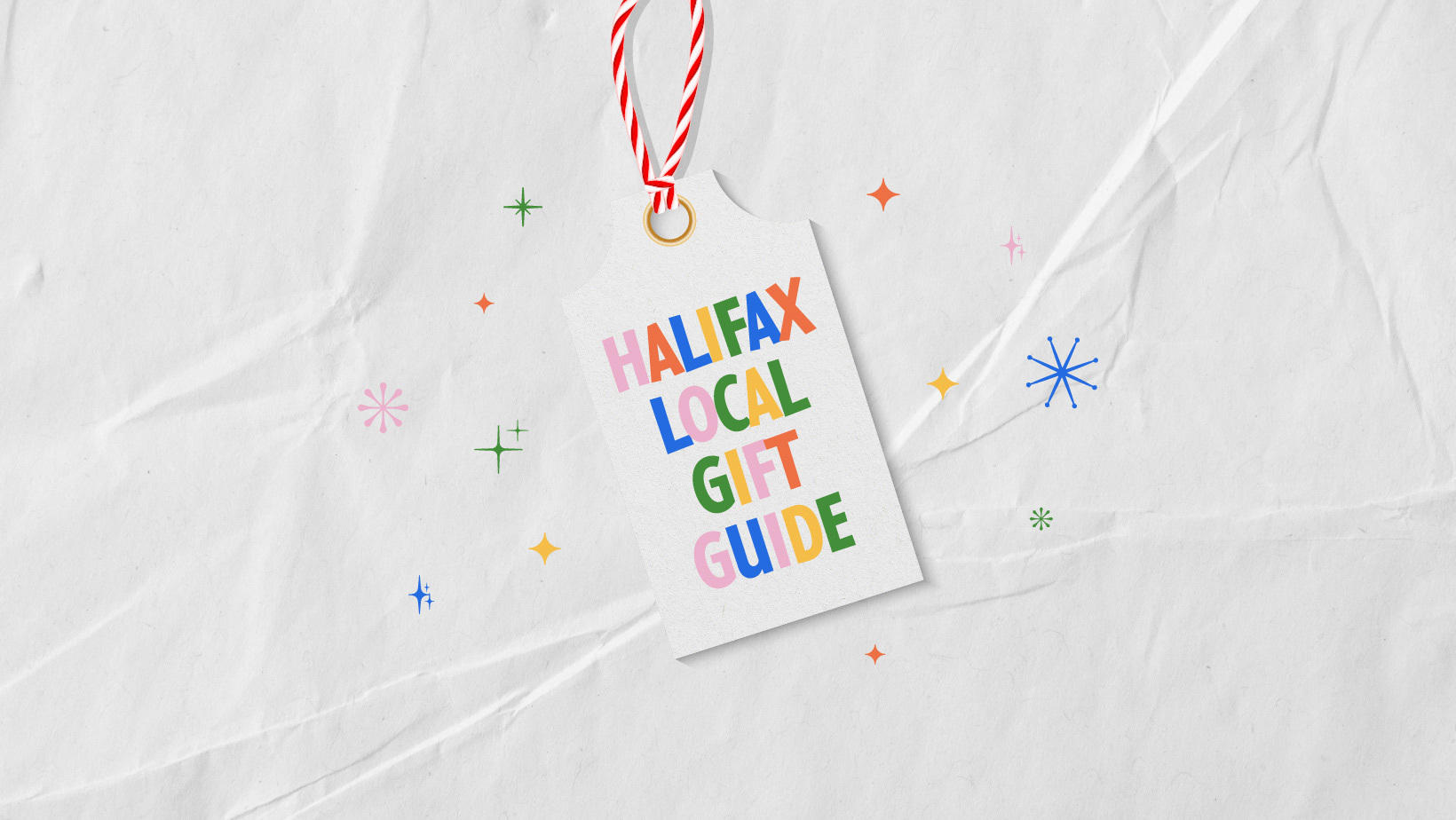 What to Buy This Holiday Season
For the skincare connoisseur
The Cure offers hand-crafted, small-batch skincare made in Hubbards. Their natural products treat conditions like eczema, acne, and rosacea, the scents are divine, and they currently have discounted gift bundles for minimalists, gentlemen, moms-to-be, and more.
For that candle-obsessed someone
There's nothing like the warm light of a candle to make cozy nights feel special, especially during the holidays. Halifax's Alben Lane Candle Co. has a selection of winter scents for every type of occasion. There are free pick-up options in the city too!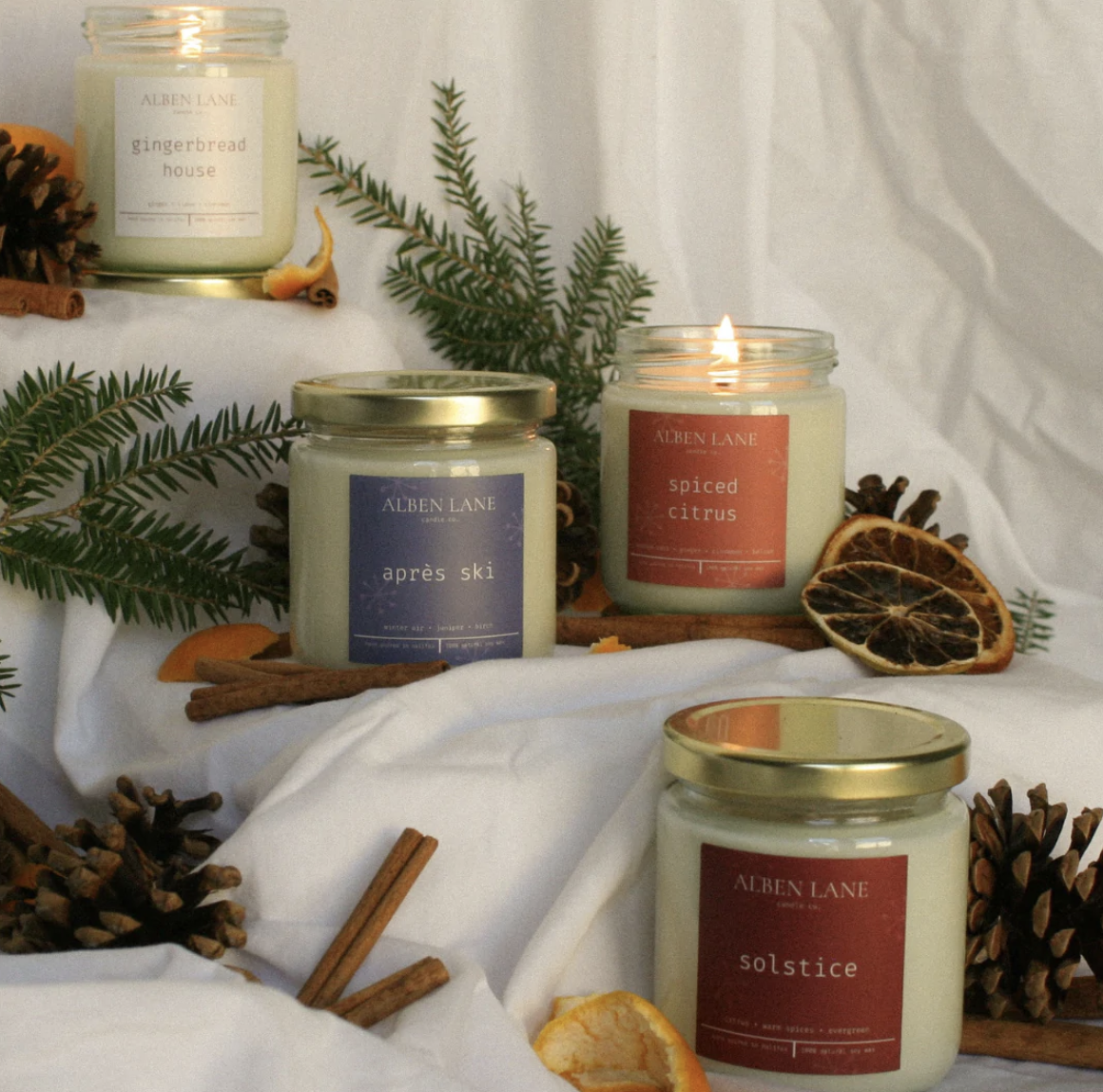 For the fitness enthusiast
Kickstart their New Year's Resolutions with some excitement. R Studios has four fitness studios in Halifax and Dartmouth, offering pilates, strength training, boxing, and yoga (hot and not), all with one membership. You can purchase passes and membership here.
For the beach lover
Bring summer memories back all winter long with the Home Sweet Home Necklace from Forged Coast Goldsmith. The simple pendant acts as a vessel, carrying sand collected from crowd-favourite beaches across the province like Rainbow Haven, Blomidon, and Crystal Crescent.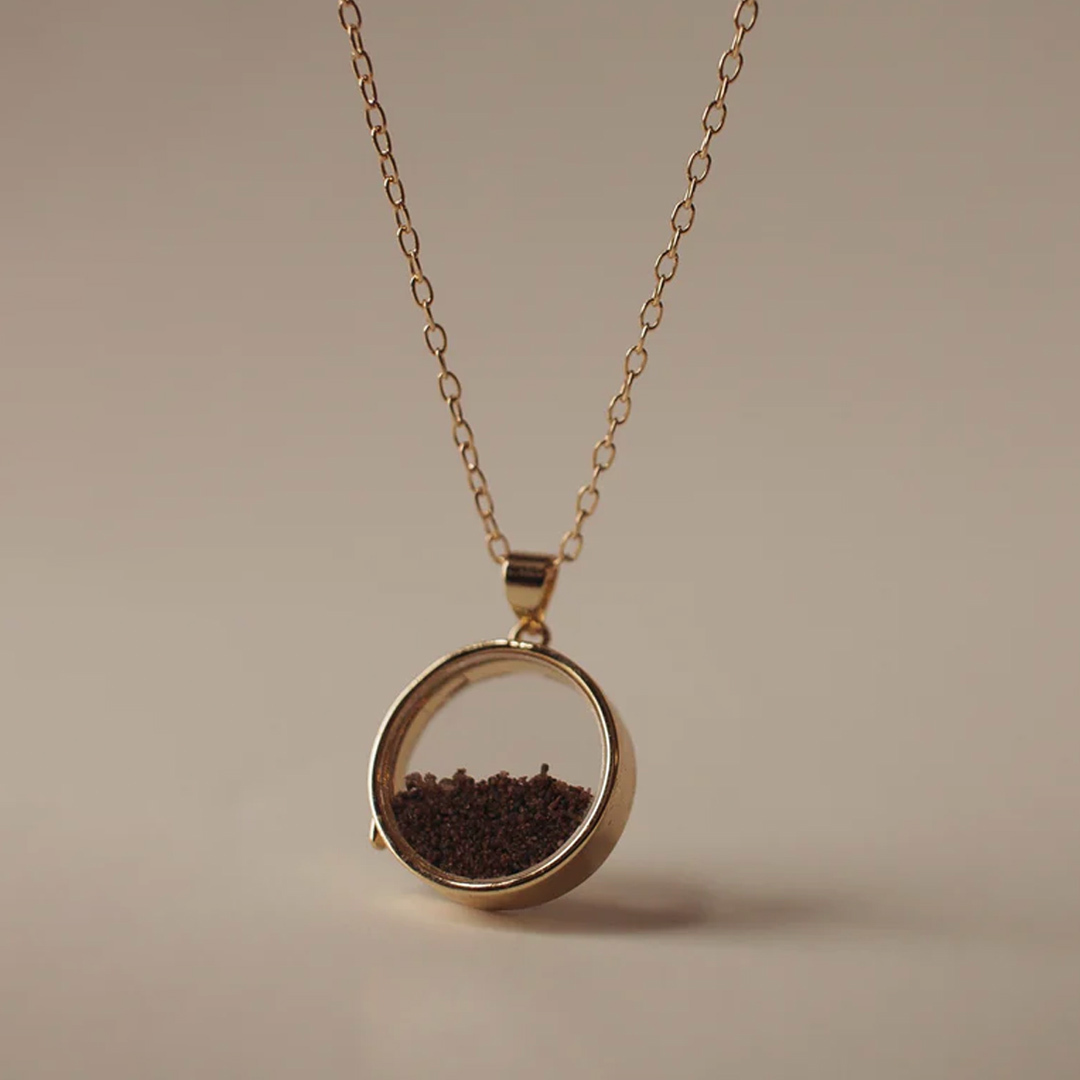 For the pet owner
If you know someone who loves to dress up their furry friend, why not gift them something locally made? These Attire By Archie bandanas are available on Etsy and made in Halifax, and come in a variety of patterns. You can even customize the banana and add a name. 
For the organized office worker
Whether your loved one works from home or in an office, you can brighten their entire year with a desk calendar from Design Corner. This small business is owned and operated by our very own Senior Designer, Jodie Hansen! She hand-illustrates all of her pieces, then scans and cleans them up digitally. Find a calendar for lovers of Star Wars, The Office, Seinfeld, hand lettering, flowers, and more.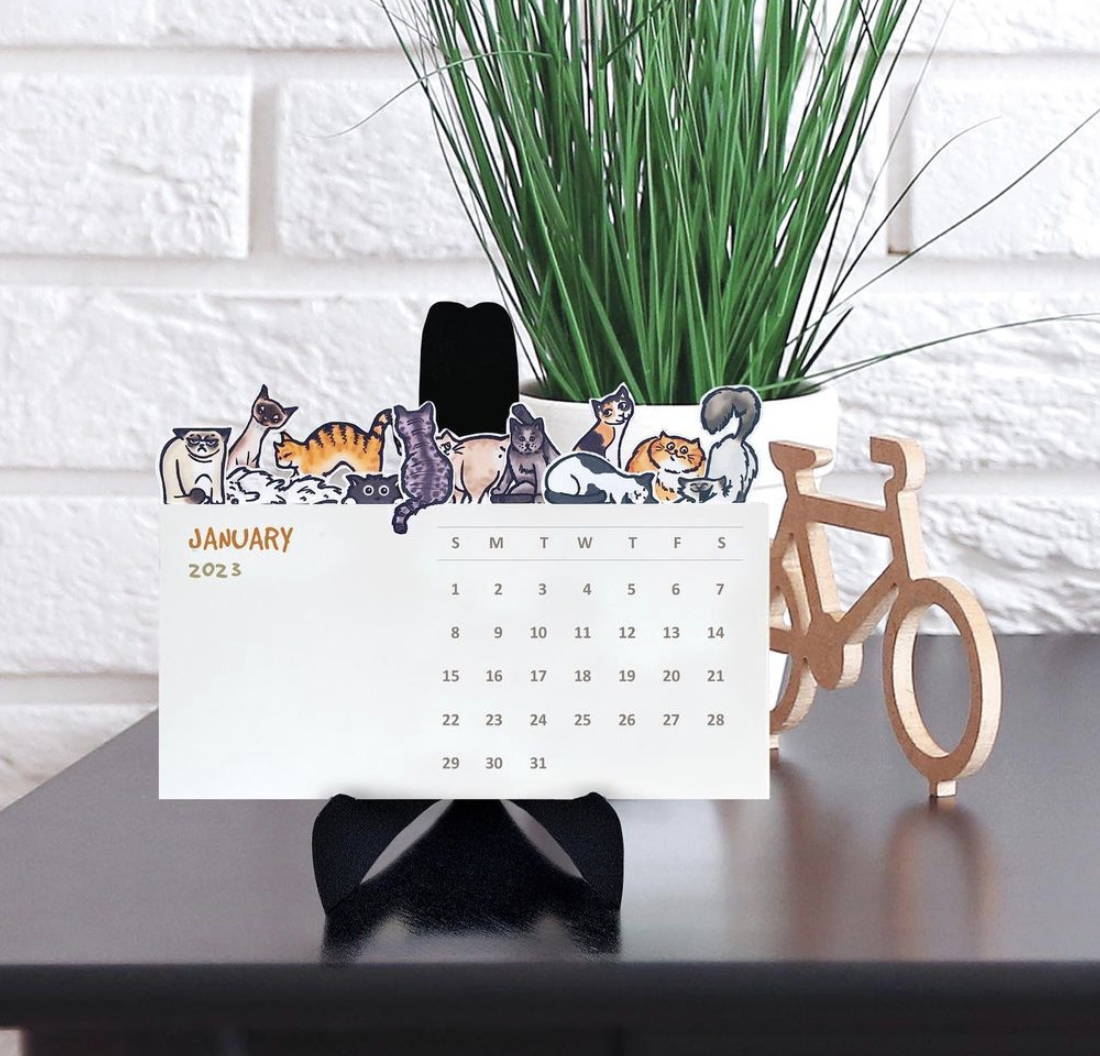 For the foodie
Everyone loves eating. Find out your giftee's favourite restaurant, or one you think they should try, and buy them a gift card that will cover a meal. It might seem too easy to be true, but this gift has the power to please even the most difficult people on your list.
Happy shopping!