Helping Halifax's Tourism Industry Recover
I just sat through yet another zoom webinar and I have to tell you, it was the best 90 minutes I've spent in the past month, not on a golf course 😃🏌️‍♂️. Discover Halifax hosted a webinar this morning entitled: Helping Halifax's Tourism Industry Recover.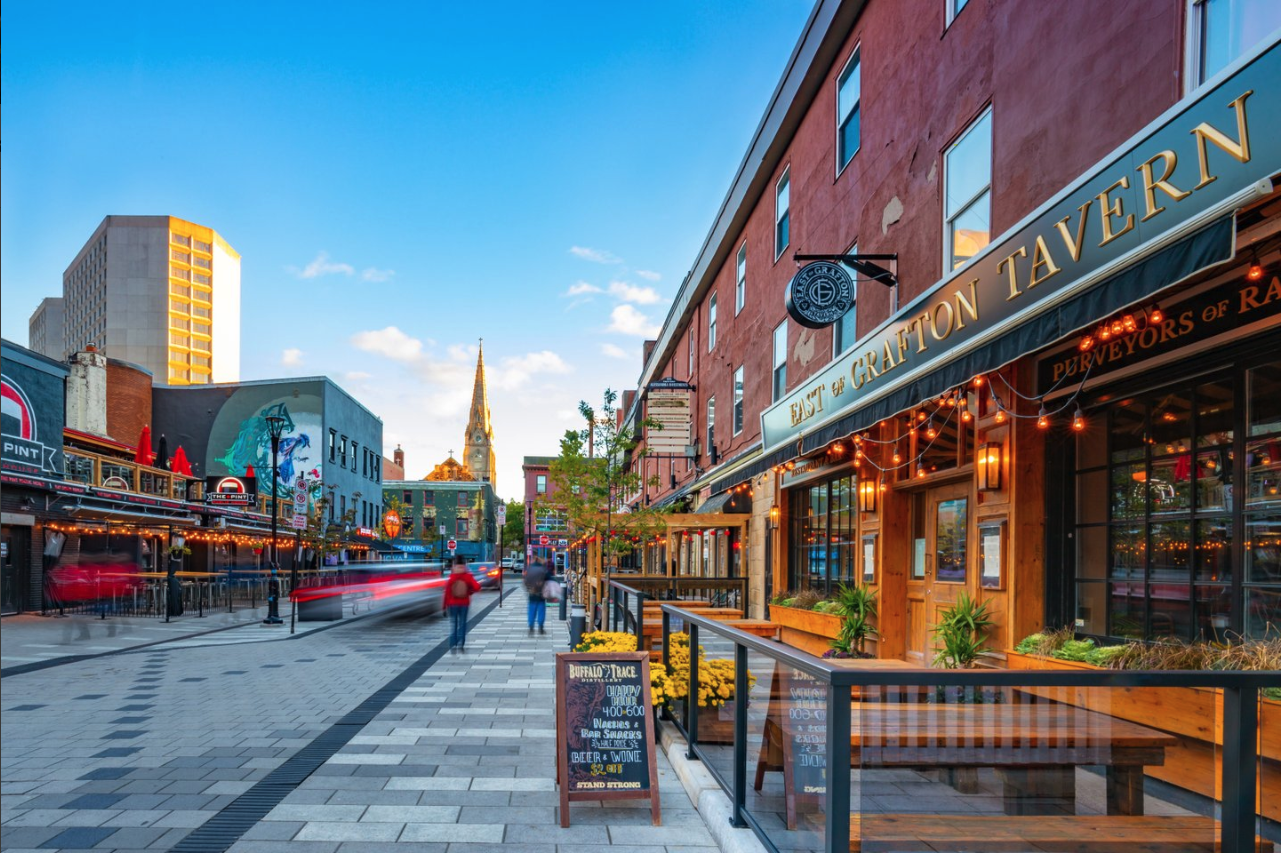 They assembled a distinguished cast from government and industry to discuss how Halifax, its partners and stakeholders will be working over coming weeks and months to help the tourism sector in our region bounceback. Moderated by Jennifer Angel from Develop Nova Scotia and wrapped up with a sincere and optimistic close by our Chief Marketing Officer, Mike Savage, the session was a great example of planning and action we all must undertake to get to the other side of Covid in the best shape we can.
"We need to be the tourists we wish to see in Halifax."  - Jennifer Angel, Develop Nova Scotia
We are currently working closely with the marketing team at Discover Halifax on a recovery campaign designed to safely encourage, stimulate and celebrate all we have to offer here in Halifax for locals and visitors alike. Stay tuned for future post after the campaign has been rolled out.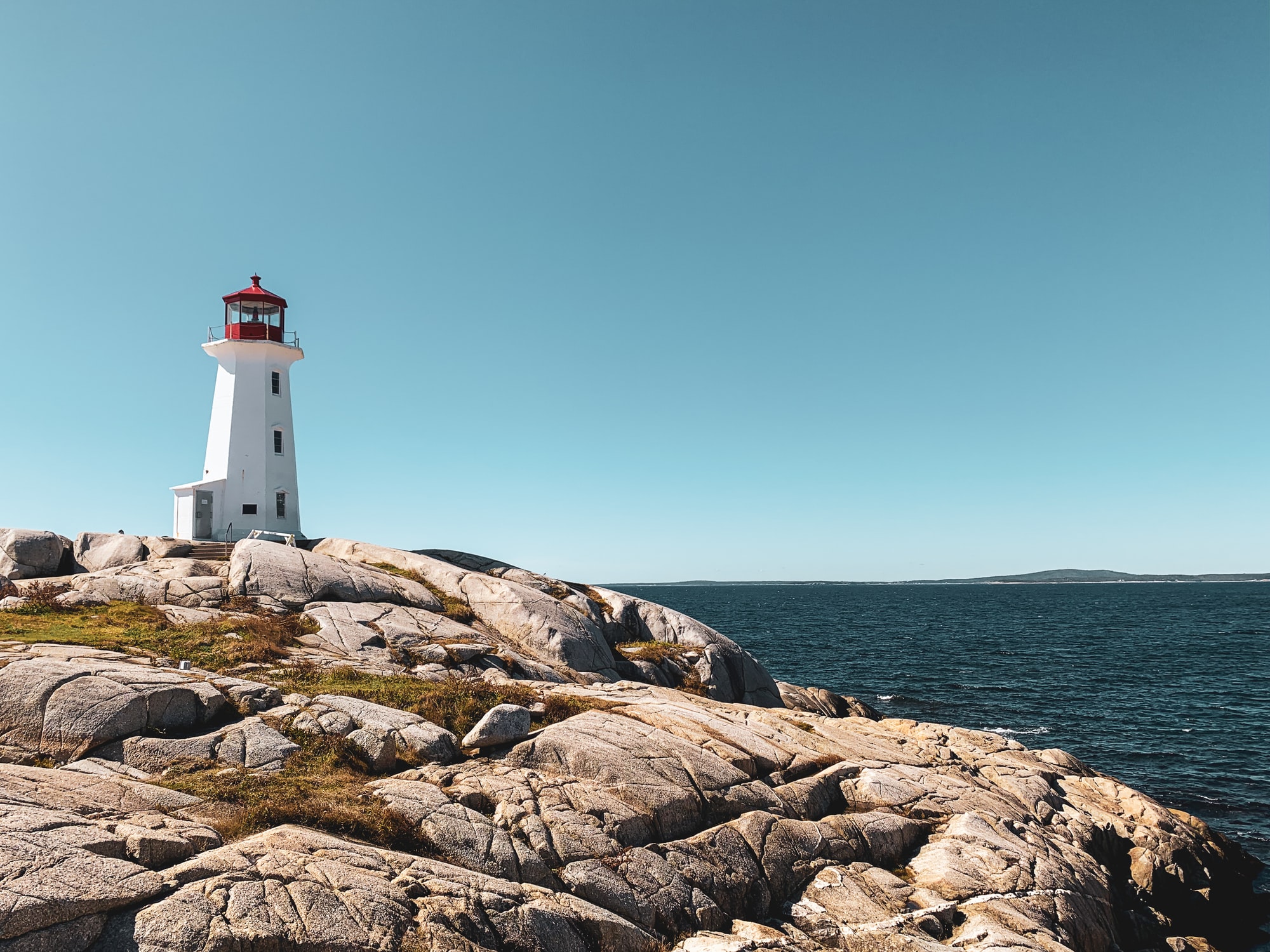 Attached is todays full presentation.